Travel Jewelry Organizer
CLAIM YOUR 50% OFF COUPON
IN MESSENGER NOW!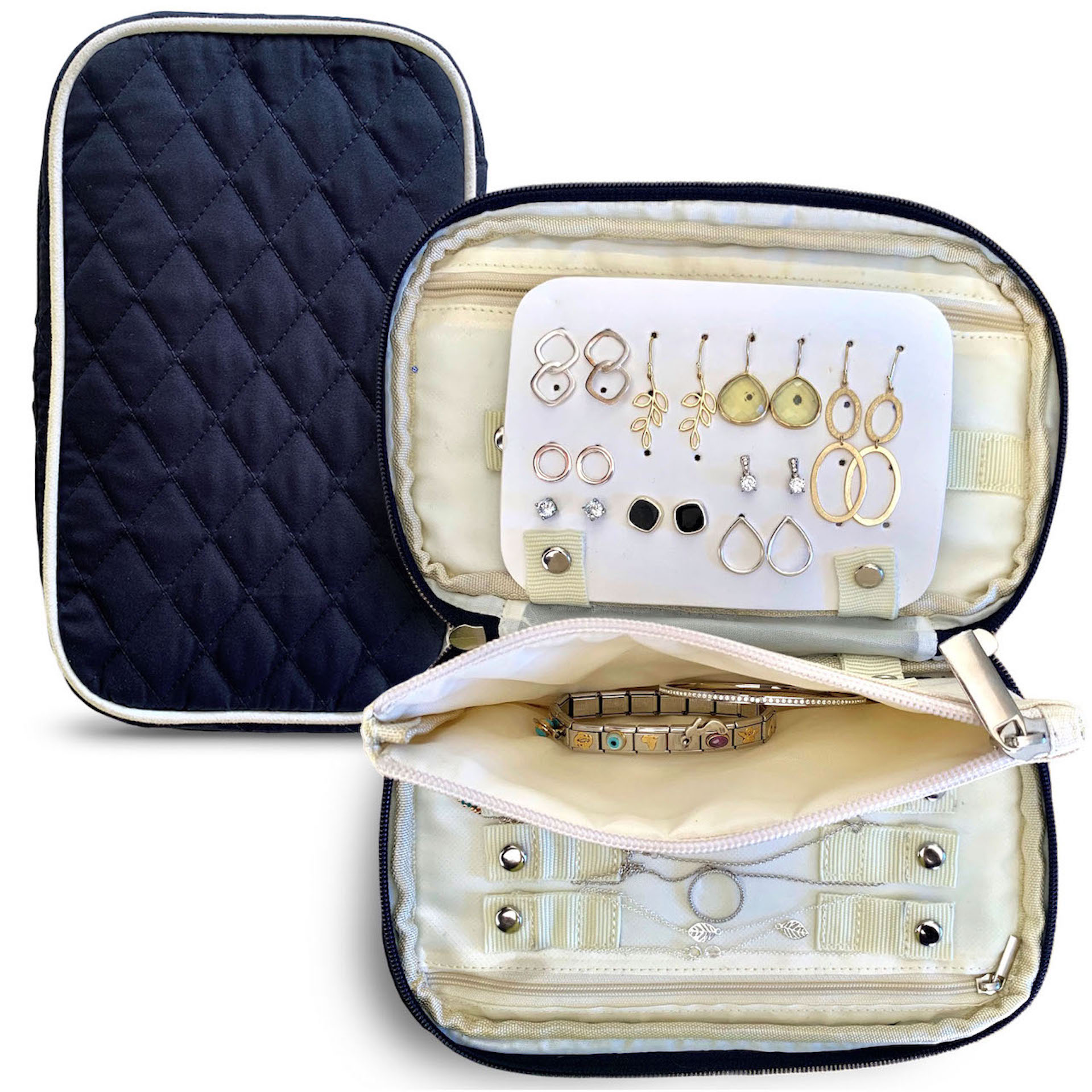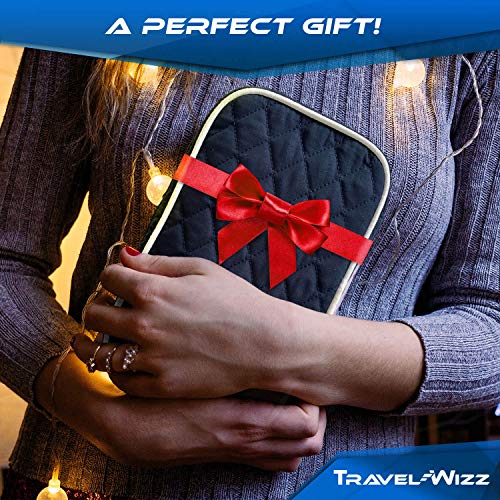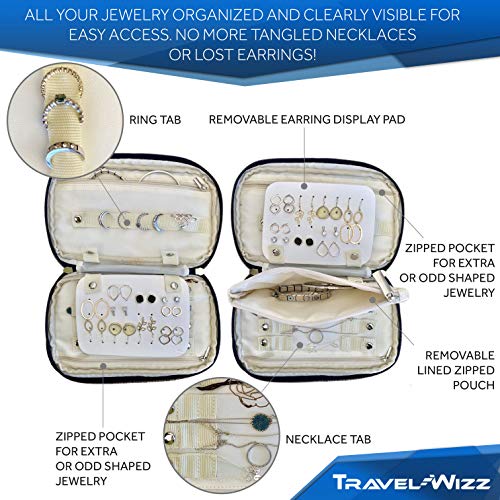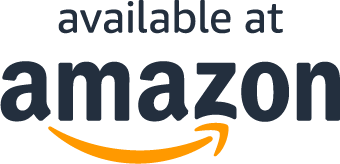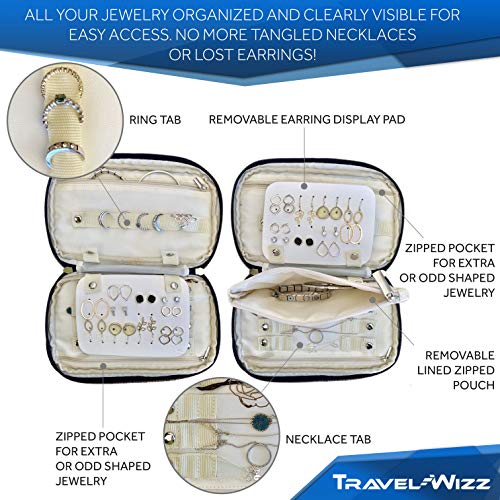 About your Travel Jewelry Organizer
PERFECT TRAVEL SIZE FOR YOUR BAG - HAND LUGGAGE. Padded travel jewelry organizer bag to give your jewlery extra protection. Softer and easier to pack than a hard jewerly box.
FITS HOTEL SAFES – Our jewelry travel organizer is small enough to fit even the smallest of most hotel safes. The white trim makes it easy to see in a dark background.
NO MORE KNOTTED OR TANGLED NECKLACES – the travel necklace organizer tabs ensure your necklaces arrive at your destination untangled.
ALL YOU JEWELRY IN ONE PLACE – with this jewelry bag your jewellery is easily visible on display.
REMOVABLE EARING HOLDER ORGANIZER AND ZIPPED POUCH – customize your jewelry travel case to suit your needs.
🔥CLAIM YOUR COUPON
IN MESSENGER NOW! 🔥
What Our Customers Are Saying
Good Purchase
Perfect for travel, lots of room and organization! Bought for travel on a cruise - perfect space saver.
Jewelry Protector!
This is the best thing I put my jewelry in it and carry it in my purse when we go on trips. Love ❤️ it!!
Nice!
Nice! Will work perfectly for my trips!!