An Exclusive Offer For You
Apple Cider Vinegar Gummies with Raw Organic ACV from The Mother - Paired with Vitamin B, Pomegranate & Beet Juice Powder to Detox, Cleanse & Support Immunity (GMO, Gluten-Free & Vegan) 60 Gummies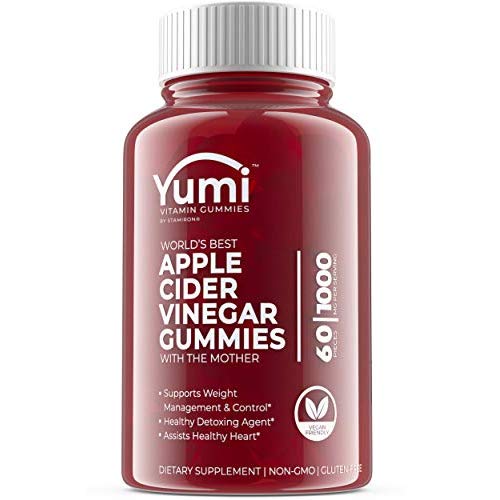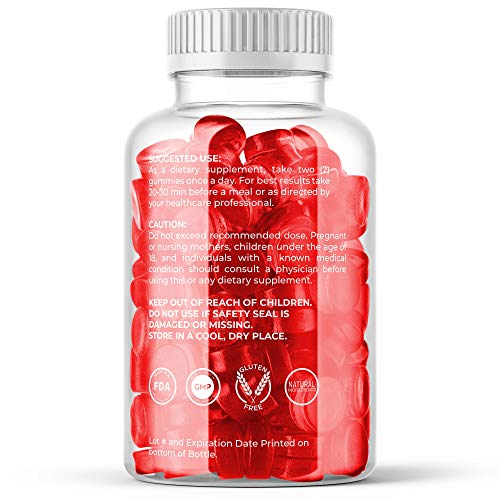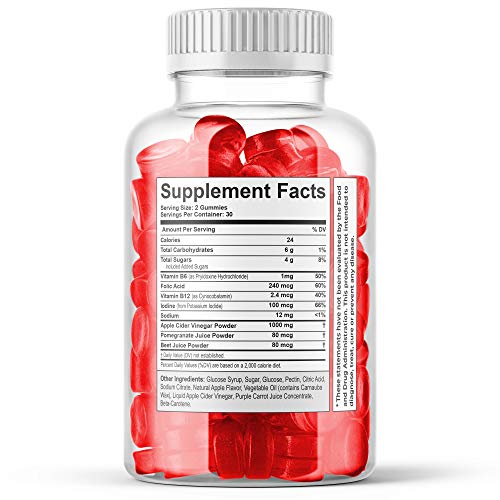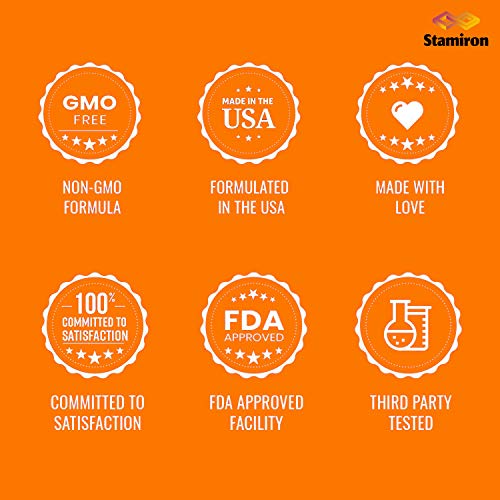 Send to Messenger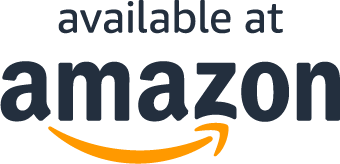 12
Coupons left
56
Coupons used
About the product
Yumi Cherry Flavored Apple Cider Vinegar Gummies - 1000mg Weight Management Complex
Made in USA
TASTY APPLE CIDER VINEGAR ALTERNATIVE: Imagine a tasty way to achieve more energy, healthier weight, clearer skin, & detoxify your body. Relieve digestion issues, experience more energy, and feel your best with Yumi ACV Gummies.
HEALTHY IN ALL THE RIGHT WAYS: Our gummies are VEGAN, ORGANIC, NON-GMO, GLUTEN FREE & GELATINE FREE: Enjoy all of the benefits of Apple Cider Vinegar without the downsides of drinking it or taking a pill. Yumi is an excellent and easy way to incorporate Apple Cider Vinegar into your daily routine.
POTENT ACV, PACKED WITH VITAMINS: Made with the world's best apples, beetroot and pomegranate, Yumi Gummies are as delicious as they are good for you. Our vegan-friendly formula is packed with Vitamin B12 and B9 that will help improve your mood, metabolism and much more.
DOCTOR-DRIVEN, SCIENCE BACKED - Bringing Stamiron's unique blends are professionally formulated to provide superior results and are always backed by science - free of gimmicks, fads & false promises.
ONLY THE BEST: All Stamiron's products are made from all-natural vitamins, minerals & herbal extracts, without the use of harmful additives; NON-GMO and free of hormones, gluten, and dairy. All products are manufactured in the USA in an FDA-registered, GMP certified laboratory.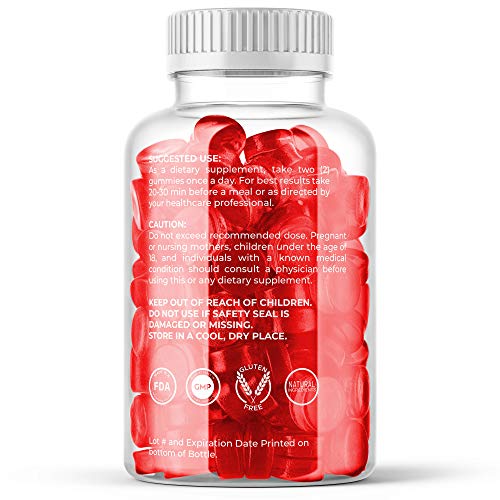 Questions?
Why are you running this promotion?
How can I use my coupon on Amazon?
Does this include free shipping?