An Exclusive Offer For You
D-Mannose Supplement 1,400mg for Urinary Tract Health, UT Cleanse, and Bladder Health with Cranberry Extract and Dandelion Extract - Fast-Acting Cleanse and Detox Supplement for Men and Women 60 ct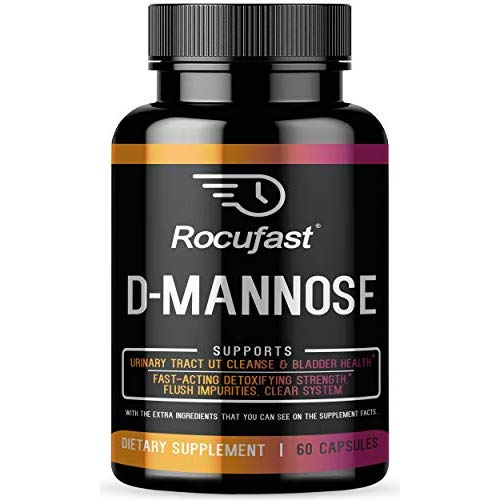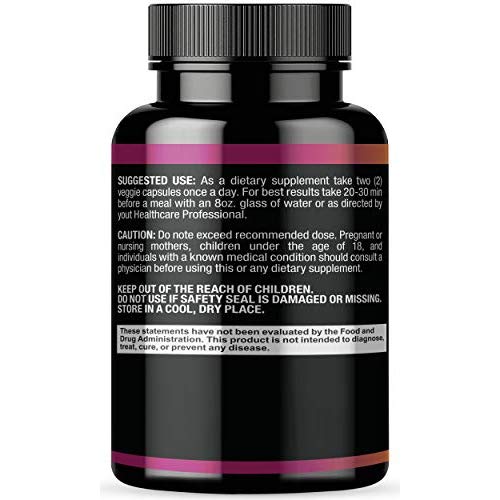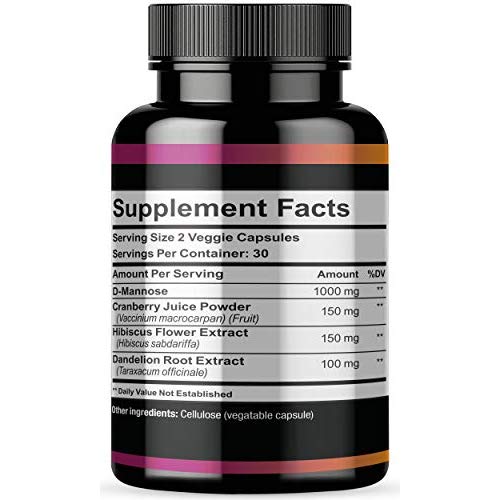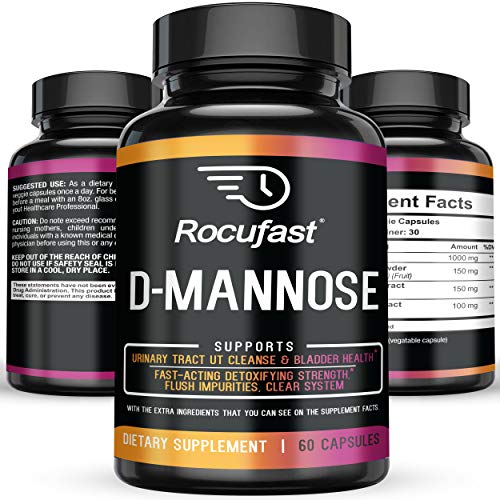 Send to Messenger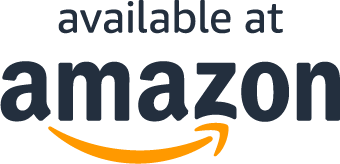 9
Coupons left
20
Coupons used
About the product
Rocufast D-Mannose Supplement - 30 Day Supply
Made in USA
A POTENT D MANNOSE SUPPLEMENT: Our D-Mannose capsules are 1,400mg per serving to ensure that you are getting a quick cleanse for your urinary tract, while promoting overall bladder health!
SUPERIOR URINARY TRACT HEALTH: Conquer common issues such as UTIs, bladder ailments, and improve bladder control by adding Rocufast's fast-acting d-mannose to your daily routine!
POWERFUL DETOX AND CLEANSE: Detoxify and cleanse impurities from your system and get back to feeling yourself again! Fight off potential urinary tract infections with our daily capsules!
PURE INGREDIENTS THAT WORK FAST: Rocufast's d mannose capsules combine the powerful ingredients of cranberry juice powder, hibiscus extract, and dandelion root extract to bring you results fast!
MADE IN THE USA: Our customer's health and satisfaction is our top priority. That is why all of our supplements are formulated right here in the United States in an FDA registered and GMP certified facility. No added preservatives, non-GMO.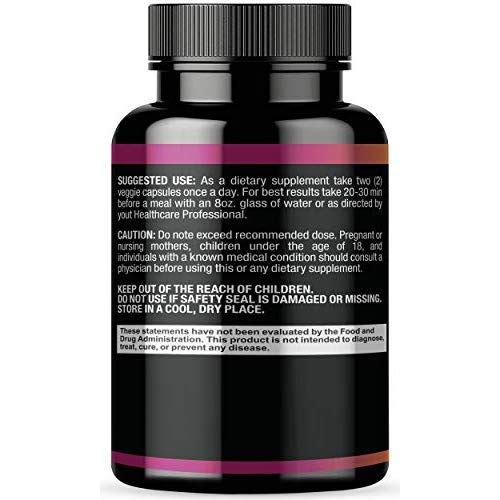 Questions?
Why are you running this promotion?
How can I use my coupon on Amazon?
Does this include free shipping?