An Exclusive Offer For You
Premium FIT10 Apple Cider Vinegar Capsules with Ketones - Unfiltered, Pure, Natural, Detox ACV Keto Burn Formula for Women & Men Potent Capsules - 60 Count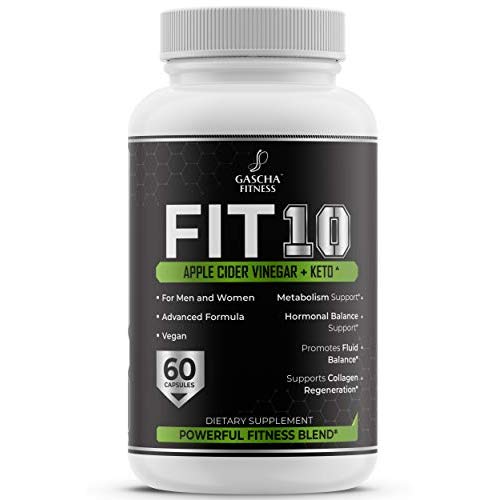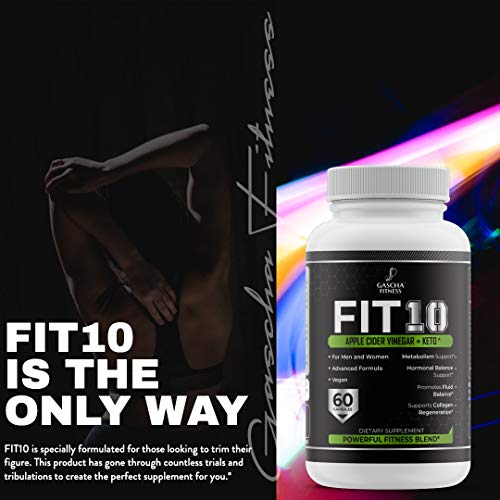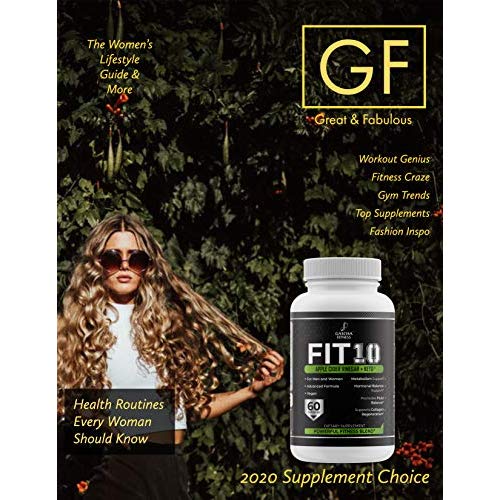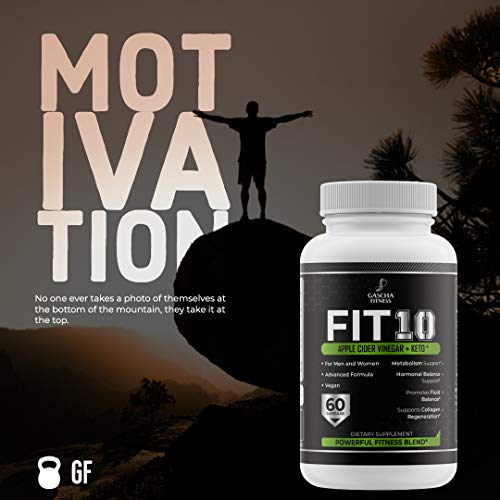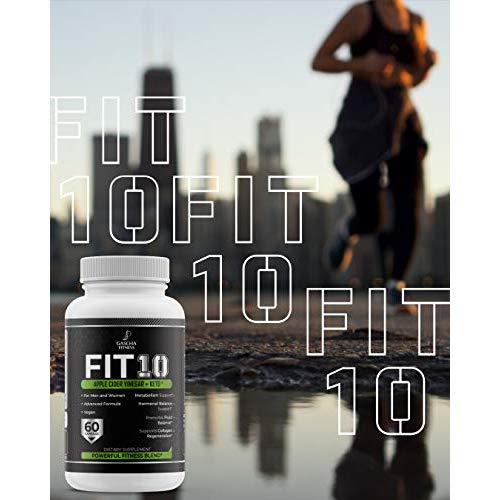 Send to Messenger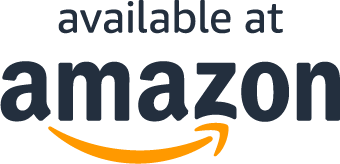 13
Coupons left
37
Coupons used
About the product
N/A
Made in USA
ADVANCED FIT 10 | NEWEST BURN FORMULA - Benefits of FIT10 are huge! Let the power of ketones work for you and allow your body to utilize fat instead of carbs for major ENERGY, FOCUS, and STAMINA. We made a powerful keto + apple cider vinegar supplement that not only supports your health, but that is tasteless easy to swallow. Enjoy the highly desired product formulated by her!
WE'RE A BRAND YOU CAN TRUST - Publications have spoken of Gascha Fitness as a highly-trusted, thoroughly vetted and dependable provider of wellness supplements and personal nutrition. We are backed by an extensive community of experts across a wide range of fields who unanimously support our holistic approach to wellness, lifestyle, and nutrition.
PURIFY & CLEANSE YOUR BODY - Apple Cider Vinegar promotes overall health, cleansing of your body and keeping you feeling refreshed! ACV's compound profile can assist to detoxify your liver by binding to unhelpful compounds, which helps remove them from your body. In addition, ACV can be helpful for bloating relief, overall immune system boost, and colon cleanse.
SUPPORT YOUR 2020 HEALTH GOALS - Apple Cider Vinegar and Keto Supplements have become the standard for many successful health plans. Therefore, we've formulated both into one easy to take supplement to ease your path to greatness!
PREMIUM QUALITY IS OUR TOP PRIORITY - Gascha Fitness prides itself on delivering vitamins and supplements at the highest degree of quality while also being ready to use for all consumers. Our product is manufactured in a GMP-certified and FDA-registered facility, and is proudly made in the USA!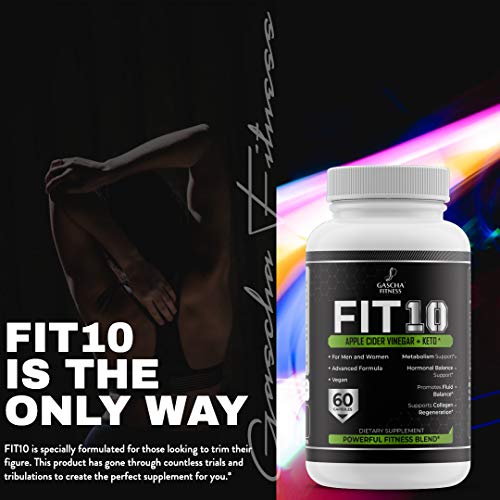 Questions?
Why are you running this promotion?
How can I use my coupon on Amazon?
Does this include free shipping?