An Exclusive Offer For You
Rocufast DHEA Extra Strength60 Count Supports Youthful Energy, Balanced Hormone Levels & Lean Muscle Mass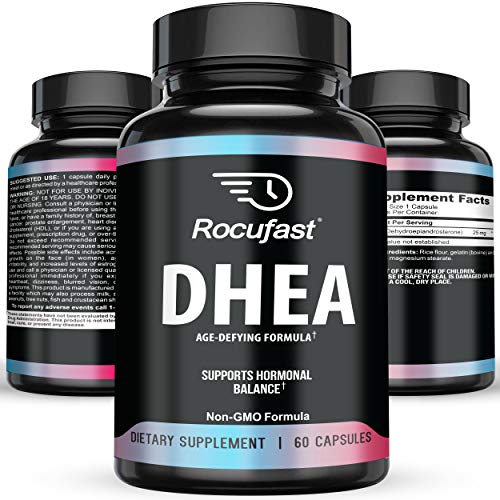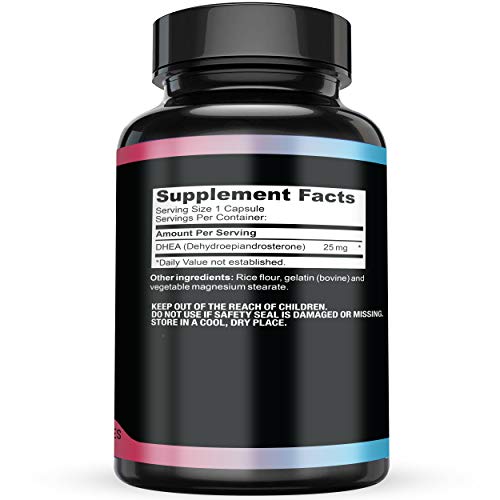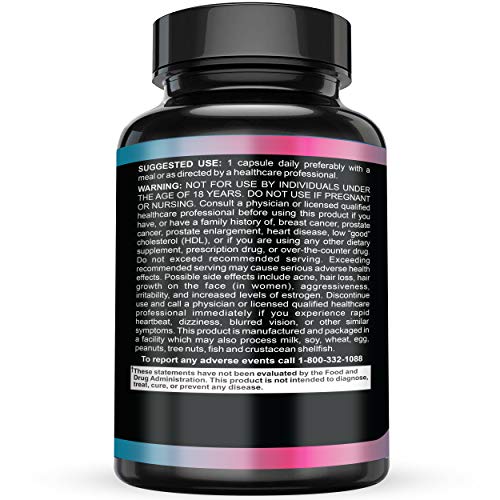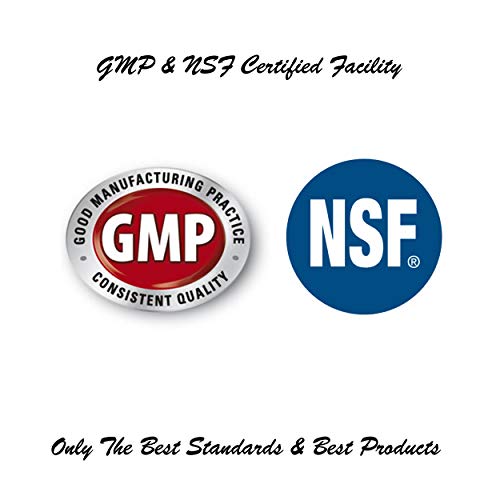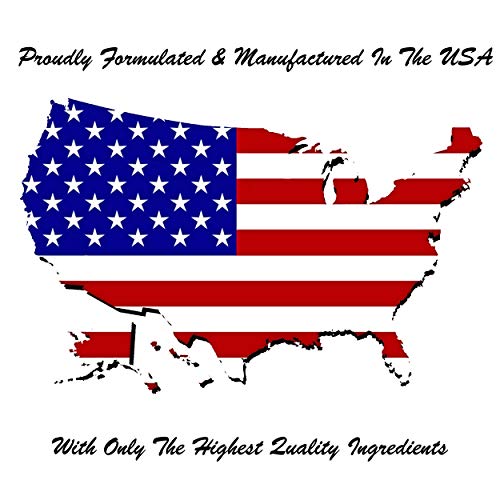 Send to Messenger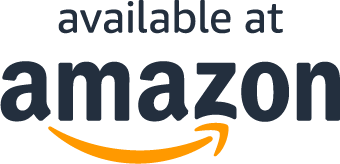 9
Coupons left
28
Coupons used
About the product
Rocufast Premium DHEA Supplement - 30 Day Supply!
Made in USA
EXTRA STRENGTH DHEA SUPPLEMENT: Our natural DHEA (Dehydroepiandrosterone) declines slowly as we age, adding a natural DHEA supplement to your daily routine can increase your energy, boost your mood, and support lean muscle mass.*
NATURAL ENERGY SUPPLEMENT: Having lower DHEA levels can result in less energy and fatigue throughout the day. DHEA is a natural energy supplement for men and women. Raising your DHEA levels back to their normal levels.*
MOOD SUPPORT FOR MEN AND WOMEN: Our DHEA will enhance your mood by kicking fatigue out the door.* DHEA provides natural hormone balance for women and men so you can feel your best every day!*
HEALTHY AGING SUPPORT: Supplementing DHEA into your daily routine provides profound aging benefits for both men and women because you can not obtain DHEA through your diet.*
MADE IN THE USA: Our customer's health and satisfaction is our top priority. That is why all of our supplements are formulated right here in the United States in an FDA registered and GMP certified facility. No added preservatives, non-GMO.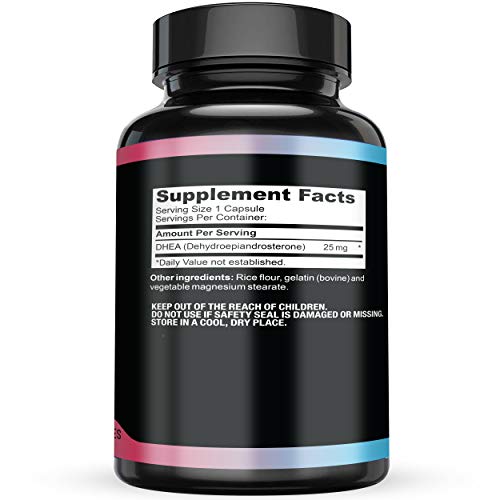 Questions?
Why are you running this promotion?
How can I use my coupon on Amazon?
Does this include free shipping?