An Exclusive Offer For You
Rocufast Spirulina Capsules Green Superfood Supplement 500mg Green Blue Spirulina Algae with Natural Antioxidants & Vitamins Plus Natural Energy Supplement Immune System Boost & Brain Support 90ct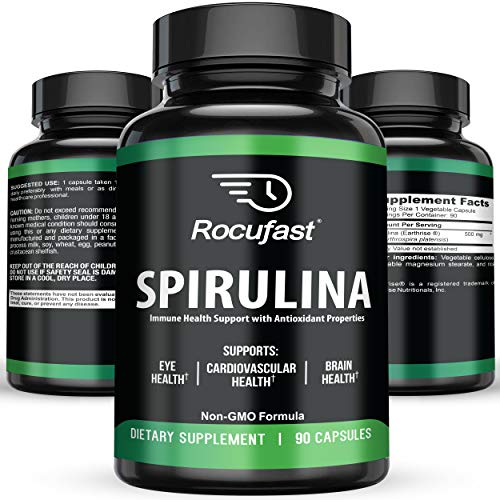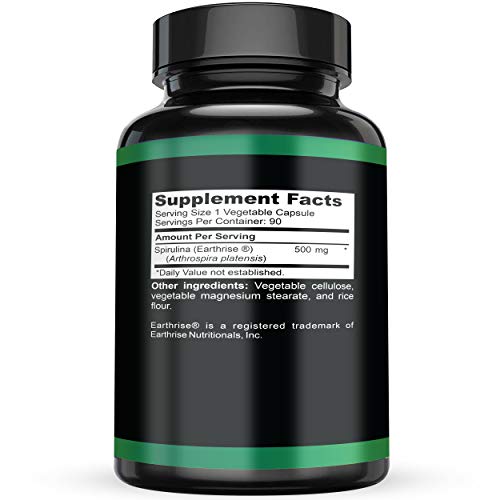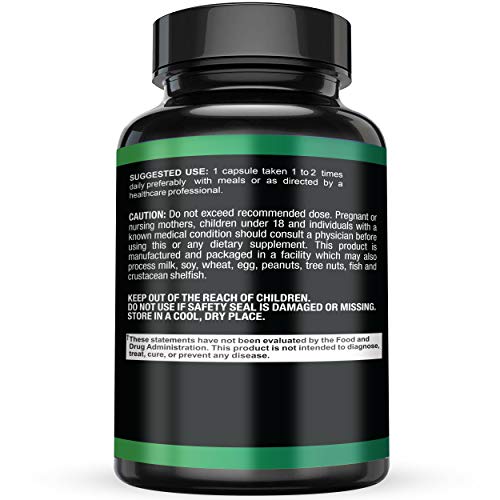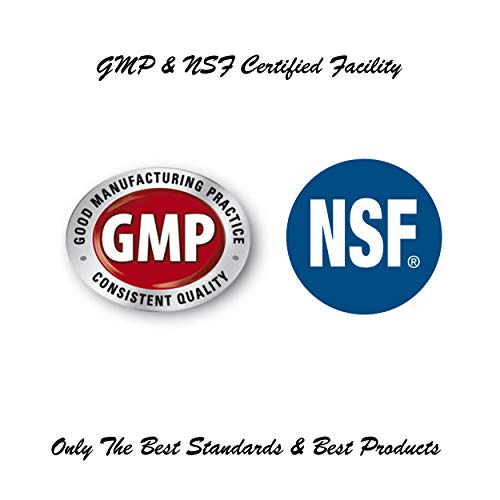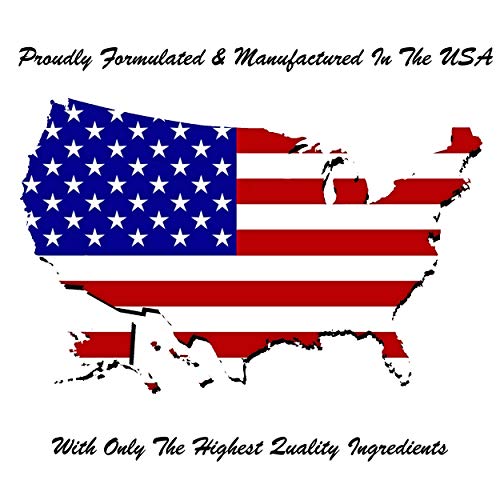 Send to Messenger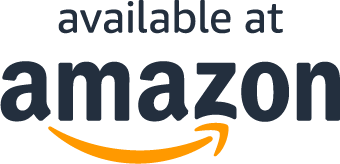 9
Coupons left
33
Coupons used
About the product
Rocufast Premium Spirulina - 30 Day Supply!
Made in USA
SPIRULINA CAPSULES YOU CAN TRUST: Safely sourced and harvested spirulina from the United States means quality you can trust and potency you can rely on! A true superfood capsule you can trust!
HIGH NUTRITIONAL VALUE: Spirulina is packed with natural vitamins and minerals such as vitamin B, specifically B 12, beta carotene, vitamin k, phycocyanin, and chlorophyll!
NATURAL ENERGY AND IMMUNE BOOST: Spirulina has been shown to boost and support your immune system, support brain health and eye function, promote cardiovascular health, and even give you a natural energy boost!
SPIRULINA POWDER SUPPLEMENT: No more messy powders, our easy to take super foods spirulina capsules are easy to take and act fast, ensuring that you get all the benefits of spirulina quickly!
MADE IN THE USA: Our customer's health and satisfaction is our top priority. That is why all of our supplements are formulated right here in the United States in an FDA registered and GMP certified facility. No added preservatives, non-GMO.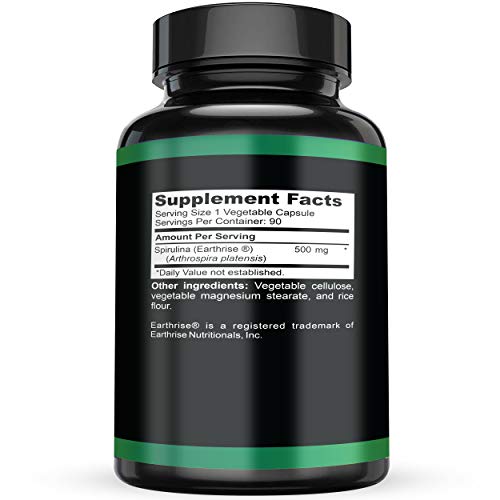 Questions?
Why are you running this promotion?
How can I use my coupon on Amazon?
Does this include free shipping?