An Exclusive Offer For You
Rocufast Uric Acid Kidney Support Vitamins for Men and Women - Herbal Cleanse Detox for Joint Pain Swelling & Stiffness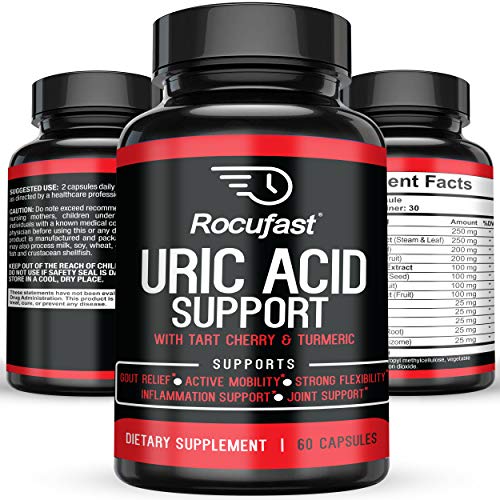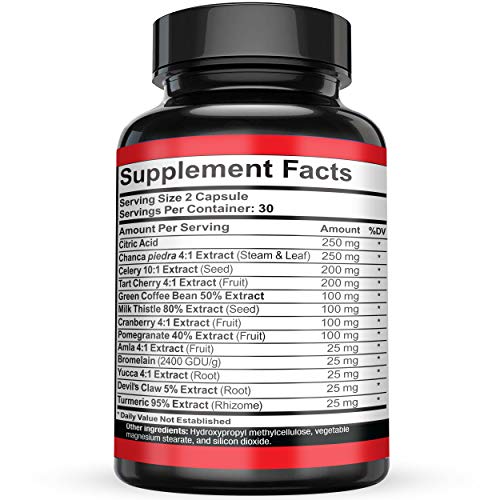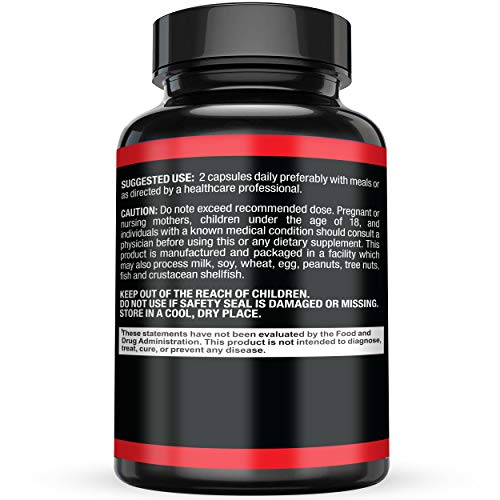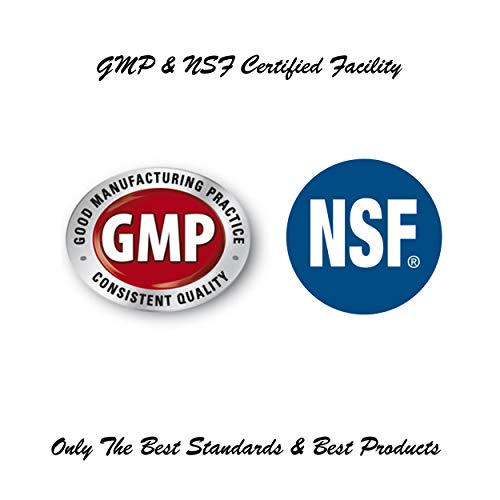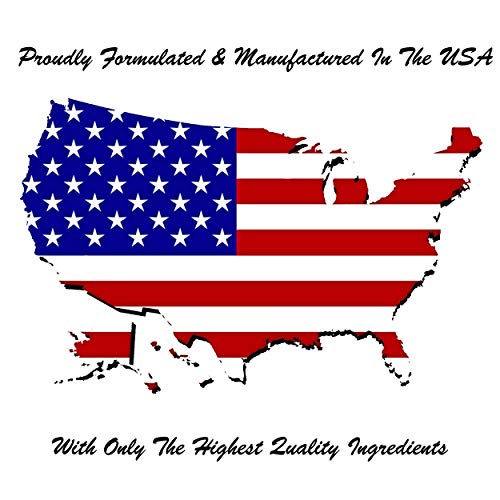 Send to Messenger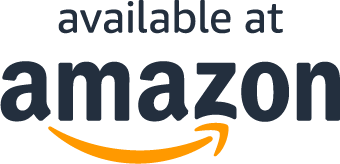 7
Coupons left
24
Coupons used
About the product
Rocufast Premium Uric Acid Support Supplement - 30 Day Supply!
Made in USA
FAST-ACTING URIC ACID SUPPLEMENT: High uric acid levels in your joints can cause extreme pain and discomfort! Stop uric acid build up in its tracks and get the natural joint support you have been looking for now!
PREMIUM URIC ACID BUILDUP RELIEF: Uric buildup is a form of condition that develops in people who have high uric acid levels, causing severe pain, swelling, and tenderness. Get relief from these symptoms fast by adding our formula to your diet!*
PROMOTES HEALTHY KIDNEY FUNCTION: Managing your body's uric acid levels also promotes healthy kidney function! The natural ingredients in our uric acid capsules will promote joint health and healthy kidneys.*
SIMPLE, NATURAL INGREDIENTS: Our natural formula includes tart cherry and celery seed extract ensuring that you are only getting the best ingredients for fast joint relief and healthy kidney function.*
MADE IN THE USA: Our customer's health and satisfaction is our top priority. That is why all of our supplements are formulated right here in the United States in an FDA registered and GMP certified facility. No added preservatives, non-GMO.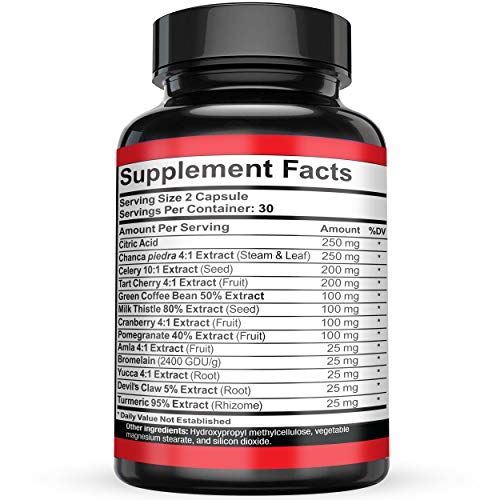 Questions?
Why are you running this promotion?
How can I use my coupon on Amazon?
Does this include free shipping?