An Exclusive Offer For You
OMOTON Ultra-Slim Bluetooth Keyboard with Sliding Stand, Compatible with iPad 10.2(7th gen)/9.7(6th gen), New iPad Pro 12.9/11 2020, iPad Air 10.5, iPad Mini 5/4, iPhone and Other Phones,Rose Gold
$25.99
Go to Amazon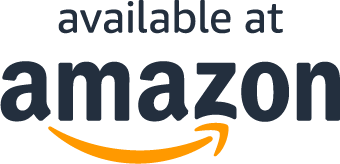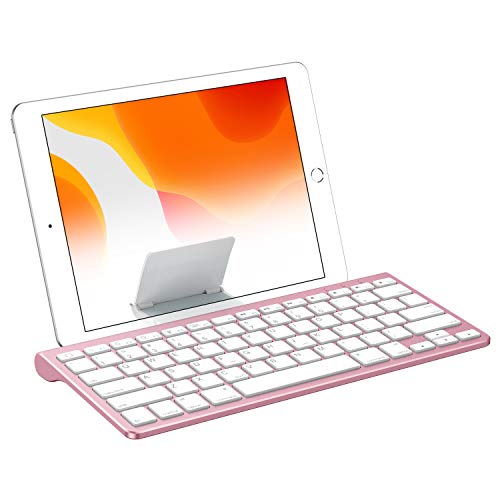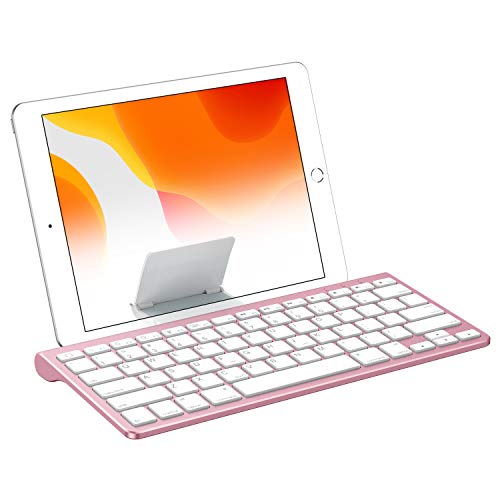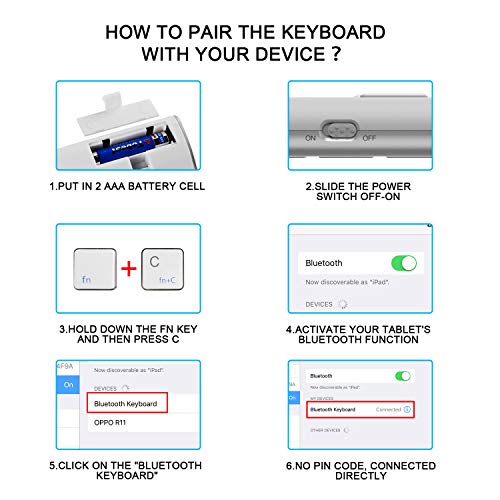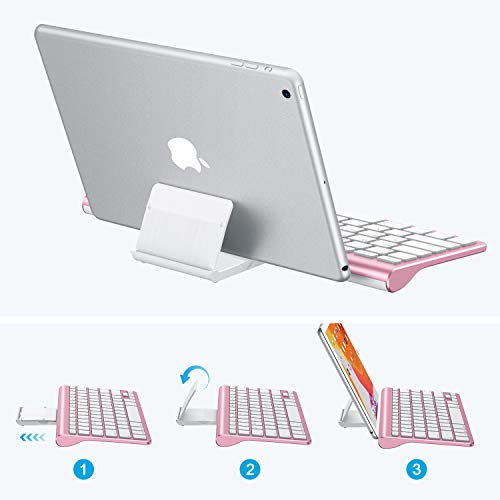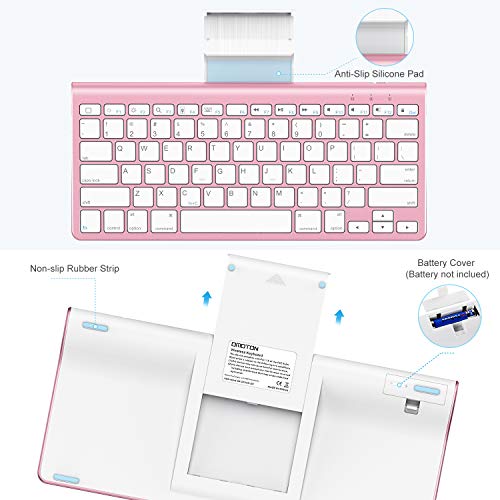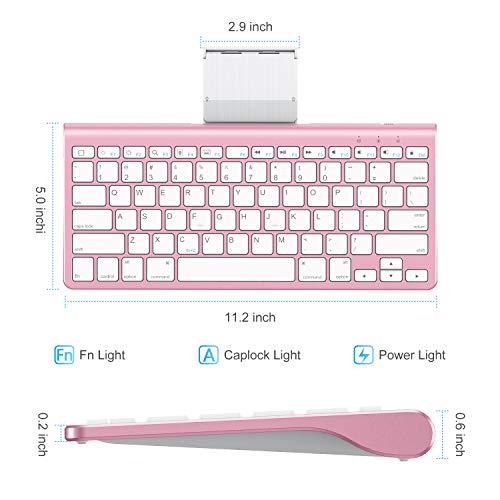 Go to Amazon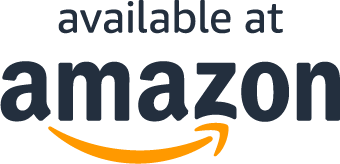 Read More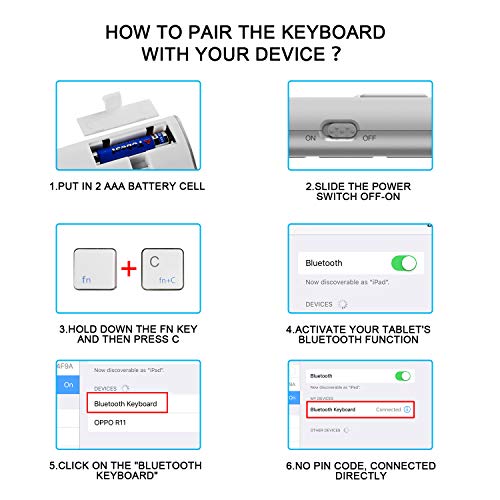 About the product
Make sure this fits by entering your model number.
ATTENTION: Don't forget to PRESS "FN" + "C" to enter connection mode first before Pair your Bluetooth Device. Customers could follow video instruction and the second picture for detail connection steps to connect the keyboard with ease.
KEYBOARD WITH SLIDING STAND:Specially designed sliding stand for iPad and iPhone to saving space and bring a good view angle, suitable for 4.0 - 10.5 inch devices.Note: please put your iPads or tablets vertically to keep stable.
SUPER COMPATIBILITY: Compatible with iPads, iPhones and Bluetooth-enabled Tablets, Laptops, and Mobile Phones, such as iPad 10.2 2019, iPad air 10.5 2019, iPad mini 5 2019, new iPad Pro 12.9/11, iPhone Xs Max etc
STABLE SCISSOR MECHANISM: Low profile keys provide a quieter, smoother typing experience,the construction of this scissors-kick keys can be used more than 3 million times continuously.
REASONABLE LAYOUT: QWERTY Layout with Hot keys Customized for all iPads, Including Volume, Music Control, Brightness etc; with the sliding stand, you can put your phone or tablet on the stand.
What Our Customers Are Saying
iPad+OMOTON Keyboard=Laptop replacement!!
What I liked:Since I switched to using my iPad in place of my laptop I do not miss my laptop with this keyboard. It is very easy to type on, and the same size as my laptop's keyboard. I had a fold out keyboard that I tried to use but this one is much better because it has a little bit of an angle that helps the wrists.What I hate: I do not like how the holder for the iPad folds down and makes my iPad fall on the table. It happens at least 2-3 times each time I use it. However, it is not bothering me enough to stop using this keyboard because I can type so swiftly with it. The on/off button could be on top of the keyboard instead of the edge where the iPad rests.Overall: I am impressed with how compact the keyboard is but also how much space I have to type at the same time. I love how I was able to completely replace my laptop with this combination of this keyboard and my iPad. I would definitely recommend this to a friend. I did not have any connection issues.
Excellent Customer Service! Keyboard stopped working after warranty was up, company replaced for free.
EDIT: my original review said "Stopped working after 60 days, I do not recommend this product." Well, the company contacted me and offered to send me a replacement with an appology that a defective product slipped by them. Excellent customer service!I'm really pleased about this because before it stopped working, I loved this keyboard. It's MUCH better than the $100 keyboard that I bought from Apple, which is small and awkward to use. This one is larger and easier to use and has more functions.Update: the replacement keyboard in two days, at no cost to me! I have to reiterate: great Customer Service, especially for a product that is only $18.
Outstanding!
I've used this keyboard for a few days now and could not possibly be happier, it is just what I needed!I use it on my coffee table, with the iPad held up in the stand. No problem at all. Haven't tried balancing it on my leg or while traveling, but it works great on the table.The keyboard is not quite full size, but it only took me a few moments to adjust to it. I have never had such an easy time sending email on my iPad. No more using the computer, I can do it all with this keyboard and my iPad!The keyboard is lightweight and compact so I can easily put it in my backpack and bring it with me to the office.The only minus is that I was accustomed to the iPad highlighting mis-spelled words. For some reason, that feature does not work when I use this keyboard.Other than that minor issue, I am very happy with this purchase!
GREAT BUY!
This product wasn't delivered on the promised date, USPS grrrr!! However, I can not express how happy I am with my keyboard!! This is a great buy and works great with all my devices!!
Can use this on multiple devices.
I absolutely love this keyboard, so much I ordered another one. I used the first one and paired it with both my iPad and iPhone. I noticed when I switched from one to another I had to connect it again to the device. Now I have one keyboard for each device but you really don't need separate keyboards, it only takes a moment to connect. I particularly love texting as I don't have to use just a finger to text, now I can type on the keyboard and it's so much faster. I'm going to try and pair it with my laptop as I love the keyboard so much and it's better than my laptop keyboard. I like that the back is raised a little so as to have it on a slight slant. Great keyboard.
Works Perfectly For IPad Air With Both Thin And Bulky Cover
⁃ I purchased it for the original iPad Air. ⁃ It comes with clear instructions that detail how to insert the batteries and connect it to the iPad's Bluetooth. ⁃ I purchased some good long lasting AAA alkaline batteries for the wireless keyboard. ⁃ It has an on and off button. ⁃ Syncing the wireless keyboard to the iPad was easy and seamless and happened the first time. It connects immediately you switch the keyboard on with the on and off button. ⁃ It is the size of a regular QWERTY keyboard so using it is not difficult. ⁃ I had a regular cover on the iPad and then I changed the cover to a cover very similar to the Otterbox Defender cover for the iPad. The holder for the keyboard held the iPad with the thick cover very well. ⁃ I have been using it for some months now and I have no complaints at all.
Questions?
Does this include free shipping?