An Exclusive Offer For You
Ancient Provisions Gluten Free Vegan Cheddar Cheezish Crackers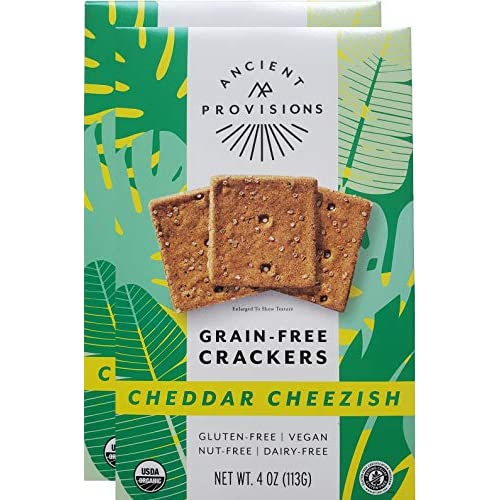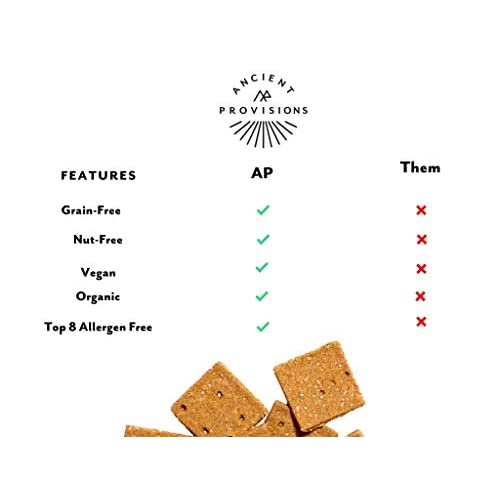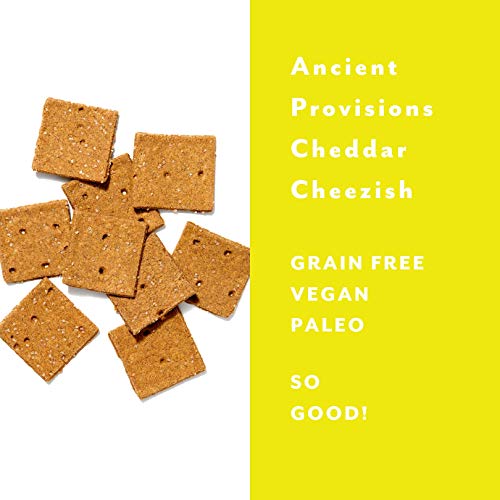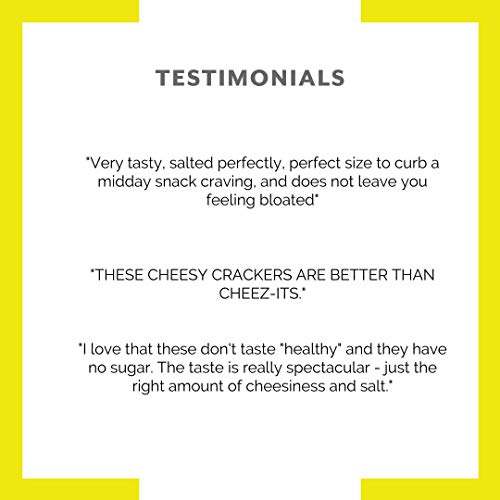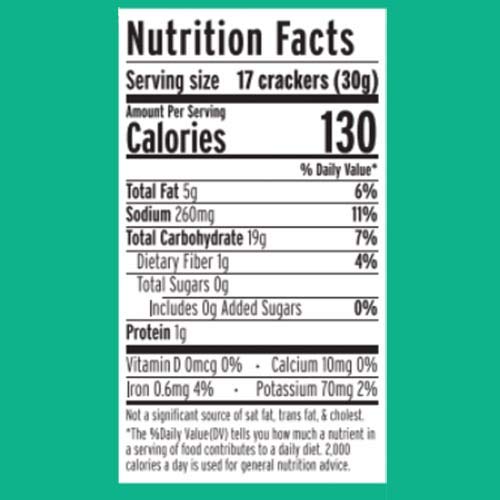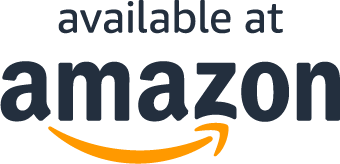 About the product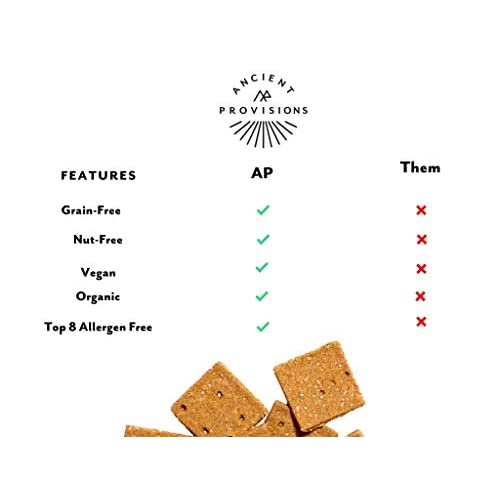 DIET FRIENDLY: Our Ancient Provisions Cheddar Cheezish are diet friendly snacks. We reinvented a childhood favorite, cheese crackers and made them better for you! Certified Organic, Vegan, Gluten-free, Dairy-free, Paleo, Nut-Free, Top 8 Allergen Free, Sugar-Free, our crackers are made of organic ingredients including green banana flour and cassava flour. You can eat your favorites again, guilt-free!
VEGAN, CERTIFIED GLUTEN-FREE AND GRAIN-FREE: No gluten, dairy, preservatives or fillers, our crackers are a better choice that hits the spot! Ancient Provisions uses clean, simple ingredients, to create organic, plant based, gluten-free, grain-free, sugar free snacks for health-conscious consumers.
ALL THE CRUNCH, NONE OF THE GUILT : Satisfy your craving for salt, crunch and all the cheeze. Our gluten-free crackers are deliciously savory on their own or with your favorite dip, spreads and toppings. Enjoy them as a quick on-the-go snack or with your favorite spread. Made with clean ingredients, feel good about your guilt free snacking!
BIG 8 ALLERGEN FRIENDLY – At Ancient Provisions, we know finding healthy snacks for your kids is hard. We created Cheddar Cheezish to be Milk Free, Egg Free, Fish Free, Shellfish Free, Tree Nut Free, Peanut Free, Wheat Free and Soy Free. Big 8 Allergen free, healthy and tasty? Our Cheddar Cheezish gives you all the savory cheeze, without any of the allergens.
Ingredients: Organic Green Banana Flour, Organic Cassava Flour, Organic Sunflower Oil, Yeast Extract, Himalayan Salt, Organic Spices, Natural Flavors
What Our Customers Are Saying
OMG Soooo Delicious!
I was skeptical. Cheesy crackers that are good for me, and with no cheese?? C'mon, man.But hot dang these are good!! They've got a better crunch than original cheez-its, and the flavor is surprisingly on point. My vegan GF loves them (it seems that all vegans love vegan versions of non-vegan food), but to my surprise, so do I. It's like when I discovered that gluten-free crunchy pretzels are better than regular crunchy pretzels - THESE CHEESY CRACKERS ARE BETTER THAN CHEEZ-ITS.There, I said it. And I stand by it. I'm grateful that these people made these snacks. Now I'm wondering - what else can we make out of green banana flour???Okay, my mouth is watering. I'm going in for more.
Fantastic - helps curb guilt!
These cheezish crackers taste like the feeling you want to have after eating a serving of Cheezits - satisfied flavor-wise and not looking for more snacks - without the sluggish cravings I usually get. It's kind of perfect for covid-related stress snacking :)I was originally a bit skeptical of this brand and "green banana flour" (a key ingredient), but after a friend passed some on to me, I realized I was missing out! Will buy more, would recommend!
The best snack cracker!
Really love these crackers. It's hard to find snacks that are high quality, gluten free and fairly priced. I was surprised to learn these are made with banana flour. Tastes very cheesy.
Thiner, crunchier CheezIts
I love that these don't taste "healthy" and they have no sugar. The taste is really spectacular - just the right amount of cheesiness and salt. They don't have the soft, flaky-bakey-ness of real Cheezits but that actually makes them better for dips or cheese plates. I'm using these as my go-to cracker from now on.
Addictive!
My new go-to plant-based snack when craving that "cheese" flavor profile. Good texture with a classic cracker snap. Definitely recommend for anyone following a plant-based diet and/or someone looking for a better for you snack.
Delicious, Vegan and gluten-free!!
Finally. Some good vegan and gluten free snacks coming out!!!
Questions?
Does this include free shipping?