An Exclusive Offer For You
Designer Inspired Titanium Steel V Shape Love Charm Necklace 17.5 inch 45 cm
$39.95
Go to Amazon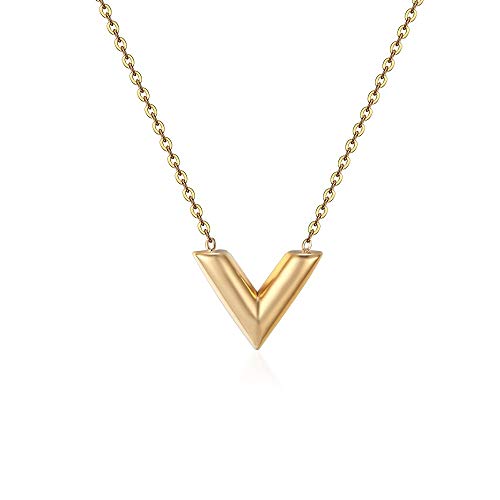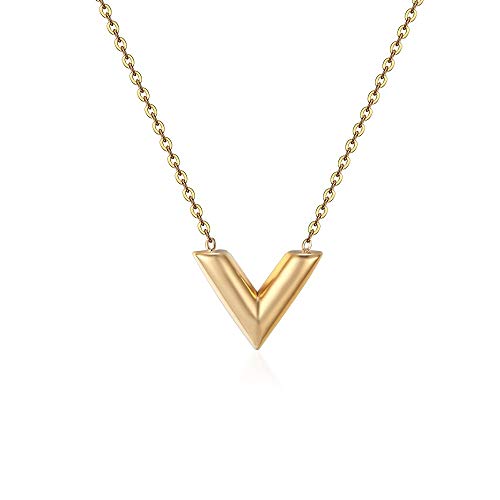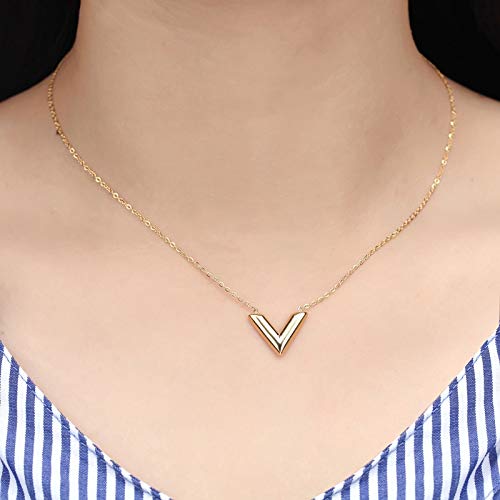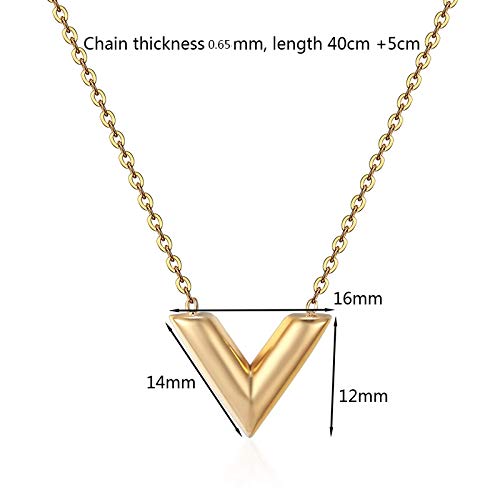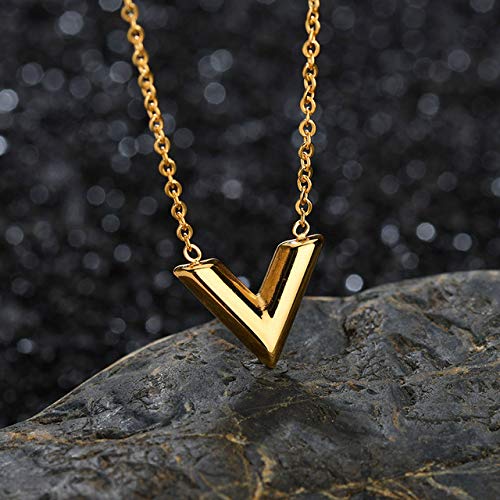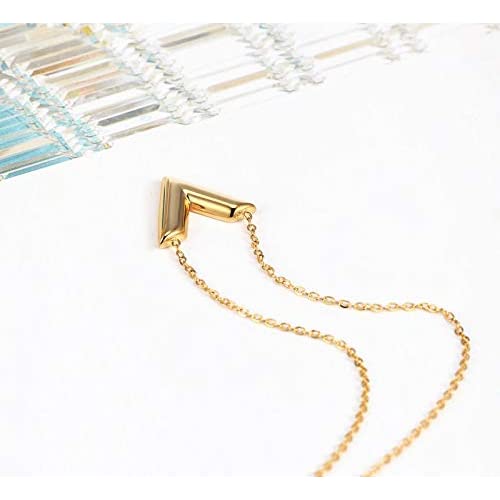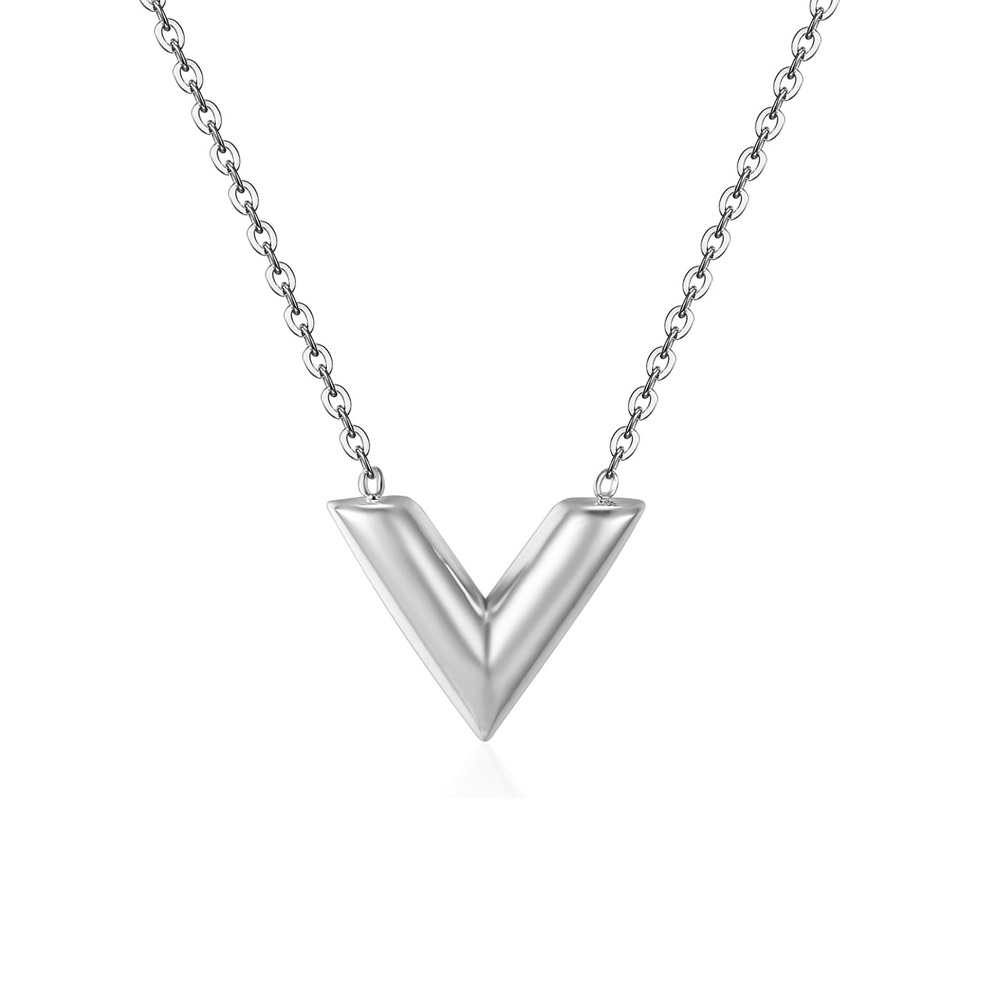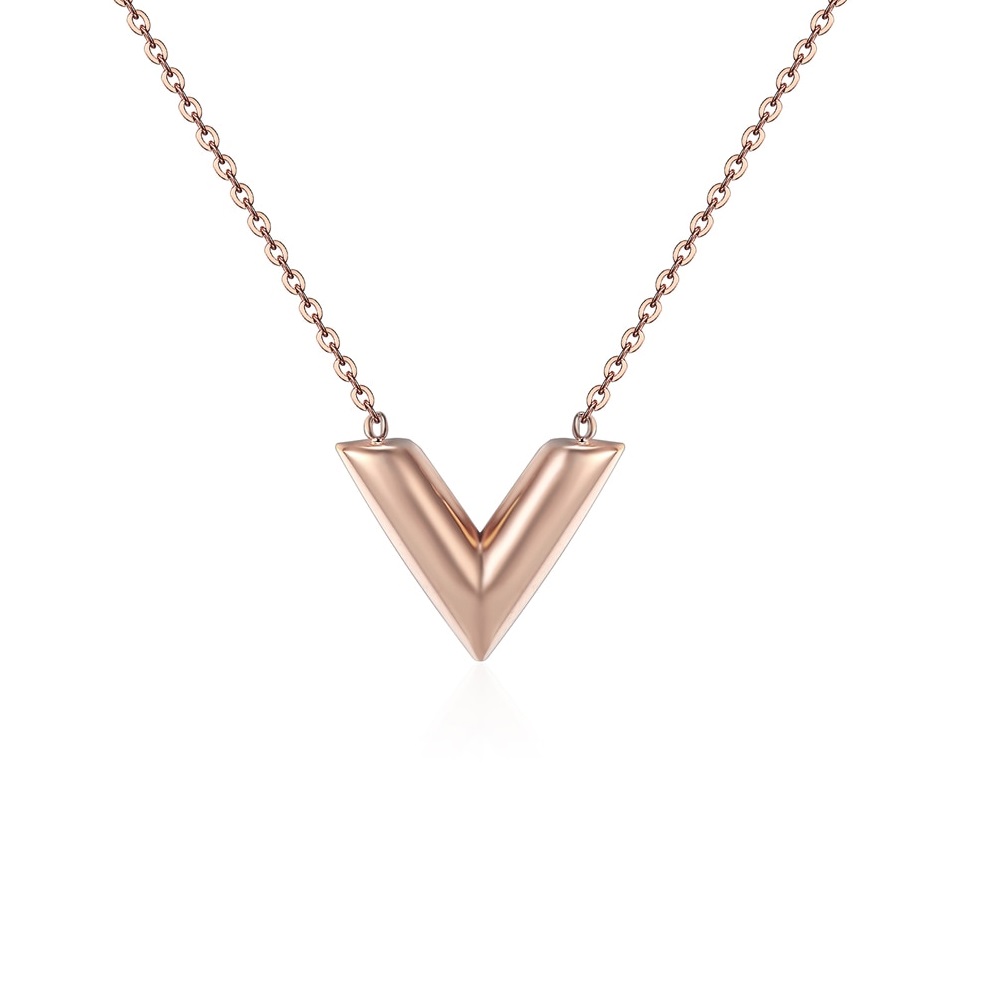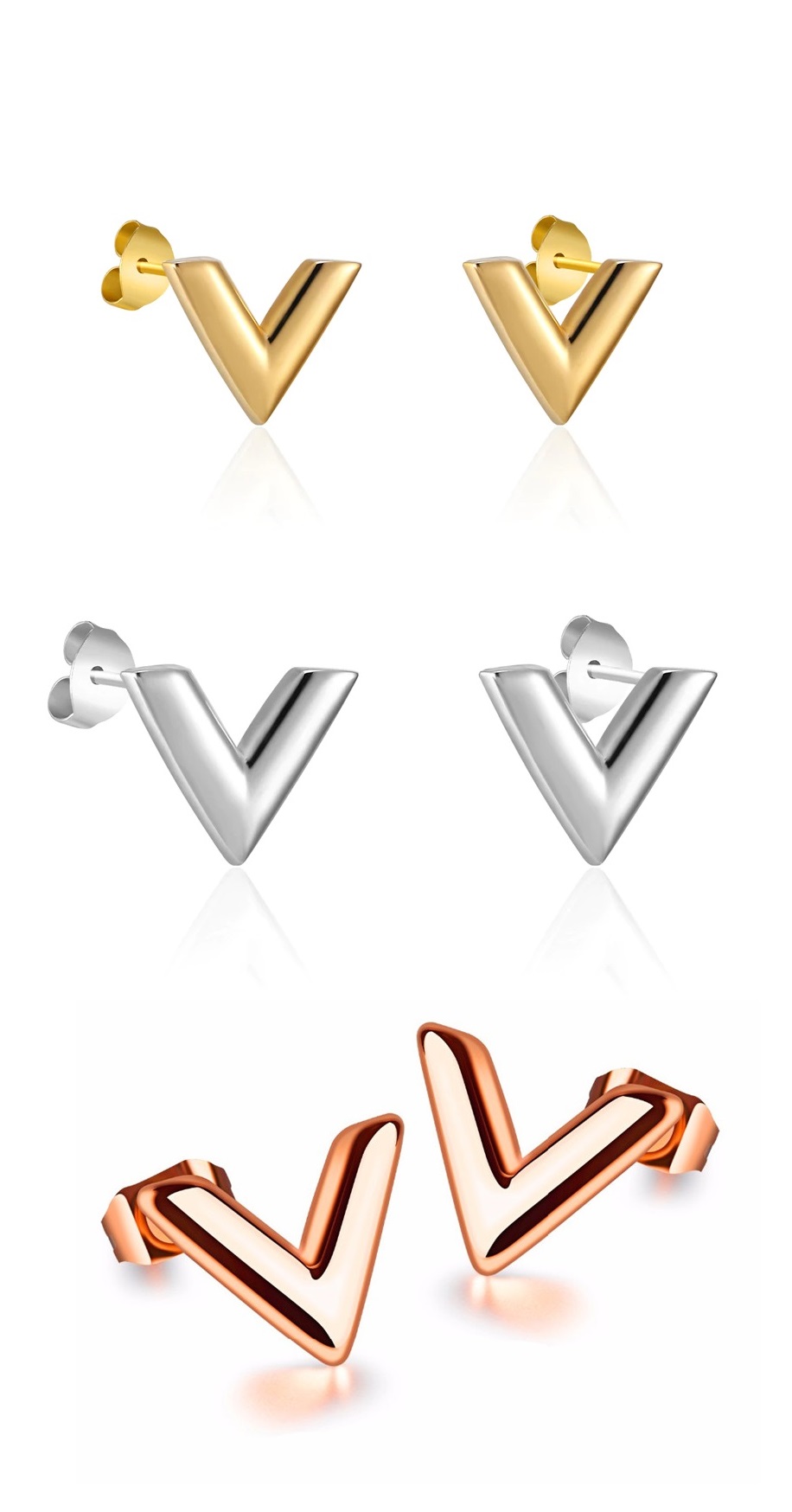 Go to Amazon

Read More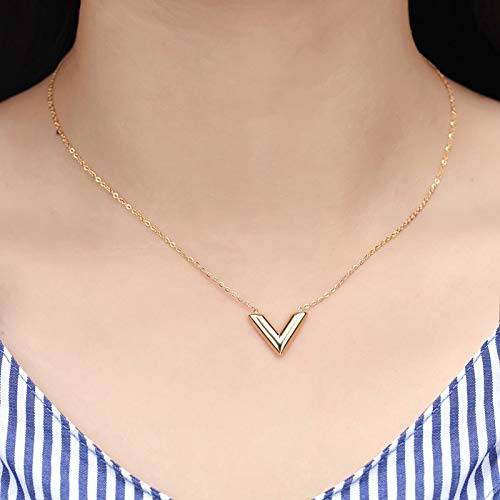 About the product
Available in Gold, Silver, Rose Gold
Made From High Quality Titanium Steel - Hypoallergenic - Non Tarnishing
Comes With Luxury Gift Box
17.5 inch (45cm) Length
British Quality by Designer Inspired London
What Our Customers Are Saying
Absolutely beautiful!
Absolutely love this. I wanted it in yellow gold so kept checking back until it was available again. Within a few minutes after purchasing, the gold was out of stock again. It is beautiful, rounded in front and flat on the back. I wanted it not only because it was similar to the LV brand, but because my name starts with "V".
Great quality
Beautiful necklace and made of steel, so no allergic reactions. dainty but strong.Most of all, I love the price !
Beautiful necklace!!!
Awesome. Love everything about this necklace. The gold color, the delicate chain, the V charm..I bought the matching hold earrings too ! Very happy with this purchase! I would buy again!!
GREAT QUALITY & CUTE
LOVE IT!!!!. Great dupe for the originallouis vuitton essential v necklace which retails at$445.00!Packaging wasn't great, but the product was unharmed!Small detail differences from the real necklace... the engraved LV at the bottom of the V was not there & the closing is not like the original.Overall absolutely wonderful dupe! Grab while still available!
Nicely made. Love it!
Really like this. Beautifully made. Love that my name also starts with a "V"
Beautiful
It's beautiful looks just like pictures
Questions?
Does this include free shipping?