An Exclusive Offer For You
Fansteck 12 in 1 STEM Building Toys, Creative Construction Engineering Building Blocks Learning Stem Toys For Ages 3 4 5 6 7 8 9 Year Old Boys/Girls, Dump Truck Educational Building Block Toys(72 Pcs)
$23.99
Go to Amazon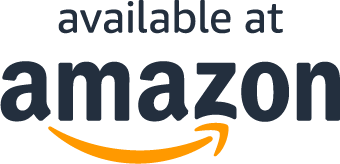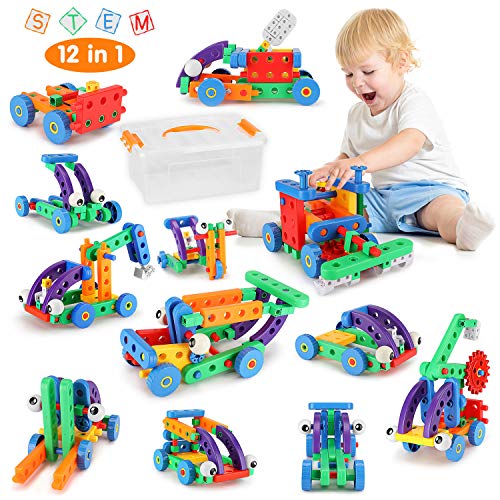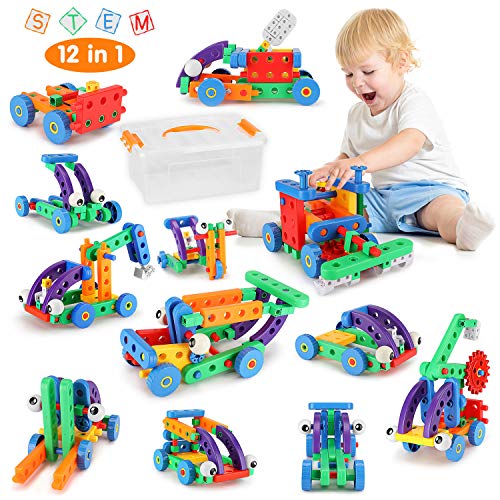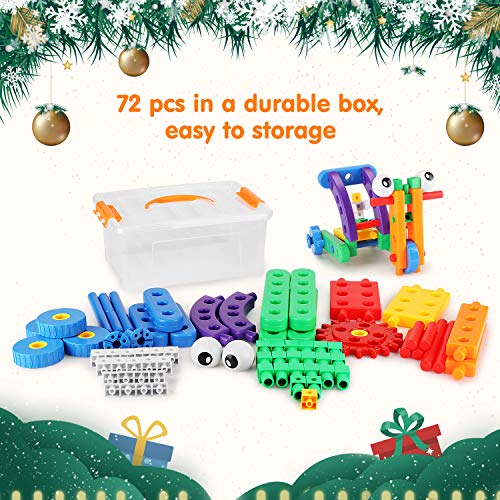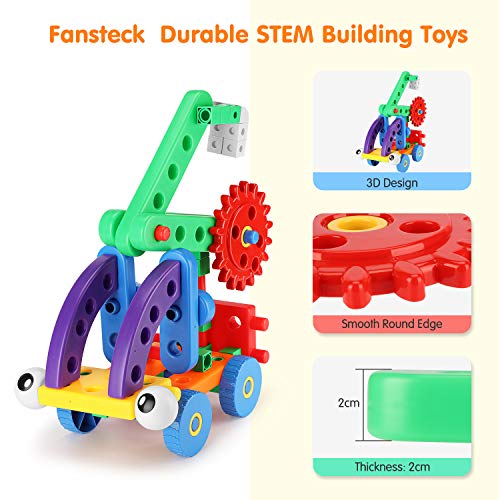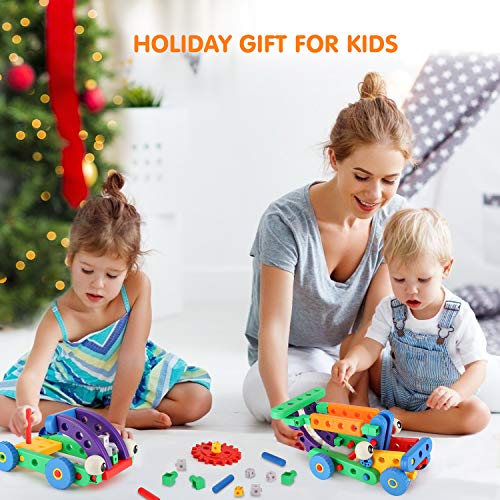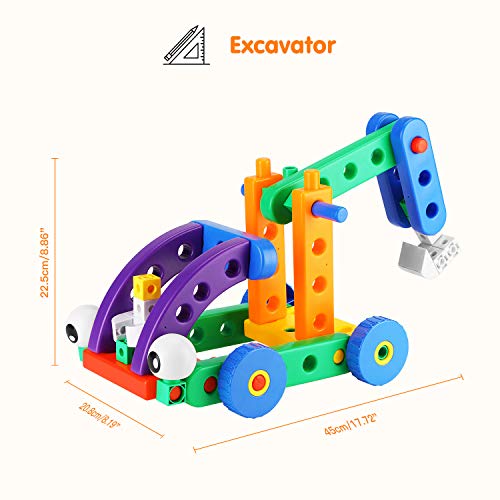 Go to Amazon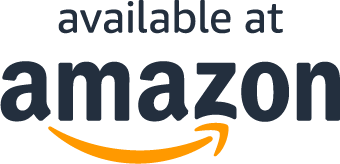 Read More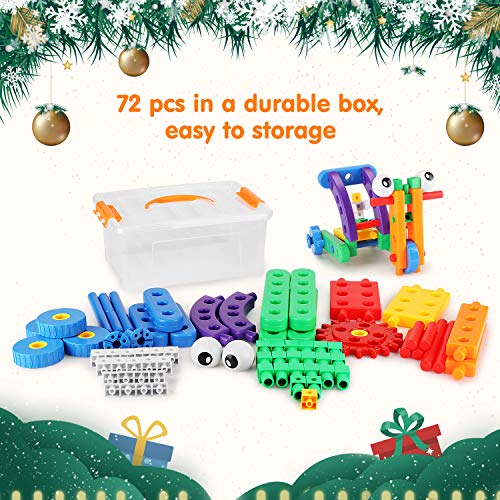 About the product
🎁【HIGH QUALITY AND NOVEL PATTERN】Our STEM Learning Toys have new and unique styles to inspire children's interest, and each piece is very delicate in design. Our STEM building blocks toys contain 72 parts and your kids can follow the instructional booklet to build 12 unique car series 3D models. Colorful and round edge design without sharpness will protect your kids from getting hurt while playing.Thicker material, durable and strong.
🎁【ENVIRONMENTAL PROTECTION PREMIUM QUALITY】Our stem toys adopt environmental protection and odor free safety materials. Environmental protection PP material, our Engineering​ Learning Set​ is LEAD-FREE, BPA-FREE and PTHALATE-FREE. We control the safety of materials with the standard of controlling food safety. We invested in child-friendly materials and rigorous lab tests to make sure your kids are 100% safe from harmful chemicals. Safe and Tasteless, Certified Non-Toxic.
🎁【SUPPORTS STEM LEARNING】Every child has the potential to be a genius, especially at the age of 2 to 9. They are in the golden age of intellectual development and need different educational toys to stimulate their potential.Our educational building blocks set helps children build a solid foundation in Science, Technology, Engineering , Mathematics; help to improve your kids' imagination and creativity by challenging them to build different cars models.
🎁【DEVELOP TEAM SPIRIT AND SOCIAL SKILLS】This fun and educational stem toy will keep your child away from video games, phones and television. Encourage your child to learn through play! This FANSTECK STEM TOYS specially created to develop your child's hand-eye coordination, encourages children to work together as a team to build awesome creations,and helps them build confidence. Master fine motor skills, improve logical thinking & boost problem solving skills.
🎁【LIFETIME FREE SERVICE】 FANSTECK STEM building blocks toys are the perfect gift choice for kids. If you don't love it for any reason, you can return it for a full refund. The STEM Learning Toys are individually packaged and packed in a transparent plastic box that can be quickly cleaned and dried after the children have played, then placed neatly into the storage box without making your floor or room look messy. Great learning toys and educational christmas&birthday gift for 2-9+ yearold kid.
What Our Customers Are Saying
Fun for the whole family
My toddler is really enjoying this building set. It is diffrent than other building sets we own as in the pieces can move and is a more interactive activity. For example, the fork lift can be raised up and down. We are enjoying creating using the examples provided (note: there is an example sheet provided but no step by step instructions) but also from our own imagination. The pieces are large and lightweight making it easy to assemble for a young child we have been getting daily use from this set.
Great Building Toys
Both my 3 & 5 year olds like playing and building with these. I like that it comes in a box with a lid for easy cleanup and storage.
Great exercise for creativity and imagination
Love this stem activity set. Great exercise for creativity and imagination. Overall, would recommend for anyone who is looking for a fun, at home activity. Great for all ages.
Good set for Budding minds
Bought it for my four year old nephew whom I gave lego set last year and he enjoyed it thoroughly. Wanted to give him something similar which will keep him excited and engaged at the same time. The best thing about this Building toy set is it comes in a box- so once he's done playing, he puts it back in the box to tidy up his room! It is exciting to see him work with these building blocks! Definitely a good buy for budding minds.
Para que otras personas tengan info del producto
Regalo para 2 niños , de inmediato les gusto .!
Great purchase
These are so cool! My kids 4 & 6 love them!
Questions?
Does this include free shipping?