An Exclusive Offer For You
Fansteck Samsung Galaxy Note 10+ Plus Waterproof Case, IP68 Waterproof/Snowproof/Shockproof/Dirtproof, Fully Sealed Underwater Protective Cover for Samsung Galaxy Note10 Plus 5G(6.8-inch) (Grass blue)
$15.99
Go to Amazon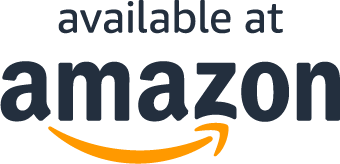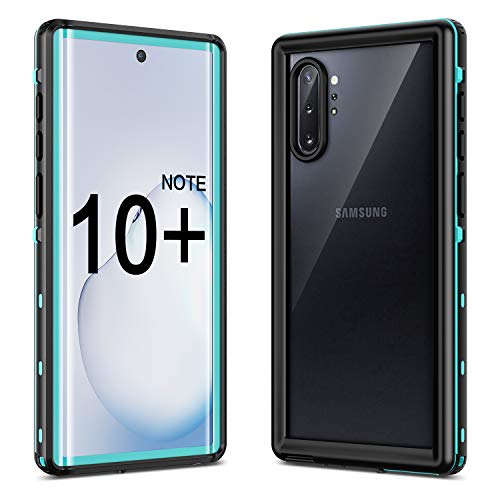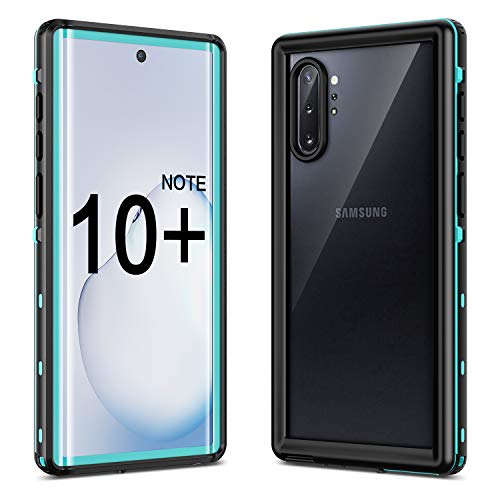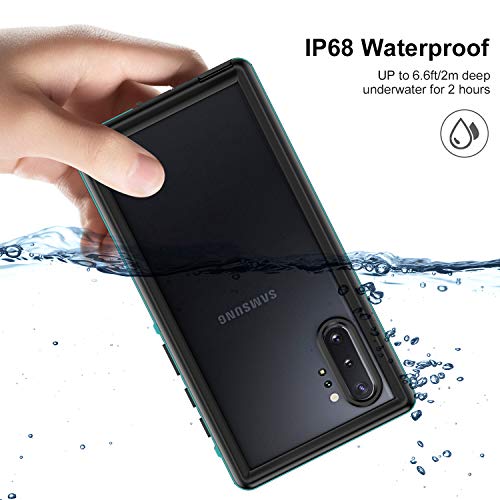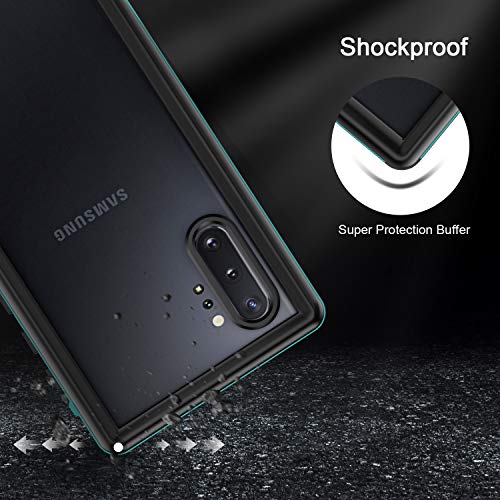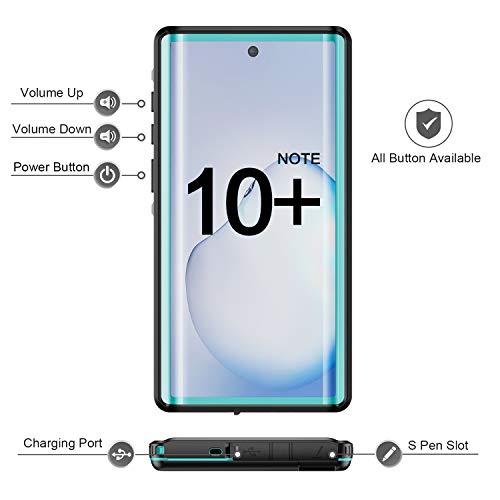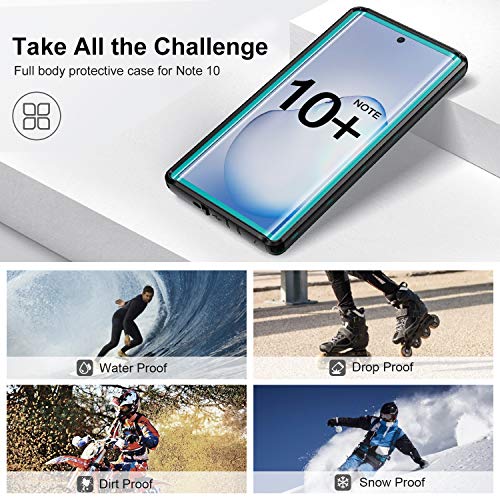 Go to Amazon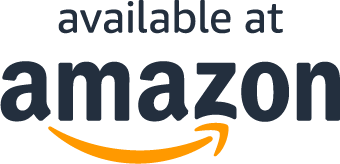 Read More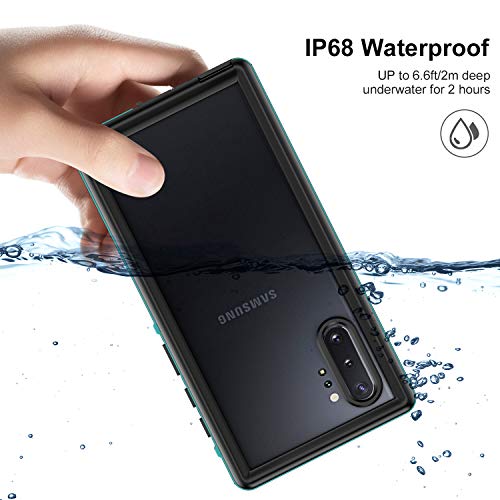 About the product
🏄‍♂️ IP68 Waterproof & HD Photos: After around 1000 tests, no leakage or water damage during 2 hours 6.6ft/2m deep underwater. The transparent front and the cover of back camera lens is perfect for taking high-quality & high-definition photos or videos even underwater.
🏊‍♂️ Multi-Protection: Full body protection designed to protect your phone. Comprehensively against being crashed. The IP68 Waterproof case is also Snowproof / Shockproof / Dirtproof, so it is a necessity for outdoor activities.
🏂 High Sensitivity: Anti-scratch sensitive touch screen protector ensures perfect clarity touch experience and complete touch screen protection; TPU membrane enables touch ID to work more sensitively; Clear built-in screen protector makes S Pen works smoothly.
🚵‍♂️ Wireless Charging Support:Special transparent and slim back cover will not block the wireless signal when wireless charging, you do not need to take off the case which provides great convenience to your daily use, it supports most kinds wireless chargers.
🚴‍♂️ What You Get: IP68 Waterproof case for Samsung Galaxy Note10+, lanyard, cleaning cloth and instruction, our 18-month worry-free product assurance and lifetime friendly customer service.
What Our Customers Are Saying
Great Case!!
I have used the case for over a month and my only complain is the mic using the speaker does not pick up my voice other than that great case.
Great cover
Great cover, I'm usually rough on phones and this cover has held up well. It keeps everything covered from those falls and spills that happen to me all too often.
Good case for the price
Overall I was happy with the cases I purchased* I got 2 of these* my only complaint was the phone case was you have to force the phone into the case . I dropped it once in the case the phone didnt break but the case popped off the device. I did return the cases I bought and bought a slimmer version of this case.
was weary at first
So I was weary about purchasing this because of all of the negative reviews. But I went ahead and ordered it anyway. So let me tell you, everything works fine! The fingerprint reader (which was one of my main concerns) works fine. The case fits great and I haven't had any issues at all with the sound, which I heard a lot of people complaining about as well. I won't be purposely putting it in water tho, but other than that, its great!
It fits perfectly
Fits perfectly and finger scanner works average not perfect but bought case for protection. I just use face ID it works well.
This case really does work!
Excellent case. My phone has been in the hands of my 9 minth old son. He has dropped it numerous times, it has fallen outside on a concrete floor, it has been drooled on, and even chewed on. It has been dropped in a sink with running water and you wouldn't be able to tell any of these things happened. The phone is still in excellent condition. This case really does protect my phone. The finger scanner works perfectly.
Questions?
Does this include free shipping?