An Exclusive Offer For You
GERMAWAY KEY- No Touch Door Opener Tool, Clean Key Touchless Door Opener
$12.99
Go to Amazon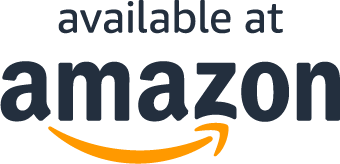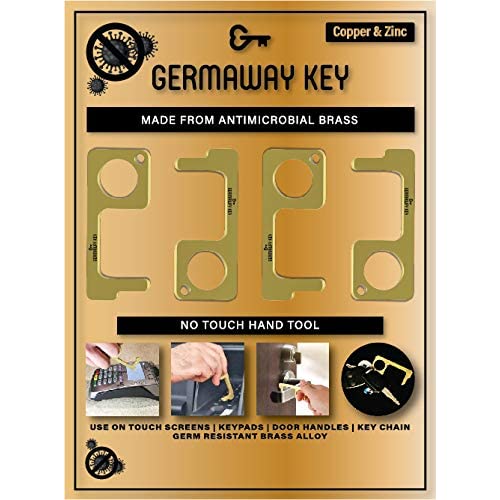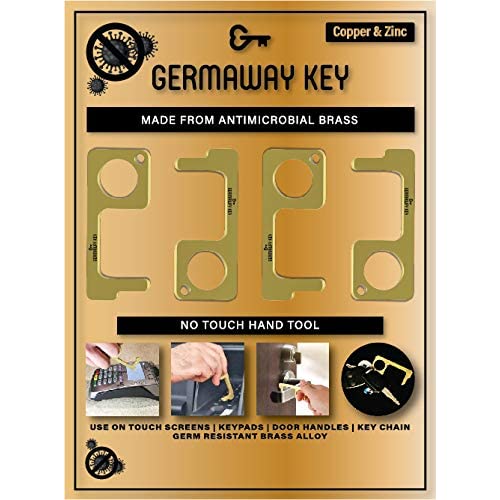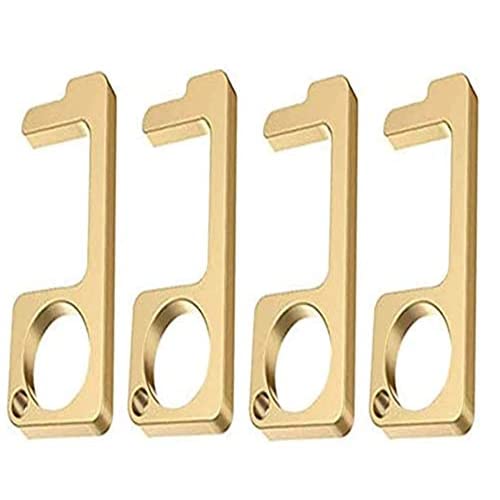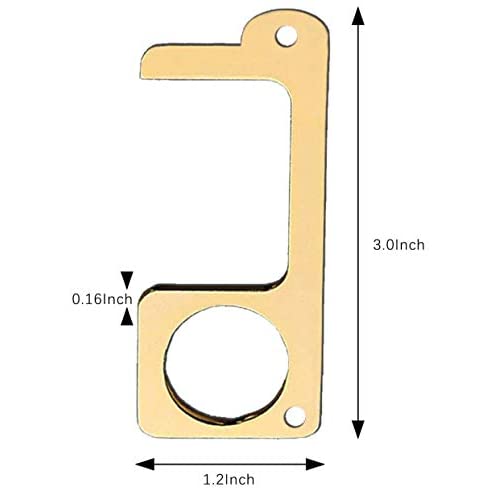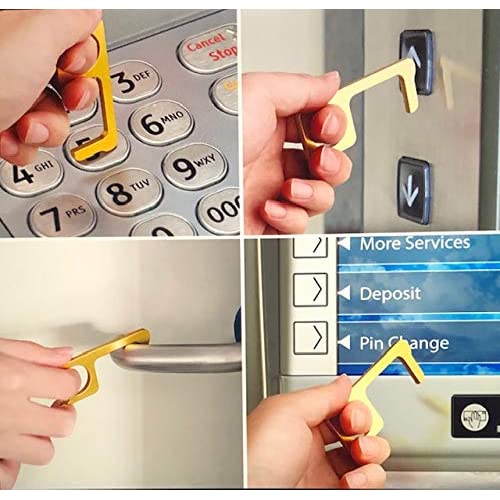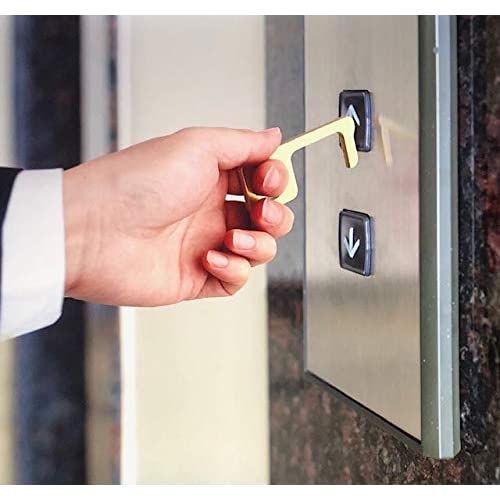 Go to Amazon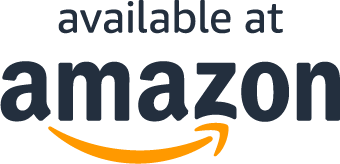 Read More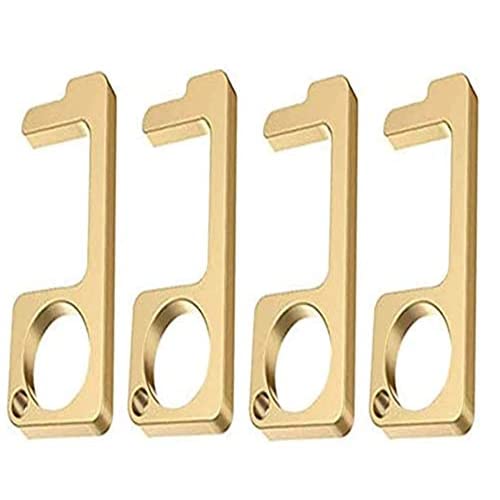 About the product
GERMFREE NO TOUCH TOOL- allows for safe contactless opening of doors. Germaway Key is a handy, no touch tool/door opener that allows you to avoid touching public touchscreens at store checkouts, atms, while helping to keep you germ free.
ANTI GERMKEY- Germaway Key is a copper alloy key that is a naturally self cleaning material allowing for safe contactless touching of every day contaminated surfaces, lowering the risk of spreading contaminated germs.
COPPER KEY DOOR OPENER- Germaway Key can be attached to your keychain and used as a keychain safetouch door opener. Designed with a sturdy square handle for comfortable grip and optimal leverage when opening doors the contactless germ free way.
EASY ERGONOMIC DESIGN- Germaway Key's makes it easy and efficient to not only open doors but can be used as a stylus at payment terminals to easily sign your name. Just press firmly on the screen using the flat part of the key.
GREAT GIFT- Germaway Key makes a great gift for family and loved ones of all ages and helps to keep them safe with a touch free door opener, navigating shared public areas while limiting contact with other people.
Questions?
Does this include free shipping?