ATTENTION Ingress Agents!
This Deal Is For You.
Ingress Edition, Touch Screen Gloves, Entire Surface Works on iPhones, Androids, iPads, & Tablets - Anti Slip Palm for Geocaching Phone Grip - Maintain Dexterity - (Multiple Sizes & Colors)
$13.99
Go to Amazon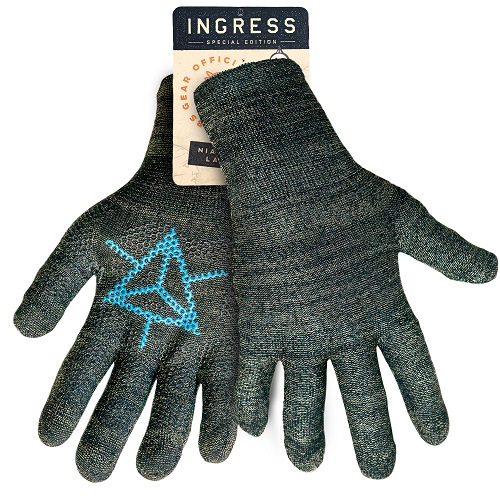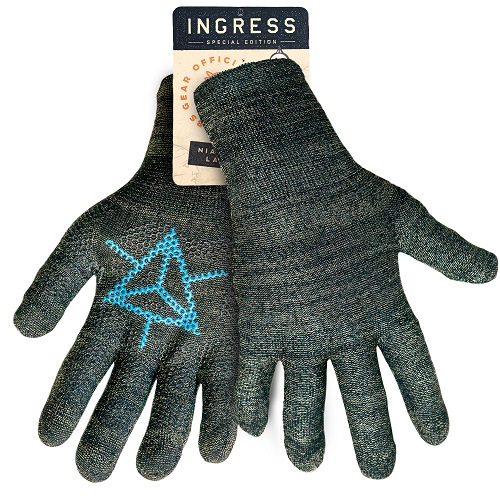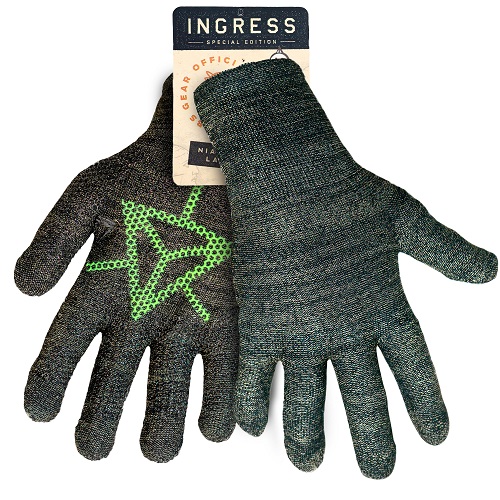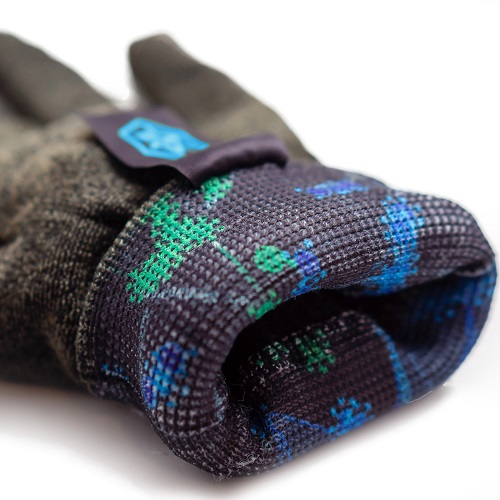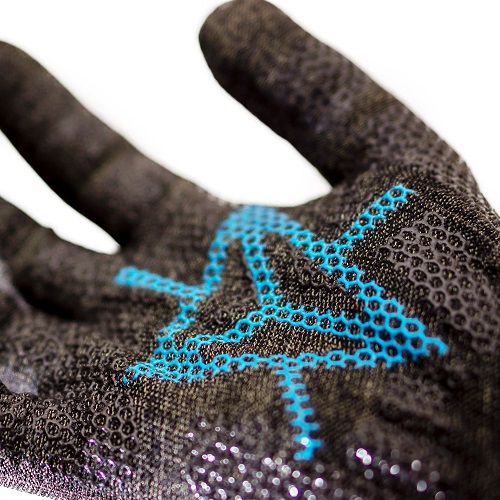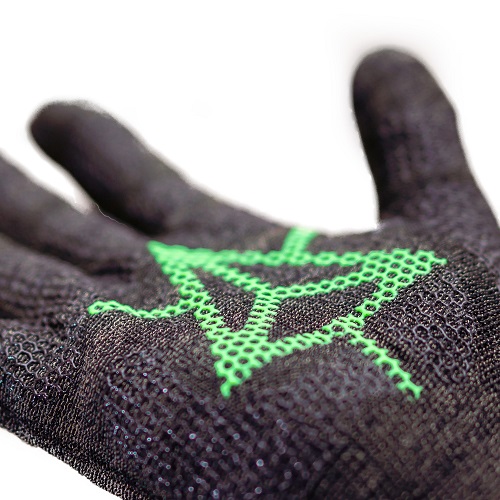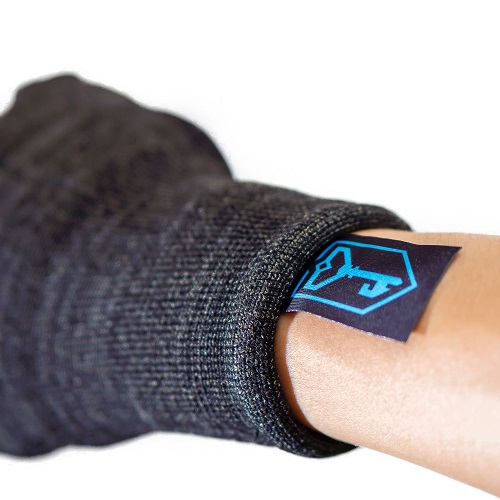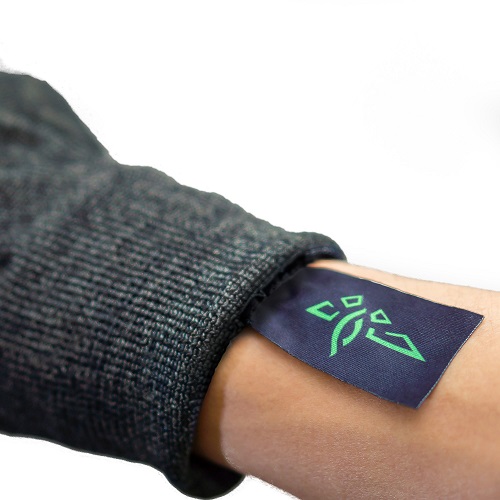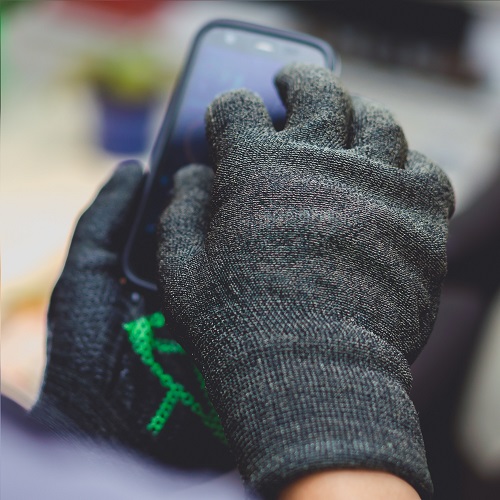 Go to Amazon

Read More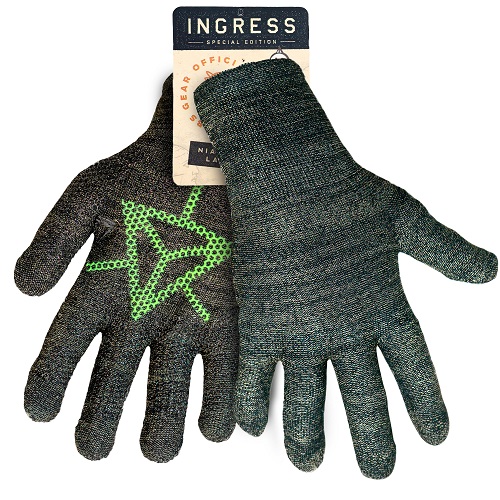 About Our Touchscreen Technology
Gloves are like shoes in that everyone has their favorite pair. Having a favorite pair means lots of wear and tear, and that means worn off coated tips on conductive gloves. Not with our Ingress Edition Glider Gloves! Our conductive copper yarn is weaved with spandex, acrylic, and nylon so the entire glove is conductive and longer-lasting.
When you're trying to hold onto something, gloves can be the worst. They tend to be slippery and you just might end up spilling more of your coffee than drinking it. Ingress Edition Glider Gloves are made with strong materials like spandex, acrylic, nylon, and copper-infused yarn, topped with a strong anti-slip grip so your hands will be not only warm, but strong, too. Stay warm while you engage in battle in the snowy cold.
Our Ingress Edition Glider Gloves are made for agents just like you! Our gloves are made with extra layers and an extended cuff which conforms to your wrist and helps to hold in the heat, keeping your hands warm.
What faction are you? Show your allegiance with Ingress Edition Glider Gloves. Choose Enlightened or Resistance. Each comes with special Faction colours and details including: Faction colored grip, custom Ingress inner liner and Faction logo on the inner tag. Now find those glyphs and get hacking!
At GliderGloves, because we're dedicated to your complete satisfaction, we're giving you a 100% money back guarantee if something breaks or doesn't work properly. Simply buying from us automatically assures that you're covered by our Customer Warranty Program, no questions asked.
What Our Customers Are Saying
Great cold day gaming gloves!
I ordered these because I'm trying to play Ingress at lunch but it's too cold to play with bare hands. I like that besides the touch it has grippy palms to help hold your phone. I found the sizing chart to be helpful.
Pure Awesomeness!!!
If it wasn't for Ingress, I wouldn't have found such an amazing product. Had my first pair for a while and they were amazing, felt nice and never had any issues keeping my hands warm. Had to get a new pair as the ones I had disappeared. This time I received a few friendly customer service emails that added to the pleasant experience of my purchase. Definitely will be getting my gloves from here for a long time to come! Gonna have to get other people in on it too.
Perfect for an avid Enlightened player.
Perfect for an avid Enlightened player. Large fits nice and snug which it important to transfer energy so you can play Ingress with gloves on. Works great!!
FAQ
What if I don't have an Amazon account?