OUR SALE IS ON
NOW!
GliderGloves Copper Infused Touch Screen Gloves.A Trusted Brand Since 2009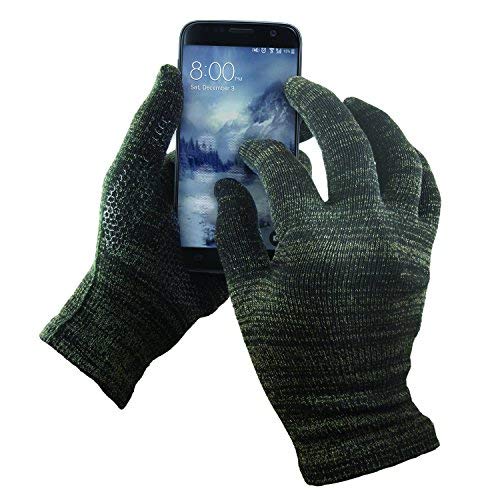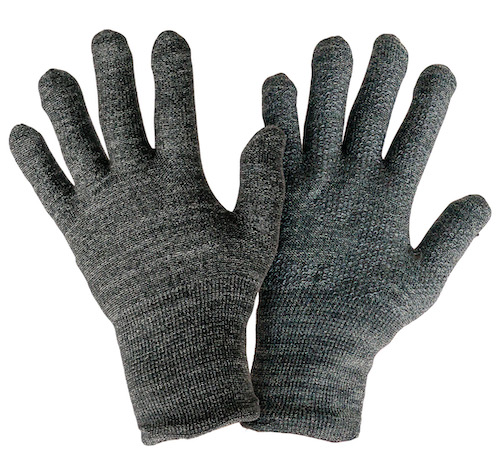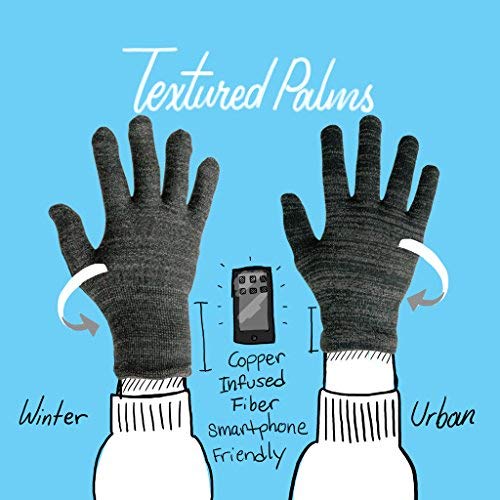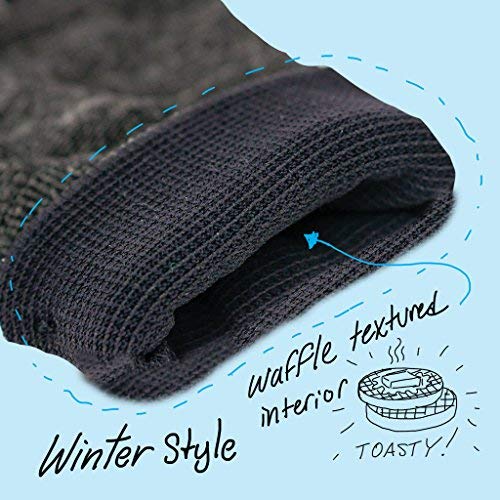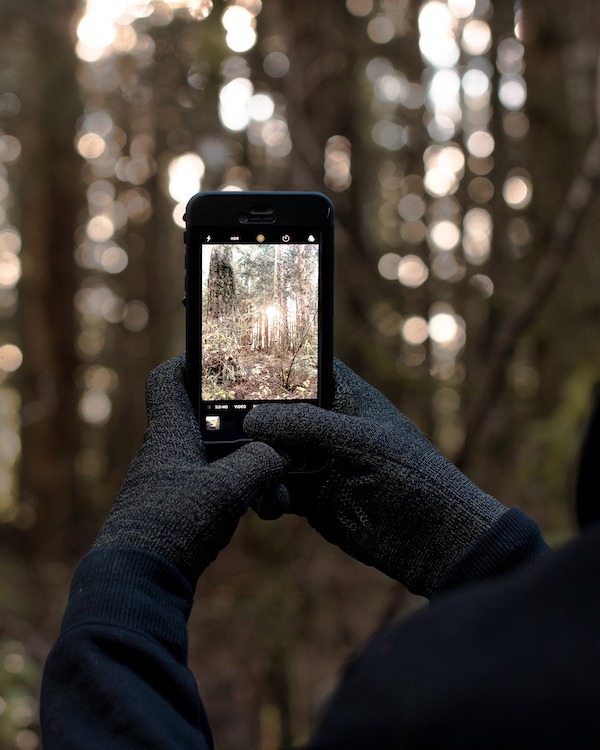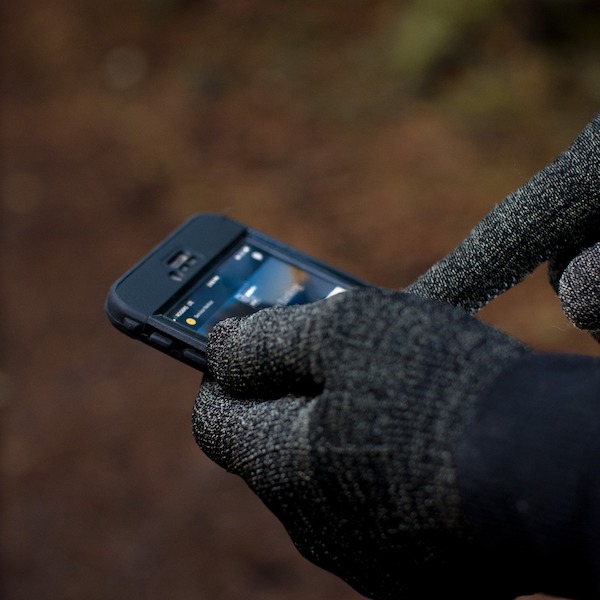 Well made. Well designed.
Our conductive copper yarn is weaved with spandex, acrylic, and nylon so the entire glove is conductive and longer-lasting.
GliderGloves are made with strong materials like spandex, acrylic, nylon, and copper-infused yarn, topped with a strong anti-slip grip so your hands will be not only warm, but strong, too. Stay warm while you text or play in the snowy cold.
Love to spend your winter outdoors? GliderGloves is made to support active lifestyles with its copper-infused yarn. That means there's no need to take them off so you can check your fitness tracker when cross-country skiing, your GPS while on a motorcycle (ride safely), or to call your spouse to see what gifts you still need for the kids. GliderGloves are made for every winter activity.
100% money back satisfaction guarantee. Simply buying from us automatically assures that you're covered, no questions asked.
What Our Customers Are Saying
Very comfortable and great feel!
Work as described. very comfortable and great feel of the phone
Excellent touchscreen sensitivity
Excellent touchscreen sensitivity. I've had many other touchscreen gloves, but they were quite frustrating to use as it was hard to type with them. But these Glider gloves are by far in a league of their own. When wearing them I can operate my phone almost as well as with my bare hands. Typing on the phone with these gloves on work very well as well. The grippy parts of the palm help with holding items better as well. On a side note, Glider Gloves customer service is amazing and they really stand behind their product. Some of the best customer service I've ever had.
Great Product!!!
Been using it for about a month now, and I love it!
FAQ
What is the difference between Urban style and Winter style?
How can I purchase your gloves on other Amazon sites?