Inflatable Wedge Pillow For Better Sleep
Circa Air Inflatable Wedge Pillow - with Washable Cover (Medium, 24 x 24 x 8 inches) Inflatable Bed Wedges for Acid Reflux and Sleeping. Travel Wedge Pillow w/Quick Valve for Easy Inflation/Deflation
$38.99
Go to Amazon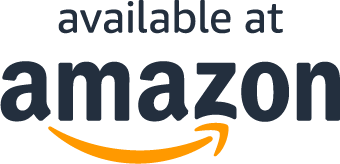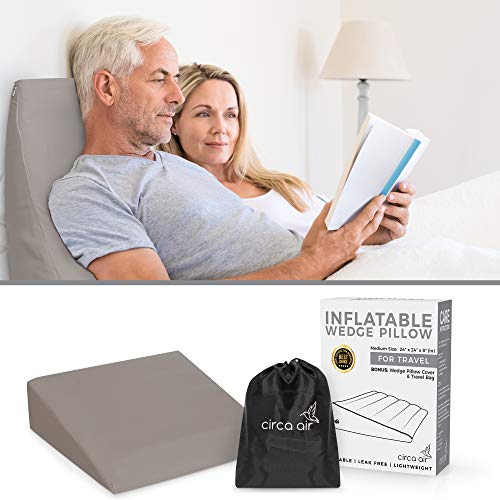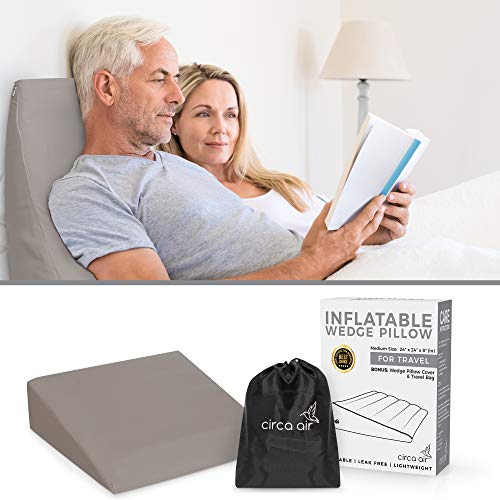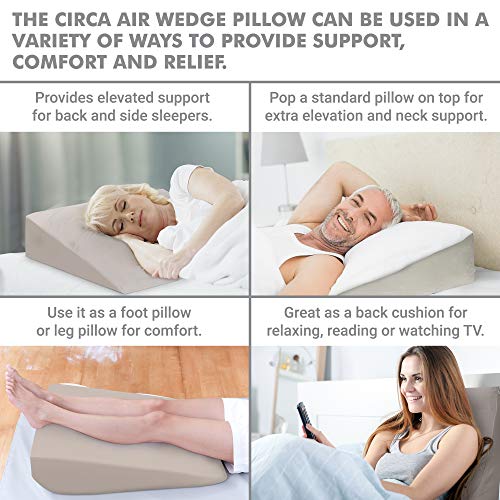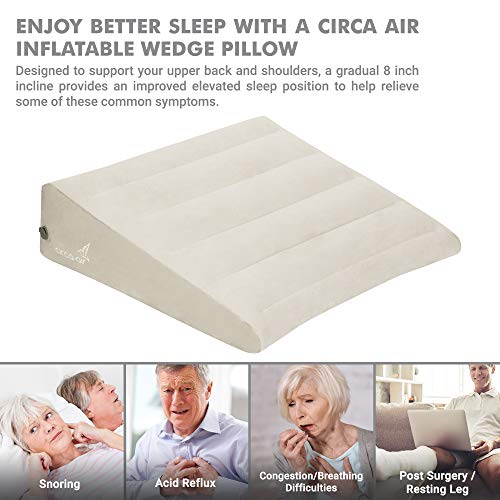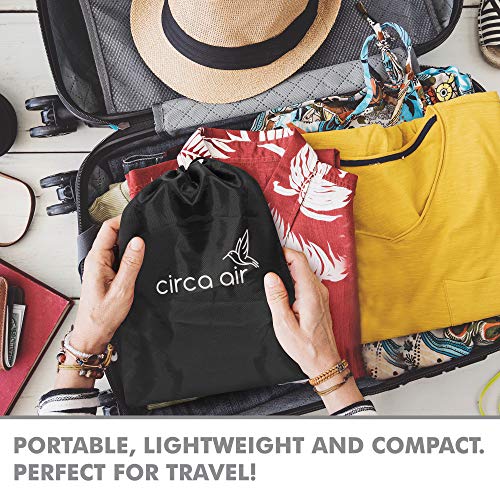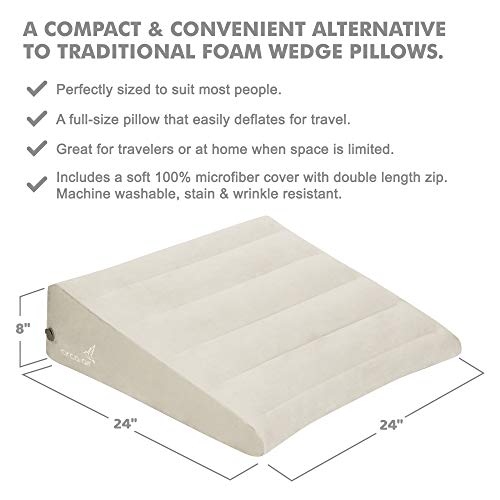 Go to Amazon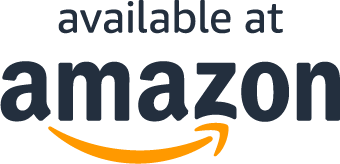 Read More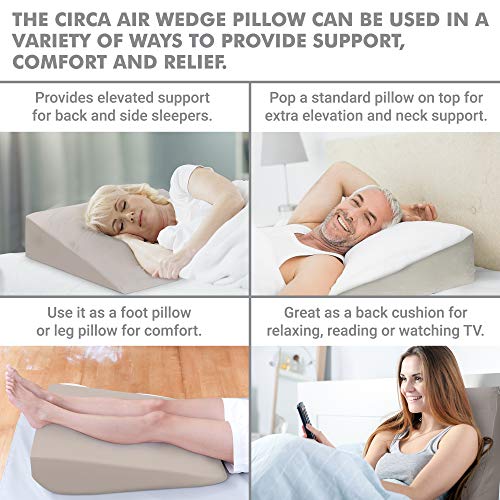 Get A Good Night's Sleep Anywhere You Go!
ENJOY BETTER SLEEP Supporting your upper back and shoulders, this inflatable wedge pillow provides an 8 inch gradual incline for an improved elevated sleep position. It can provide relief for anyone with Acid Reflux, GERD, Heartburn, Snoring, Breathing Issues/Congestion.
THE ONLY TRAVEL BED WEDGE PILLOW YOU'LL NEED. Unlike a traditional foam wedge pillow that is quite big and bulky, this lightweight, compact and portable design, folds flat and packs away in its' own convenient travel carry bag. It's so easy to pack it with you wherever you go. Whether it's for hotels stays, camping or cruises. It's the perfect sleep solution for travel.
DESIGNED FOR YOUR SLEEPING COMFORT. This travel wedge pillow for sleeping is outfitted with a soft velour covering and now also comes with a BONUS custom fitted 100% soft Microfiber wedge pillow cover with a built in double length zip. You no longer have to search for a cover that fits.
FAST INFLATION/DEFLATION. With its' unique one way button valve, inflating the travel pillow is a breeze. It blows up easily by mouth within a few minutes and deflates quickly with just a push of a button. You don't need a pump! (You can choose to use an electric or hand pump to make inflation even faster, just make sure you select one that comes with the 3 inter-connecting nozzle attachment to fit a large diameter valve.)
MORE WAYS TO USE YOUR INFLATABLE BED WEDGE PILLOW. Our ergonomically shaped pillow can be used as a reading, back pillow, or leg elevation, knee pillow or foot pillow too. Simply position the wedge upright while you watch TV or read in bed, or move it to the foot of the bed to elevate your legs and feet. It can also help with post surgery recovery.
What Our Customers Are Saying
Overall, great quality and excellent value. Highly recommend.
I previously bought the large blue Circa Air inflatable wedge pillow and I've been really happy with it. I take it whenever we travel and it has held up well. I was looking to buy another and noticed that the same company just released a new medium size that also came with a bonus wedge pillow cover. When I was looking, this was the only inflatable wedge that I saw that came with one. I prefer to have a removable cover to help keep the pillow clean.On opening this new wedge pillow, it's a nice light gray color and its the perfect size for me, not too large but still wide enough to sleep comfortably and It has really helped me with my acid reflux. The washable cover was nice and soft and easy to put on/off with a zipper going all around and its just as easy to inflate as my original one. After washing the cover, the quality looks good with no pilling and it has maintained its shape.Overall, great quality and excellent value. Highly recommend.
Great companion at home and while traveling
This wedge pillow doesn't disappoint you at all! Order arrived fast and in excellent condition. Pillow surface feels great even without the included microfiber zipped pillow cover. It also comes with a travel bag so that I can keep it in my backpack for easy access. I started using it for many things: I'd rest my feet on it while watching TV after a long work day; use it as a sleeping pillow or rest my back while I'm sitting and do some reading. I can't wait to use the pillow during our upcoming 10+ hour flight to Europe.I highly recommend this pillow. Thank you!
Most importantly it is really comfortable and portable
This inflatable wedge pillow is perfect for travel. It's easy enough to inflate by mouth without needing a pump. It's light, compact and packs away into the travel pouch that's included. So portable, you can take it anywhere! But more importantly, it was actually comfortable and kept my acid reflux in check. Very happy with my purchase.
Questions?
Does this include free shipping?