An Exclusive Offer For You
Maliton Hand Held Folding Fan, 2-Pack Women Craft Silk Fan with Bamboo Frame and Elegant Tassel, Come with a Sleeve Per Fan, Cooling Yourself, Wedding Gifts, Party Gifts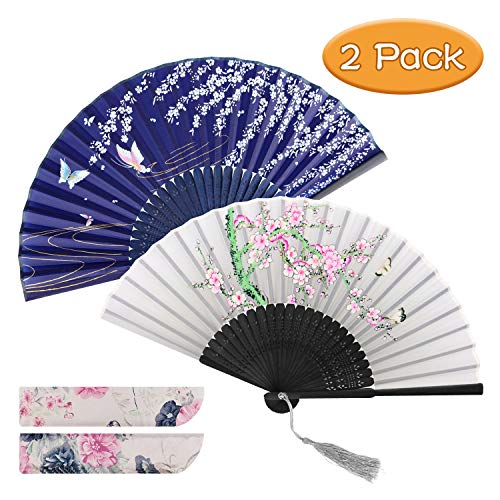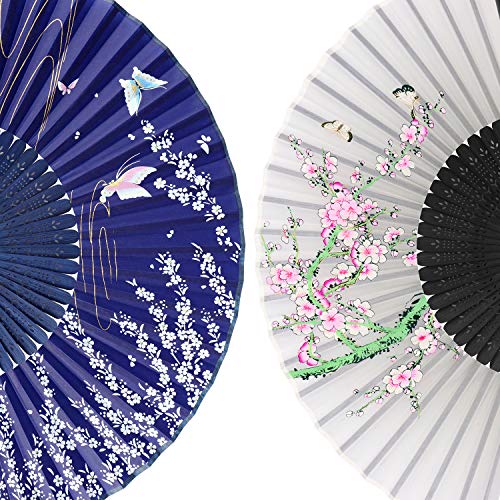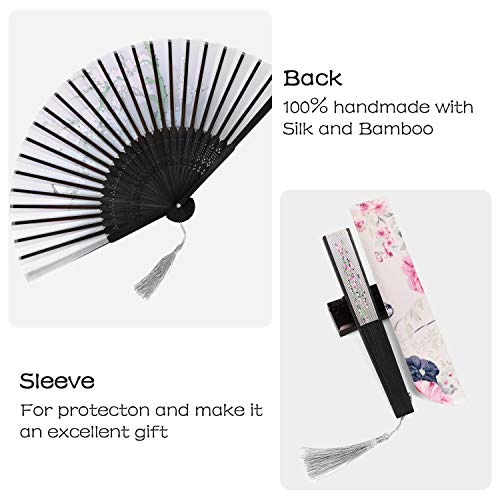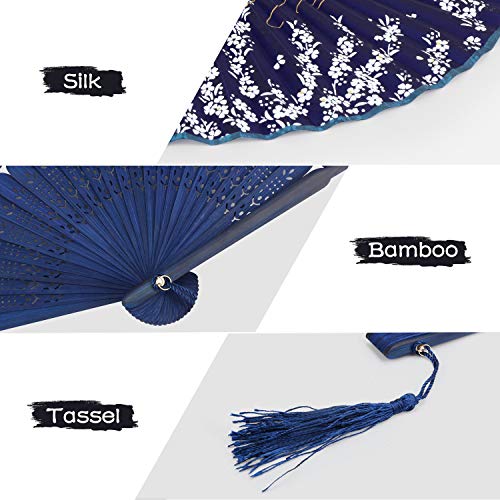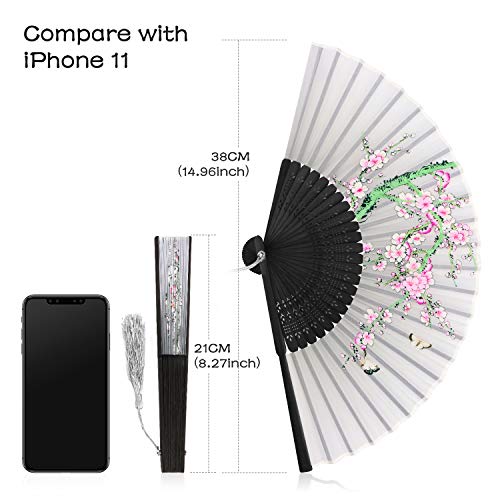 Go to Amazon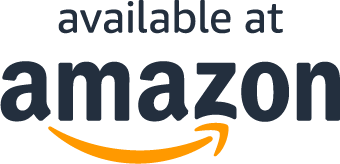 About the product
【ELEGANT APPEARANCE】 Maliton Hand Fans were hand made of silk and bamboo, not easy to wrinkle. Every folding fan comes with a fabric sleeve to keep the fan safe and closed when not in use. Painting with flowers, butterflies and swallows, makes these fans full of freshness.
【PORTABLE FOLDING DESIGN】Get 2 hand fans, one to have around the house, the other one for purse. It's 8.27"(21cm) long when folding up & weighs about 30g, easy to keep in purse during the summer, so you can enjoy a cool breeze no matter where you are. It's perfect for woman who's frequently outside.
【FANNING YOURSELF ANYTIME ANYWHERE】Moving a handheld fan helps to increase airflow and therefore the evaporation of sweat on the skin, it can cool yourself or others off within few seconds, and you can control the airflow yourself, will make no noise at all.
【FASHIONABLE PARTY OR WEDDING FAVORS】Give your guests something special to take home and remember your party with these lovely fans, it will keep your guests as cool as cucumbers while they come to the party, watch your ceremony, or enjoy your bridal shower.
【MIND YOU】 Firstly, our fans are made of silk, not very big, so it won't make snap sound, also it takes few seconds to refold. Secondly, these fans come with 3 MONTHS FULL REFUND GUARANTEE, with any quality problem, please send us item photos for a full refund.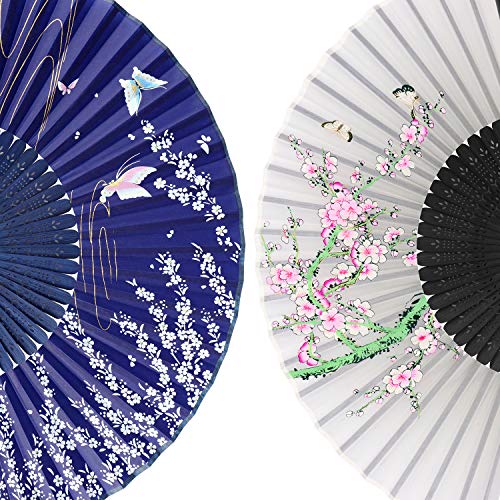 What Our Customers Are Saying
Necessary down here in the swamps
It's so hot. It's miserable. It's a billion degrees and a zillion percent humidity. Everyone walks around sweating and complaining. Then I pull out my super stylish and adorable fan and they laugh at me! But then they stand next to me so they can get a little bit of wind... This is not my first fan; I tend to lose them. But I love the sturdiness and design of this one and especially the fact that it comes in a little satin sheath so it won't get mangled in my purse. I gave the other one to a friend, who I have yet to see use it ;| But when I inevitably lose mine, I will be returning back here to order some more!
What a Fan!
The fans are very well made, pleasing to the eye, has the right width- not too bulky, has very feminine qualities, fit in pocketbooks easily, it cools well.Buying one would be good, but buying two for the price of one is just wonderful! They're worth every penny!
Good value, beautiful design.
They were exactly what I was looking for. Nice individual carrying cases, sturdy design and beautiful as well. Can't beat the price either!
💕😍😍
I love them 😍 pretty colors and practicals for the heat in the subway 🚇 here in NY 🗽
Quality
These are really nice. You get two fans with fabric envelopes. The quality is very good for the price.
Great design
I bought this fan for my Mom, she loves it, its easy to use, can be used with any look, also fits her handbag.
Questions?
Does this include free shipping?