Letter Guard - The letter cage that requires no screws!
Letter Cage for UPVC Doors - No Screws Required - White Letter Post Guard Catcher
£23.99
Go to Amazon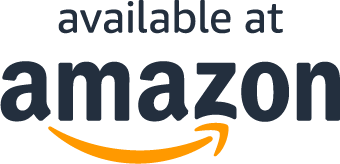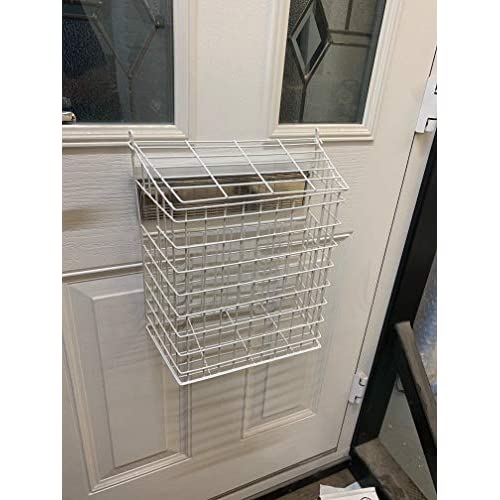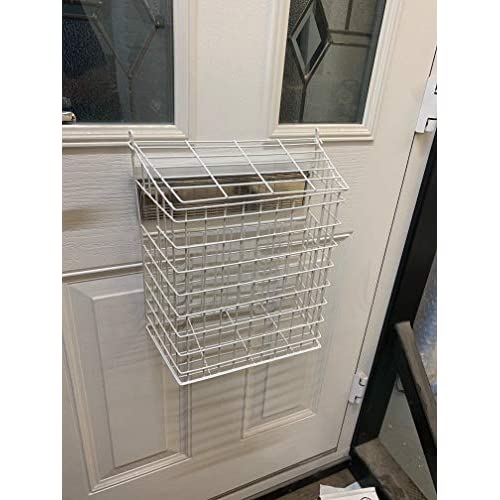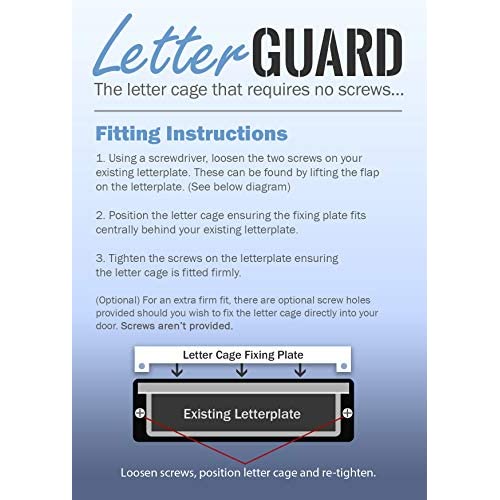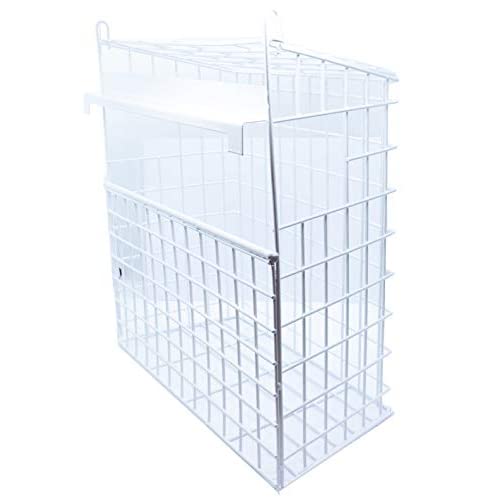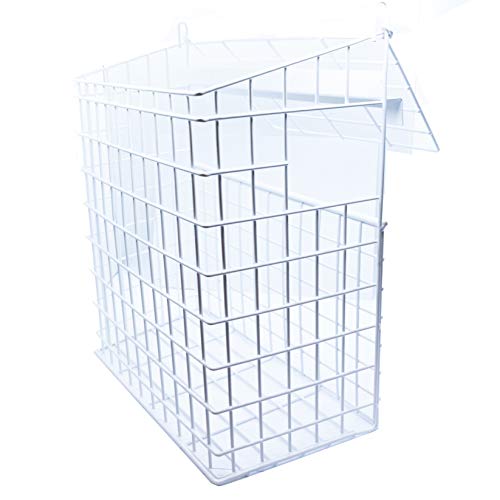 Go to Amazon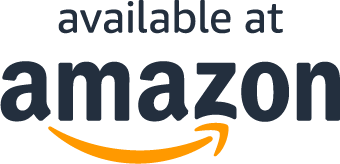 Read More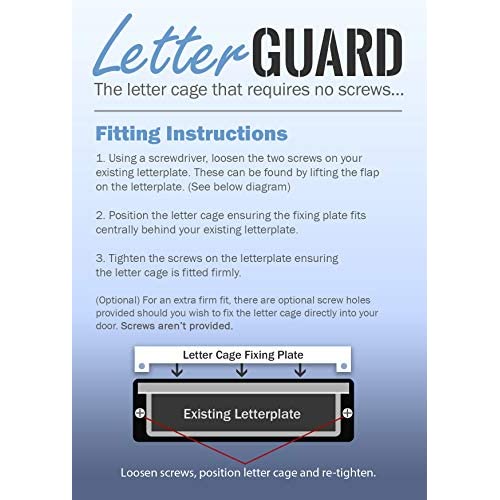 About the product
🔒 Letter Cage for UPVC & Composite Doors - White Finish - no screws required!
✅ Easy to fit - no screws required! The letter cage simply fits behind the existing letterplate preventing any screwing or drilling of your door
📬 Prevents mail falling onto the floor, stops pets damaging mail and helps keep mail from being visible to potential burglars
🔧 How to fit - simply loosen the screws on your existing letterplate, position the letter cage and re-tighten the screws.
📏 Dimensions: H36cm x W32cm x D16.5cm - Slot Size: H8cm x 29cm to fit letterplates up to 30cm long
What Our Customers Are Saying
Great
Does what it's meant to do. I did put glue dots on the bottom of the cage as the knocking every time I shut the door was driving me nuts. Aside from that it's perfect.I only bought as pup was chewing anything that fell on the floor so after a couple of damaged bits and bobs I decided this was best option
So easy to install
This is the second letter cage i've ever had. The previous one was ok, but as I have a plastic front door I couldn't screw it in and had to use sticky tabs. I still have the remainder of the tabs stuck to my door.I purchased this one after our second dog took a likeness to our post and this one is revolutionary. No screws, no sticky tabs to worry about, you just unscrew your letter box slightly, it slips in around your letter box and screw back in taking about 5 minutes tops. I am so pleased with this item and next day delivery from amazon, absolutely spot on.
Safe mail
Excellent post cage bought it so the postman could drop our post through the backdrop when we were on holidays arrived promptly well packed and easy to fit just loosen two screws on the letter slot and it slips down behind the flap and tighten the screws again mail is safely collected in the cage thanks to the seller and Amazon 100%
Fab solution to stop a letter munching pooch
We have a letter eating Springer spaniel , something had to be done!!! Really pleased with this. Easy to install, opens at the top, and Trevor the pooch can't get to any post 😁