100% BAMBOO AMAZON PRIME SALE

Wooflinen 100% Bamboo Sheets 6 Piece Bed Duvet Set + Sheet Set
Exclusive to Amazon Prime
No Coupon Needed!

$170.00
Go to Amazon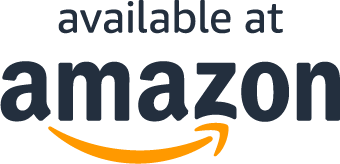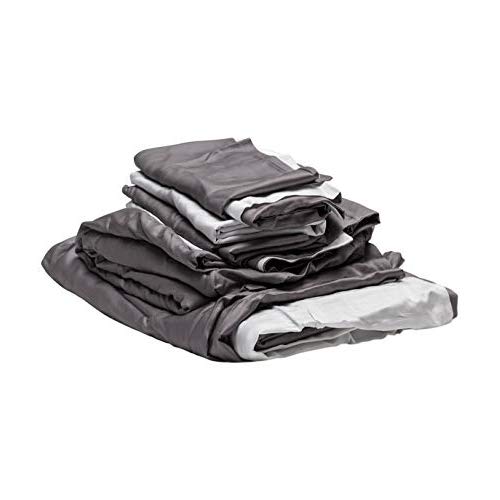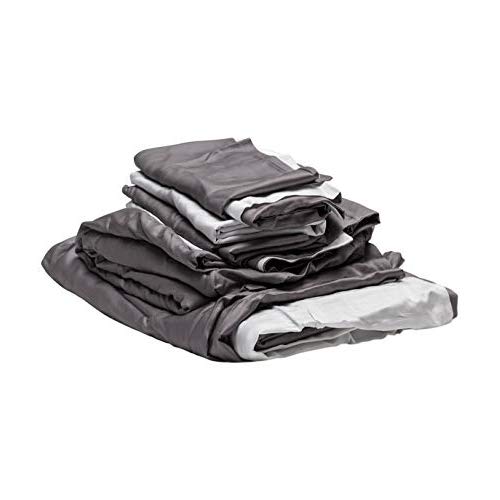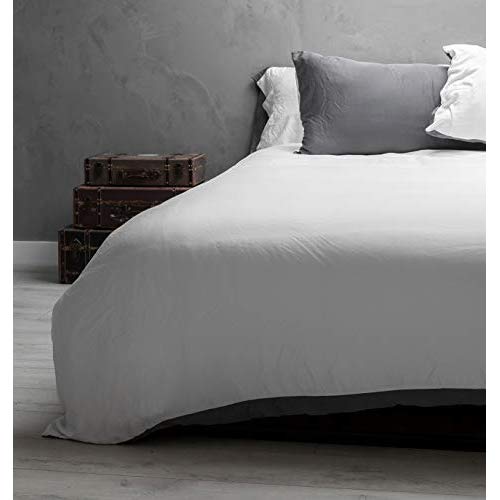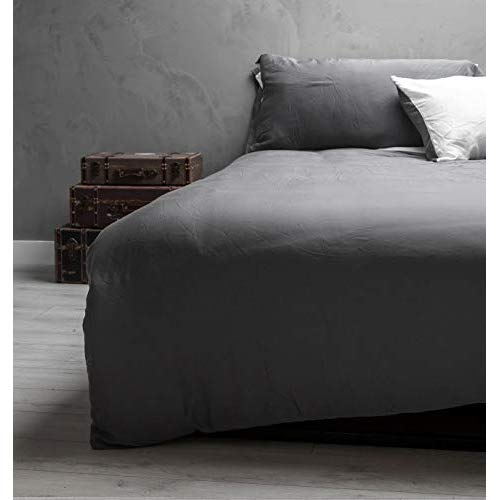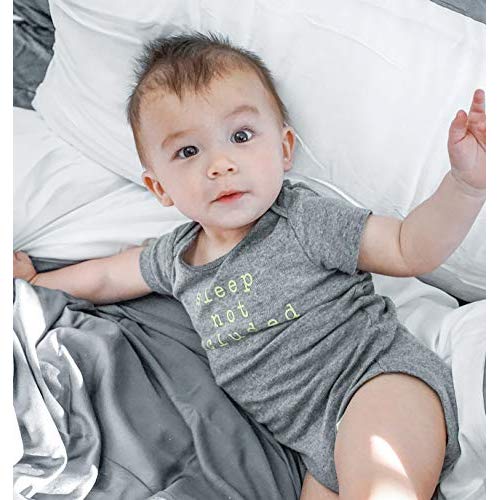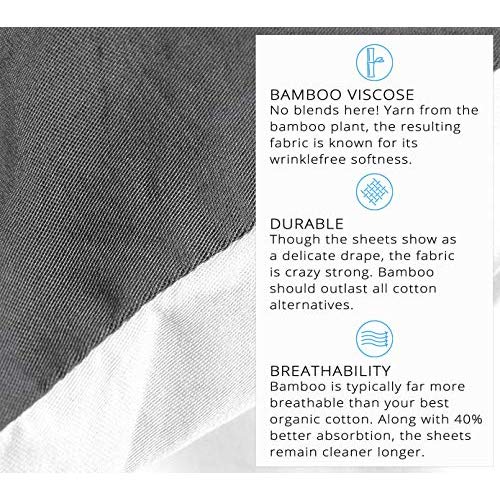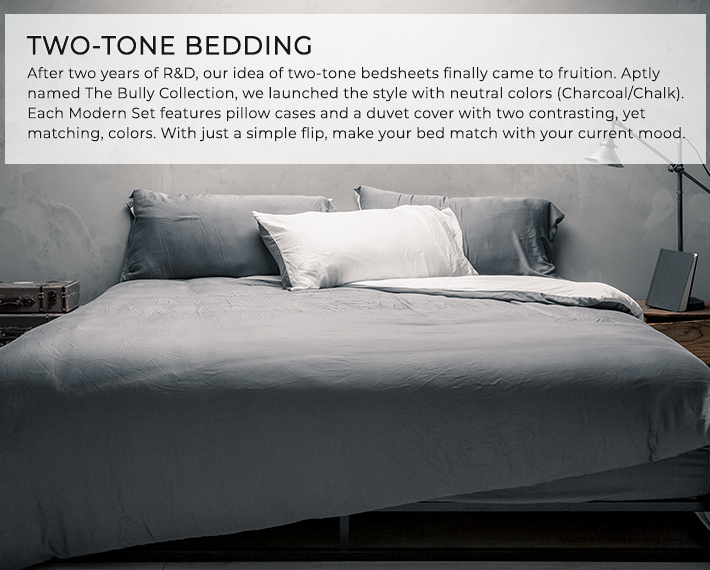 Go to Amazon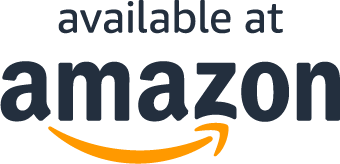 Read More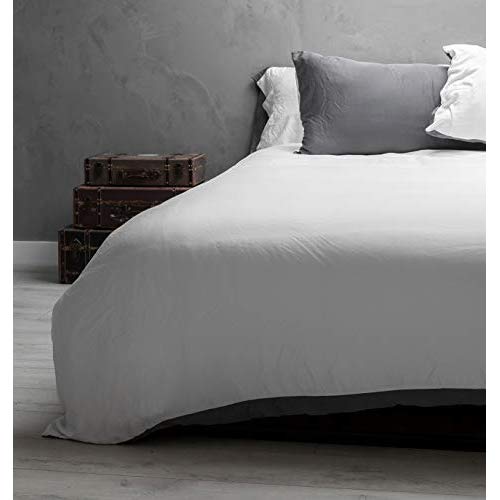 Features

Quality Guaranteed! If you aren't happy with your purchase, send them back for 100% refund.

100% Bamboo Bed Sheets. Say no to blends.

PURE: Wooflinen's 100% Bamboo bed sheets are so incredibly soft, that we describe the fabric as the lovechild of Egyptian Cotton and Silk. Double the softness of cotton, get ready to invest in a better alarm clock.
CLIMATE CONTROL: Our 100% natural and totally breathable materials resist bacteria, wisk moisture and are hypo-allergenic. The breathability of our bamboo sheets ensures you never experience that "oven effect."
ECO-FRIENDLY: Not only does bamboo use 1/3rd the water of cotton, the renewable resource does not require pesticides and chemicals to grow. Though comfort and quality are our number one priority, environmentally friendly products give us another reason to sleep easy.
NATURALLY SUPERIOR: Our bamboo sheet sets are more durable than cotton and improve with every wash. But you won't have to wash them that often. As an added bonus, the fabric's breathability and moisture-wicking technology make it naturally hypo-allergenic and anti-bacterial. A fact that allows for better sleep, better skin, better health and better laundry.
MODERN SET: What is included in this 6pc sheet set? Because there is nothing more comfortable than sleeping directly under a bamboo duvet cover, we have come up with the Modern Set. A combination of a Sheet Set and a Duvet Set, each Modern Set comes with 1 fitted sheet, 4 pillow cases and 1 duvet cover.
What Our Customers Are Saying
Softest, most comfortable sheets I've ever slept in
I've never had bamboo sheets and am glad I bought these. They are so incredibly light and cool, that they almost feel like they float. Also, I like the feel of the sheets - tons softer than linen, but not "slippery" like satin sheets. Super comfortable.
Soft and elegant
I typically purchase their French Linen from the Wooflinen website, and am glad to hear they are now available on Amazon and decided to try their bamboo. Their bamboo is sooo soft, wrinkle free and elegant! My first suggestion is that they should make this set in all white. As a senior interior designer I purchase sheets all the time for clients. The two tone charcoal looks very nice, it is just not as universally accepted as all white options. If this came in all white I'd become a subscription buyer for my projects!
Soft and comfortable sheets
Definitely do not regret buying these sheets. It lived up to its marketing. They are super soft and comfortable. I usually get so hot while sleeping but these sheets helped me stay cool.
Worth it
These are great! Soft out of the box, even softer after washing. Feels cool and stays cool.
So soft and comfy!! Love these sheets!
These sheets are AMAZING! So incredibly soft and comfy. They make my bed feel like heaven. Forget cotton or any other similar sheets...these bamboo sheets are the way to go!!
Great product
Sheets feel Amazing! I'm all about 1500 thread count but these sheets are as soft and silkier. Keeps cool all night long.
Questions?
Does this include free shipping?