An Exclusive Offer For You
OMOTON Wireless Bluetooth Mouse, Ultra-thin Portable Bluetooth Mouse(BT5.0) for Computer, Laptop, Tablet and More, Support iPadOS, Mac OS, iOS, Windows, Linux, Android System, Not Rechargeable, White
£10.19
Go to Amazon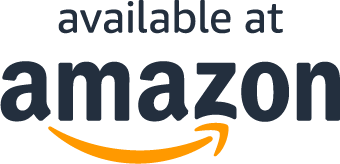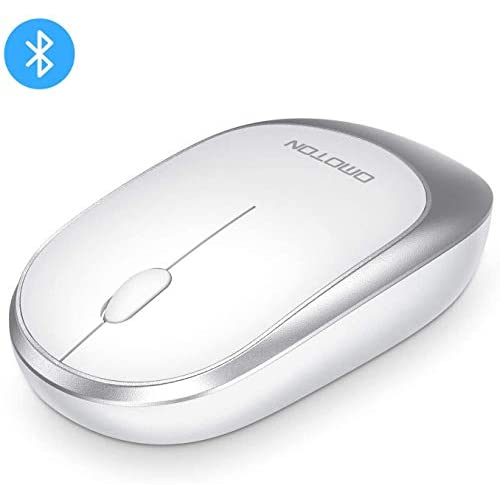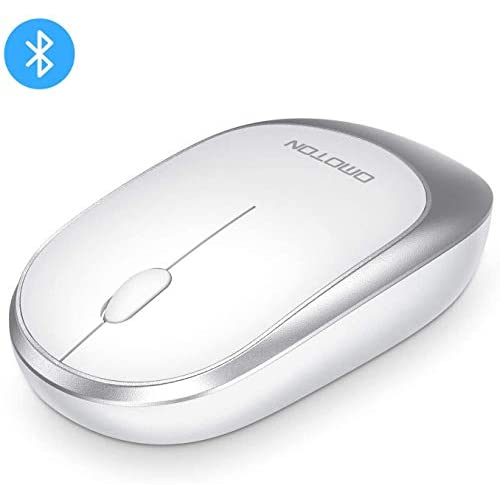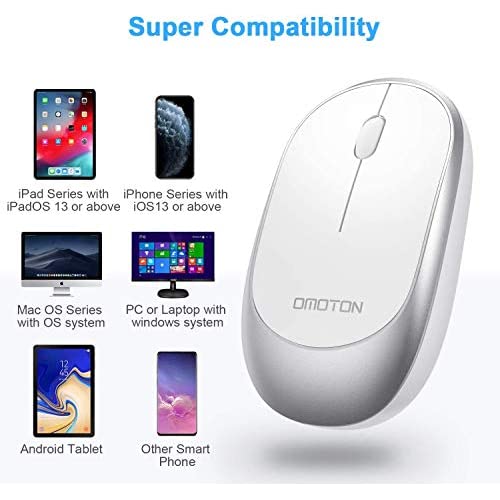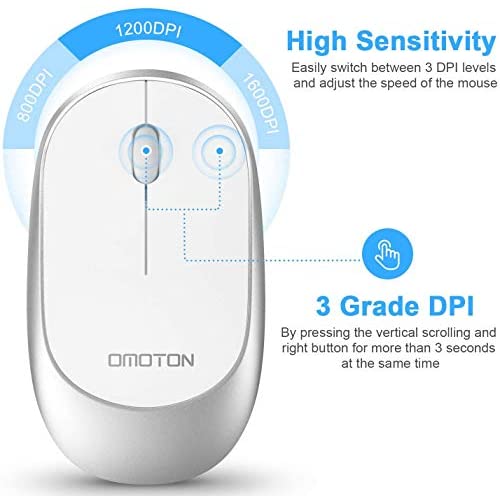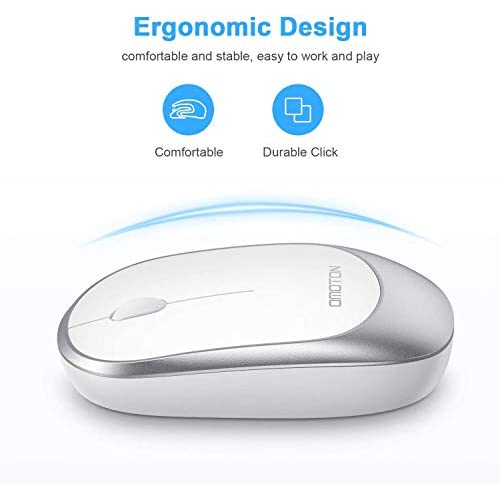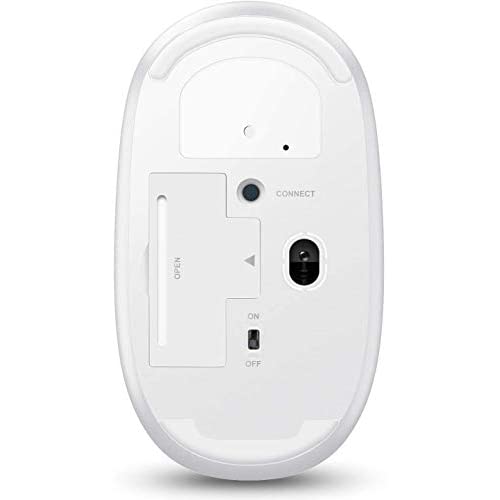 Go to Amazon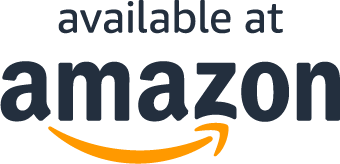 Read More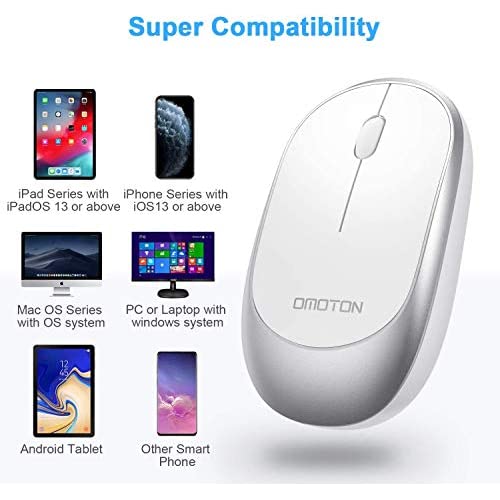 About the product
🖱Universal Compatibility: Compatible with most of Bluetooth enabled devices, like Computer, Laptop, Tablet and More, Support iPadOS, Mac OS, iOS, Windows, Linux, Android System. (NOTE: Before pairing to iPad / iPhone, please be sure to update the system to iPadOS 13 and iOS 13 or above, then turn on the "Assistive Touch")
🖱"Bluetooth 5.0" Applied: Paired to Bluetooth-enabled devices directly via Bluetooth without cords or Nano receiver. [ATTENTION: For iPad and MacBook, the direction of the vertical scrolling is opposite to the direction of the page.]
🖱Three-grade CPI: Easy to switch CPI level (800CPI / 1200CPI / 1600CPI) to adjust speed of the mouse. This bluetooth mouse moves smoothly on most surfaces without mouse pad and meets your demand of daily office working and personal preference.
🖱Comfortable and Slim: Ergonomic design makes this bluetooth mouse comfortable for both left and right hand. User-friendly design provide all-day comfort for work and entertainment. This ultra-thin and portable mouse can be used or carried anywhere.
🖱Power Support: The mouse only needs 1 AA battery (Not Included). Please turn off the mouse when you don't use it or replace the power, saving the mouse's span life.
What Our Customers Are Saying
IPAD TRAVEL MOUSE
Compact little Bluetooth mouse, works perfectly with my iPad air 2, good value for money.
Excellent Value
I wanted a cheap Bluetooth mouse to save on USB slots on a small laptop/notebook. This seemed to fit the bill and it has just arrived. It was very easy to set up and is both pleasant to look at and comfortable to hold and feel. At the low price you don't often get excellent products but, provided it stands the test of time, this looks like a good one.
5 stars omoton
just arrived today.really quick to add to my geo laptop.super smooth action, quick response,really quiet when selecting. super impressed .lets hope it can stand up to the daily usage,but so far cannot fault it.out of packet, cover off battery in Bluetooth connect.perfect
Good batter and nice design
Really happy with that. Work fine on my HP. Good battery
Speedy connectivity
This mouse has revolutionised my workflow. It now allows me to connect with my laptop instead of using the trackpad.I found that the responsiveness and connectivity of this mouse never failed me. It would connect quickly to my laptop as soon as I turned it on.It is a very stylish mouse with a blue lcd light when switched on.Overall this mouse is a very reliable cheaper option, I highly recommend this mouse to anyone interested.
Questions?
Does this include free shipping?