An Exclusive Offer For You
SMALLRIG Cage for Sony A7II/A7RII/A7SII with HDMI Cable Clamp and Rosette - 1982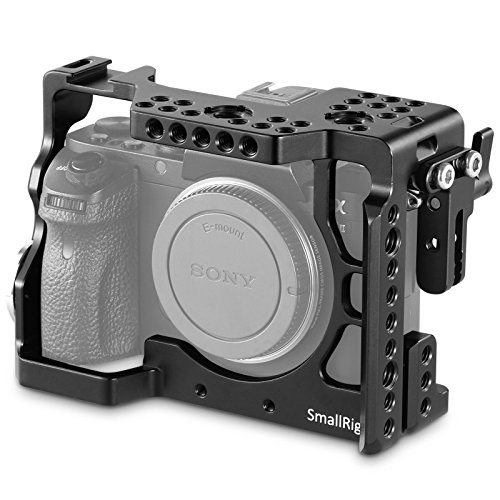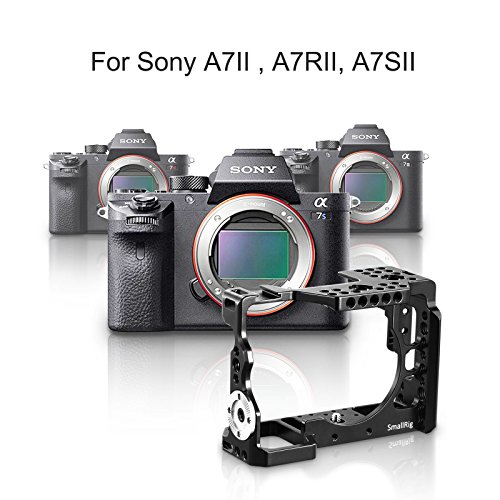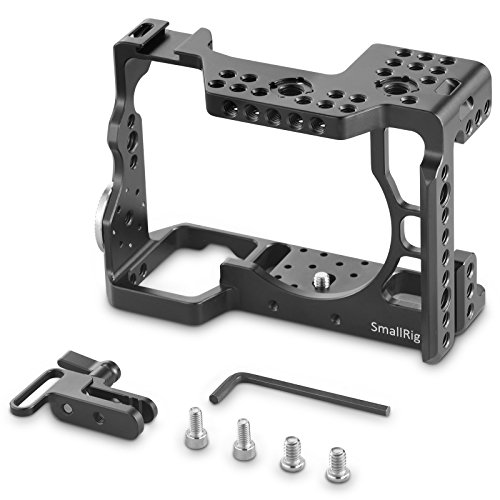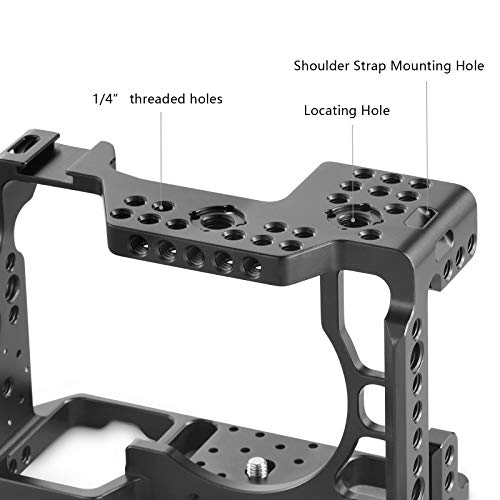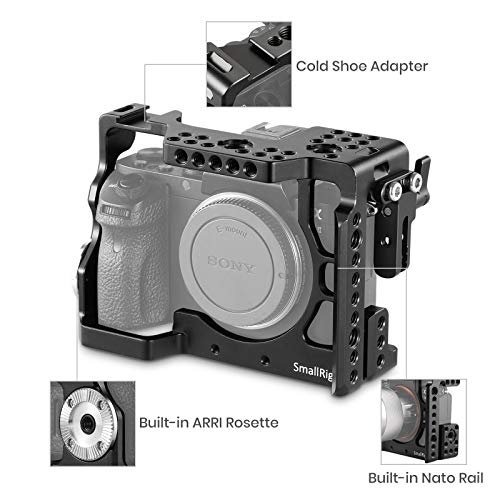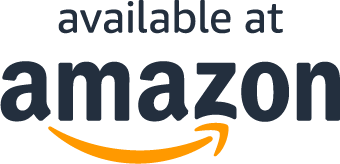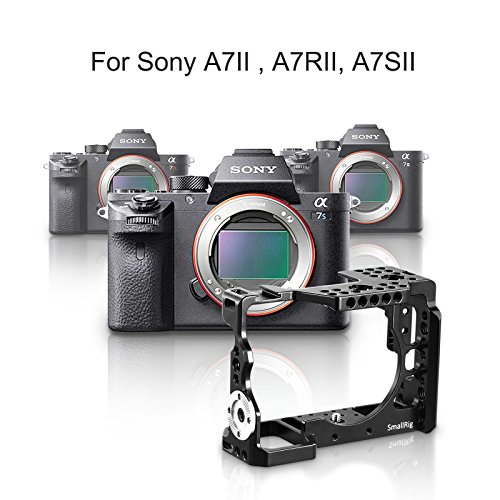 About the product
Make sure this fits by entering your model number.
The SmallRig Cage 1982 is designed for Sony A7II, A7RII And A7SII camera to protect your camera body with anti-twist, machined from a solid block of aluminum.
Plenty of 1/4"- 20 and 3/8" mounting holes and the Locating Hole on the top allow kinds of accessories mounted on the cage.
Cold shoe mount could be mounted on articulating arm, EVF mount, Rode Video microphone, monitor, etc.
Integrated NATO mounting rail enables you to mount SmallRig NATO handles 1649, clamps, etc. The Rosette on the right could adapt ARRI compatible accessories like SmallRig Wooden Handle with Rosette 1941.
For an added measure of protection, an HDMI cable clamp secures an HDMI cable connected to the camera to prevent damage to the cable and the HDMI port.
What Our Customers Are Saying
Erector Set of cages
I really like this for my a7R II. It reminds me of the Erector Sets I used to play with as a kid. You have a seemingly infinite number of options in how you can construct your rig. I thought about getting just a half cage, but am glad I got this one instead. Buttons C1 and C2 are pretty much unusable. That's OK for me. I mainly use C3 (for "magnify"). I thought all the metal surrounding the right handgrip would be uncomfortable but, for me, it is fine and makes it easier to hold the camera. The edges are sufficiently rounded so as not to be too uncomfortable. Plus the part of the cage that juts out where your thumb rests is surprisingly nice to use your thumb to counter the weight of the rig.In the attached photos I am playing around with using 2 Godox flashes with macro lenses. I am mainly interested in mobility for use on walks. Using Magic Arms to hold the flashes was not working well (loosening up too easily -- I felt Locktite would make it difficult to position or remove the flashes) . The SmallRig #1938 and an ARRI rosette seems to be working well - it stays in place, is easy to position, easy to remove for transport. I can play with additional diffusers around the end of the lens, positioning the flashes, different power settings to each flash, using 1 flash vs 2, etc. All fairly easily.Update: The photos with the red background are of a Canon 50mm f/1.4 reverse mounted to make a macro lens. I am adding a couple photos (cream background) using the cage and SmallRig #1938 with a Canon 100mm f/2.8L Macro lens. This rig is again, versatile, sturdy and convenient to disassemble for transport.
Near perfect, versatile cage - always purchase a full cage even if you are not sure!
ARRI mounts nearly eliminate rotation with SmallRig Magic Articulating Arms. NATO mount is incredible versatile and cost effective. The only improvements would be to put more front-facing 1/4-20 bolt holes and an ARRI mount, plus some 1/4-20 bolt holes rear-facing on the LCD side. The smallest differences in cages can mean so much. Take your time in selecting! For you, I've tried to take as many views of the Sony A7sii I have been fortunate to set up. I purposely left off the Feelworld T7 monitor, flat HDMI cable, Generay LED Light and RODE Videomic so you can really see the Smallrig set up. Excelsior!
love this
Great protection for my camera yet lightweight . Really well built
Five Stars
totally over priced, but i guess you get what you pay for because it is rock solid
great cage
Good for rigging stuff to your camera body and keeping it all compact
Questions?
Does this include free shipping?