An Exclusive Offer For You
Wide Cuff Leather Wrap Bracelet V Shape 21cm 8 inch Length
$17.95
Go to Amazon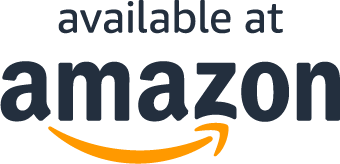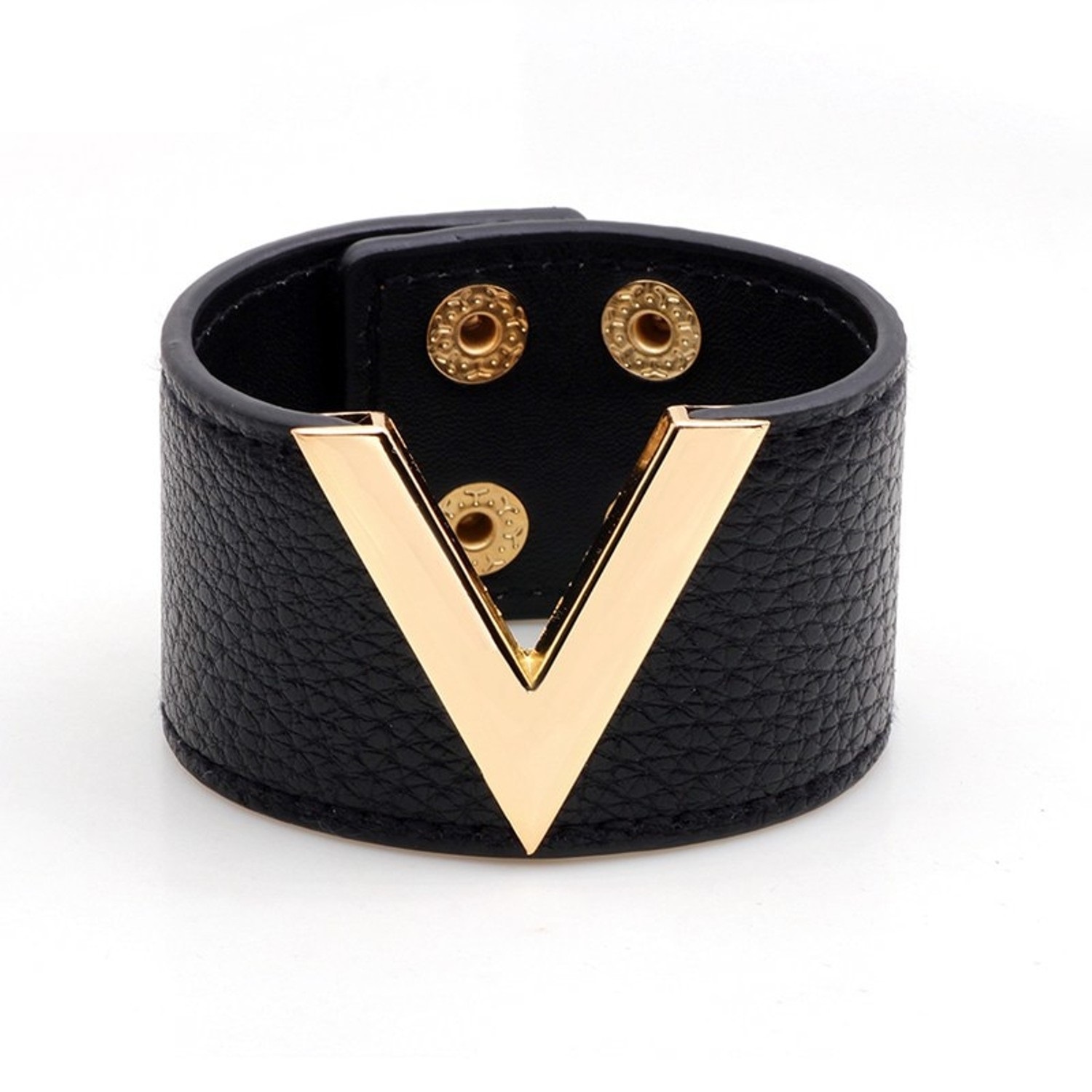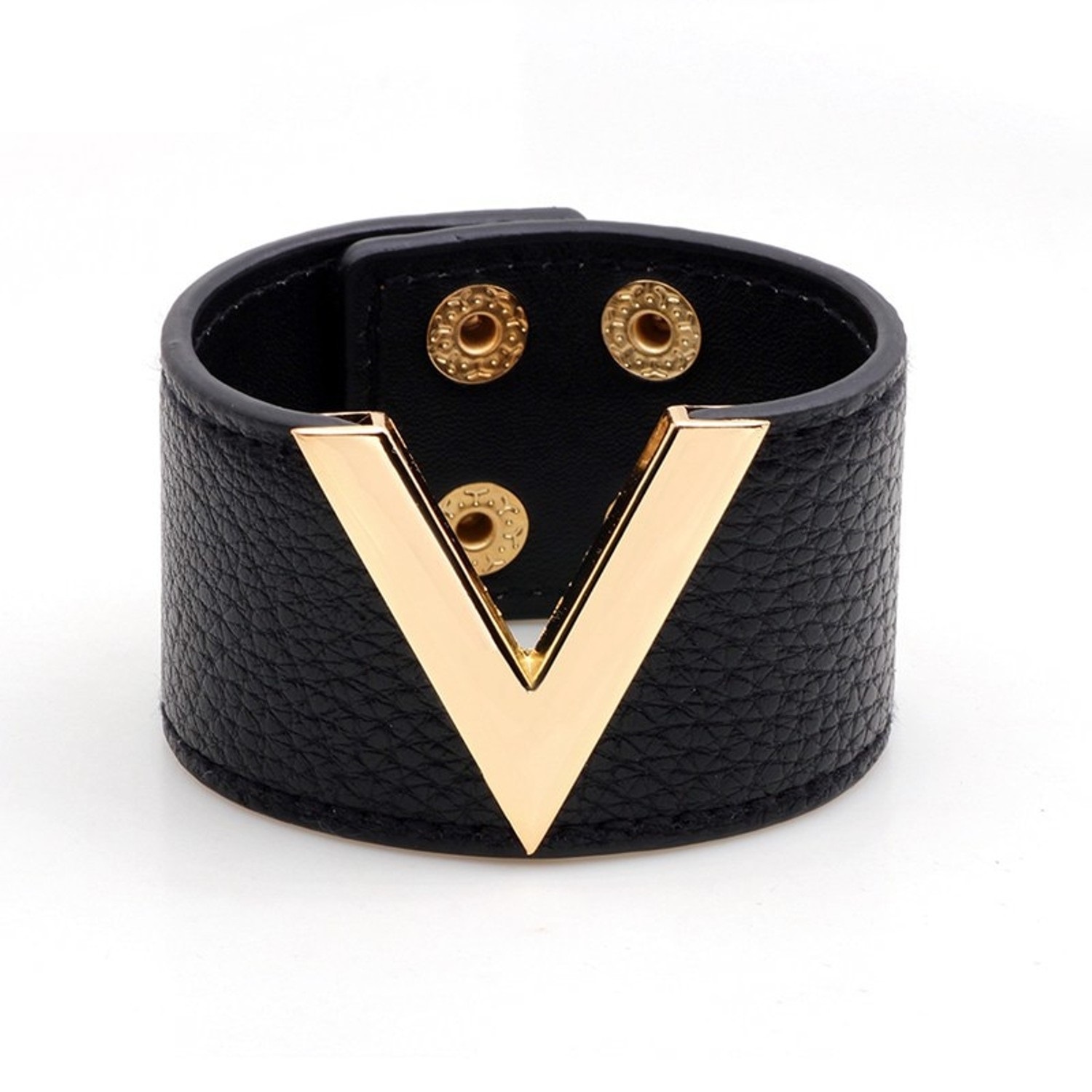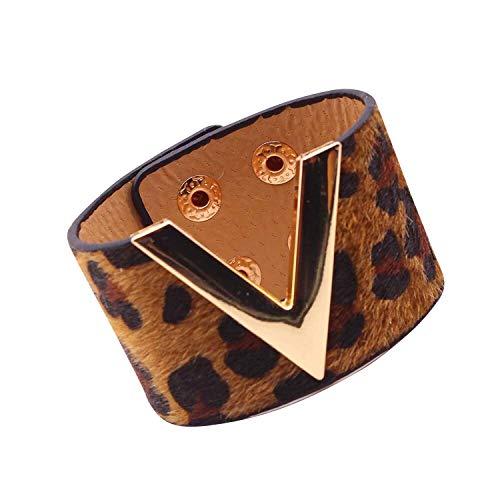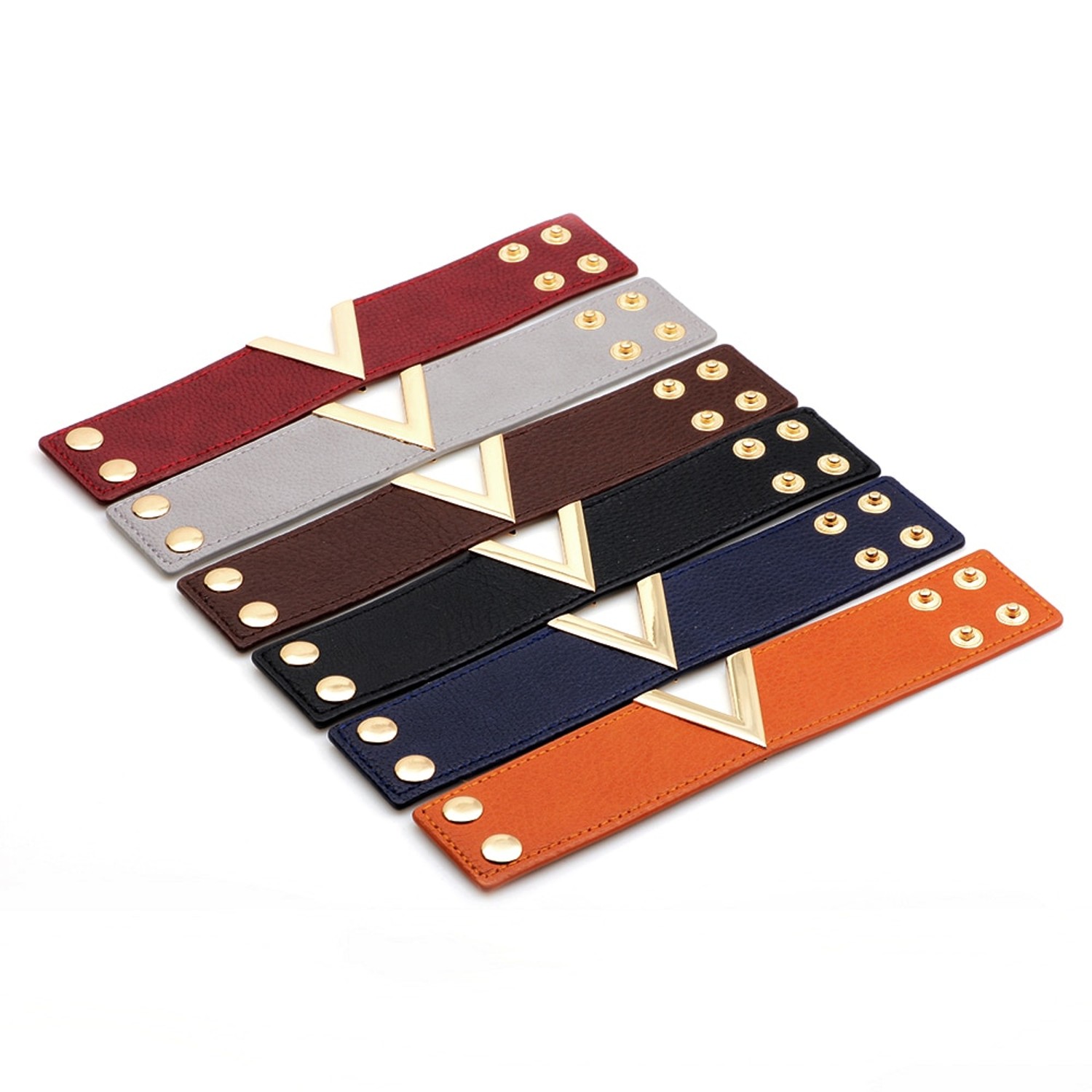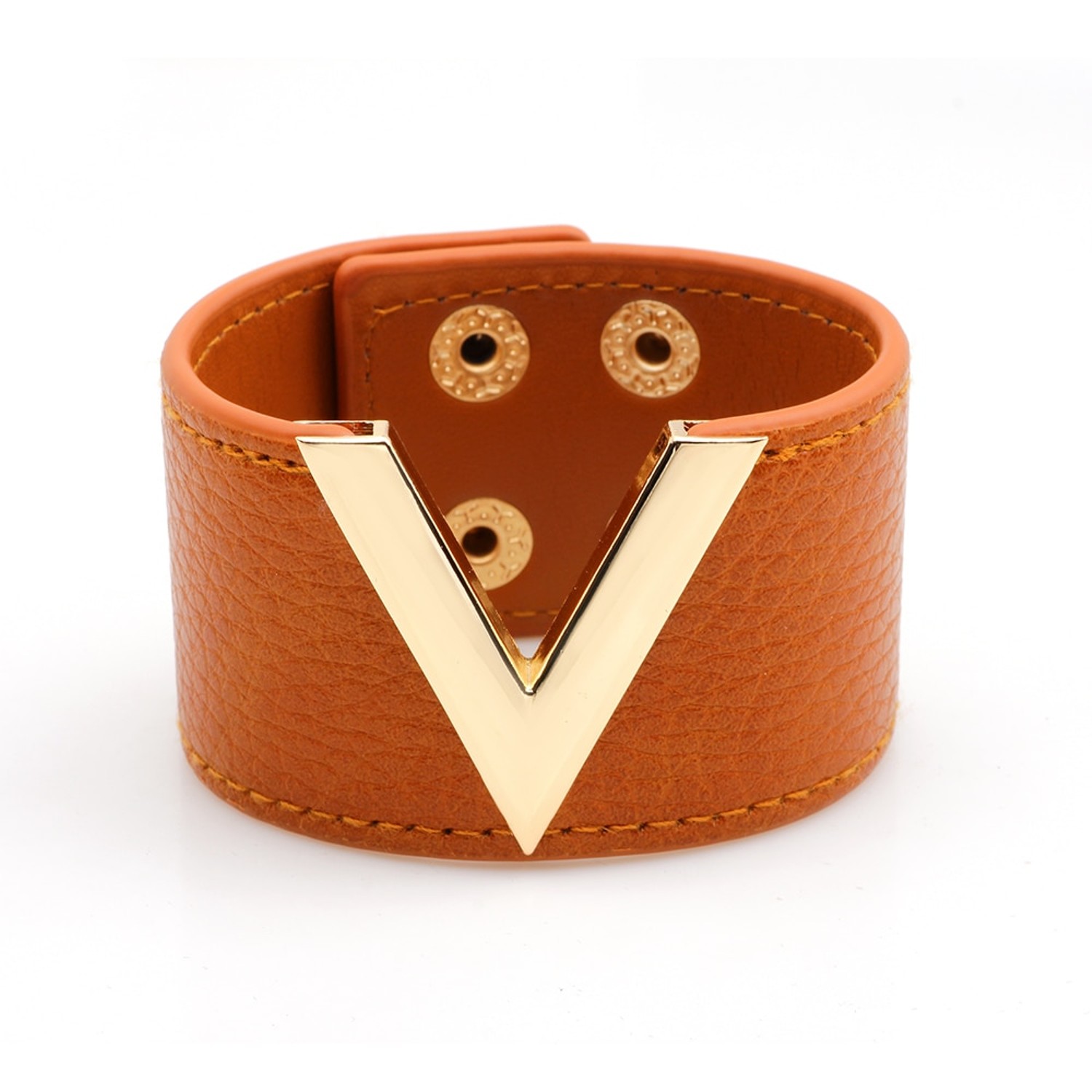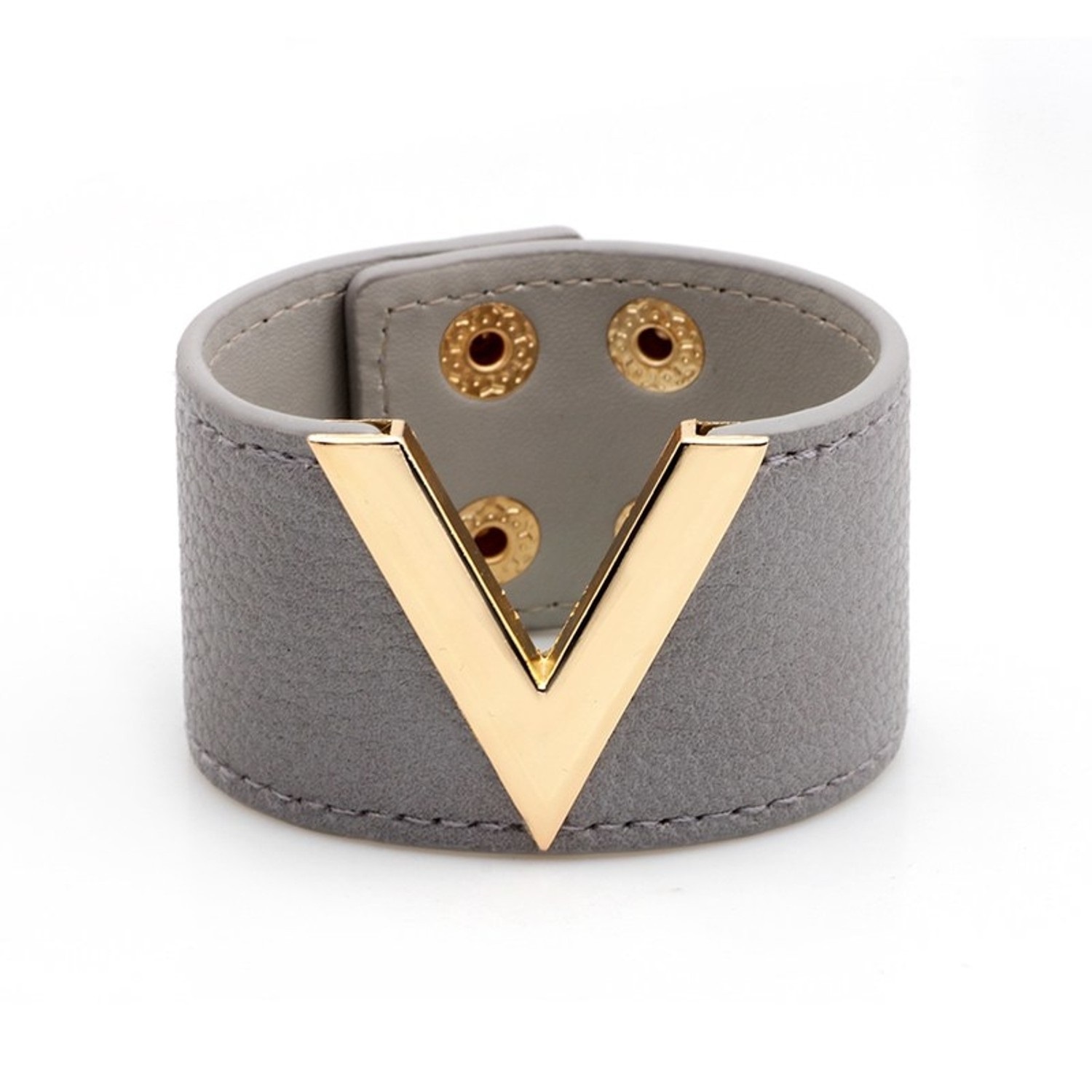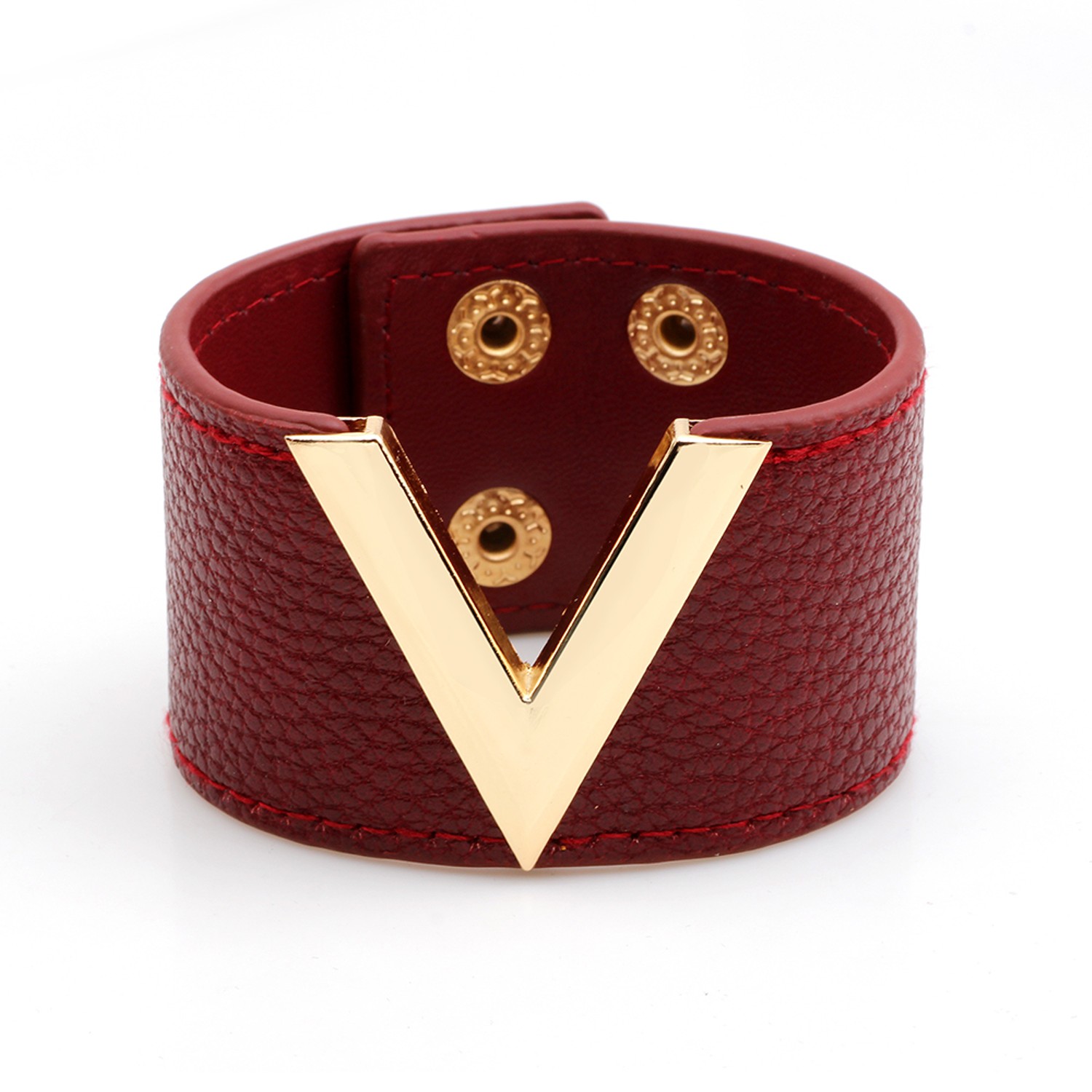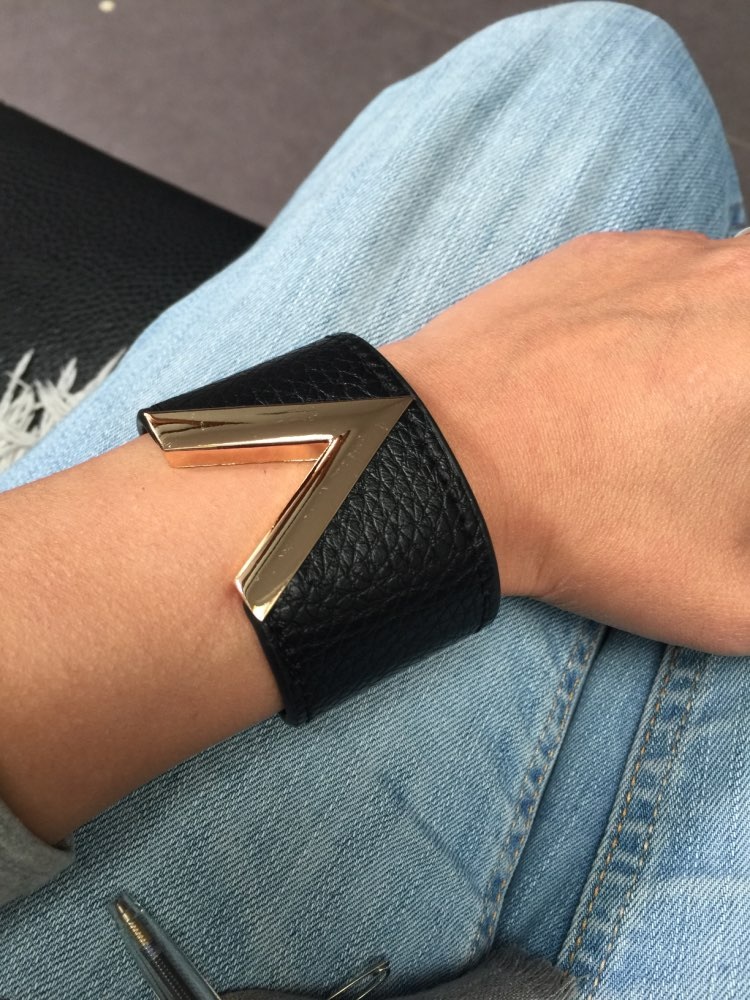 Go to Amazon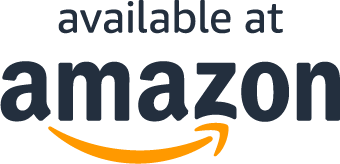 Read More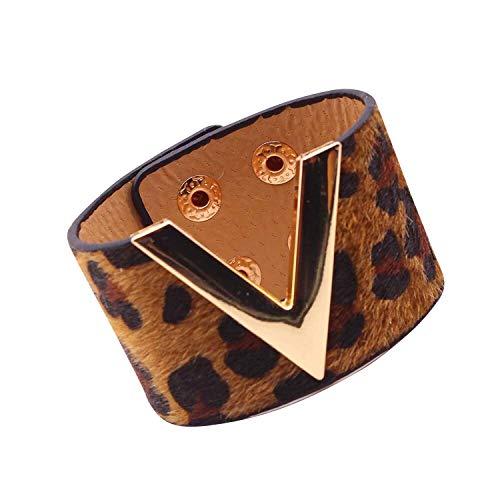 About the product
Leather
Imported
Available in Various Colors
Made from Genuine Leather
21cm Length ( 8 Inches) and 4cm Width
Lightweight Design
British Quality by Designer Inspired London
What Our Customers Are Saying
Beautiful! So Much So That I Bought 2!
Love it. Fits my small wrists perfectly. There's 2 more buttons if your wrists are larger.
It's gorgeous, I LOVE it!!!
Great value. It's a beautiful bracelet. It's comfy and looks so expensive. I LOVE it!!!!
Love this designer inspired bracelet
Cute bracelet, love the designs, want all the colors!!
Love this "V" bracelet.. looks expensive!
Love this bracelet!! Snaps are in the right place. Leather color is nice ( I chose light gray with the beautiful gold "V". Very happy with this purchase!
Questions?
Does this include free shipping?