Woodland Creatures Baby Milestone Blanket
Swoofe® Monthly Milestone Blanket for Baby Boy & Girl is made of 100% premium organic muslin cotton and comes with monthly star marker
$18.95
Go to Amazon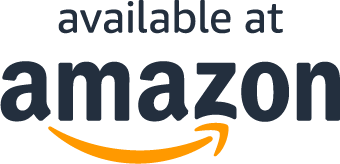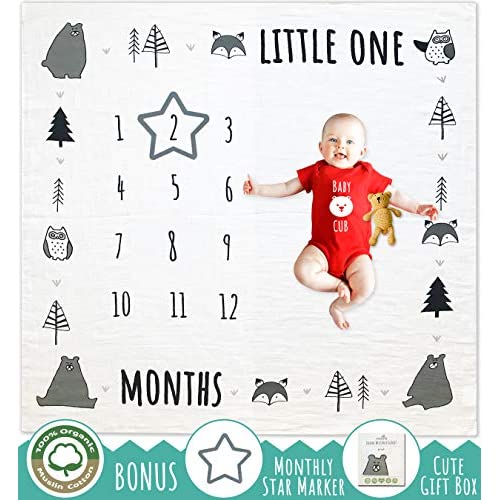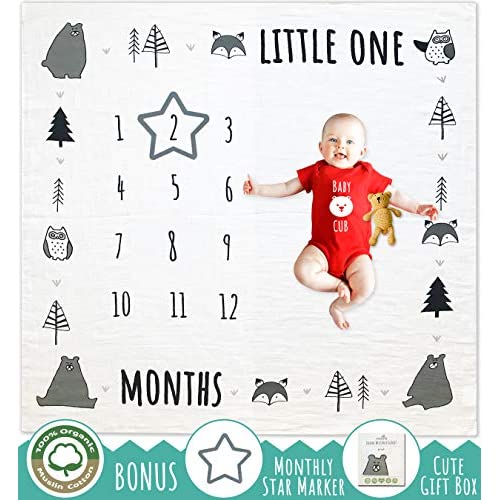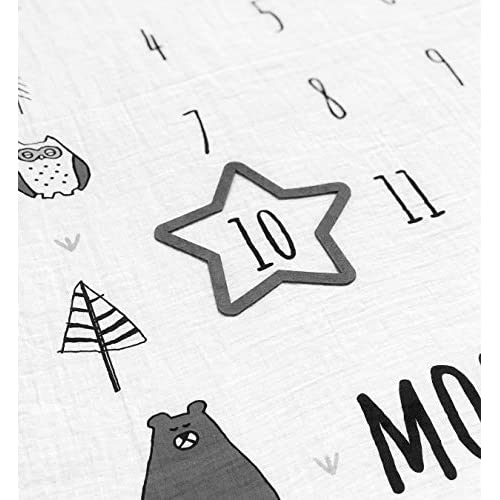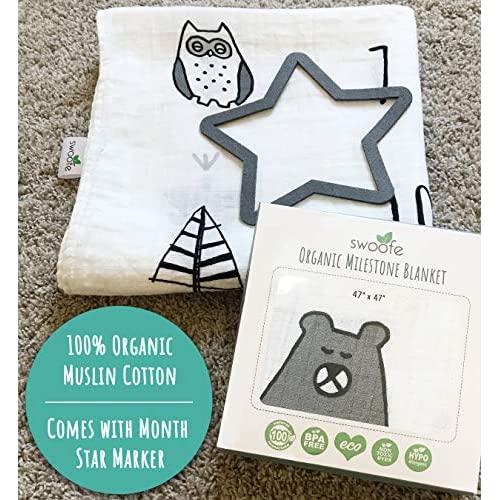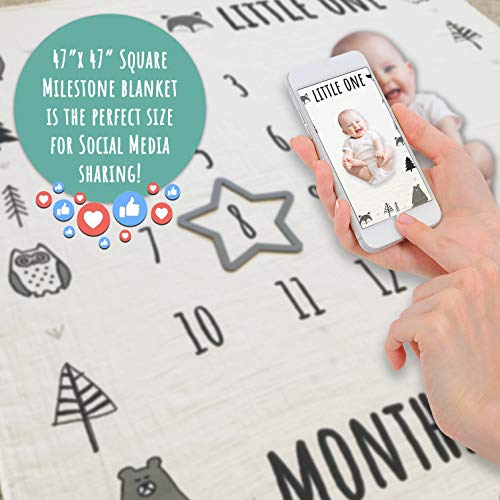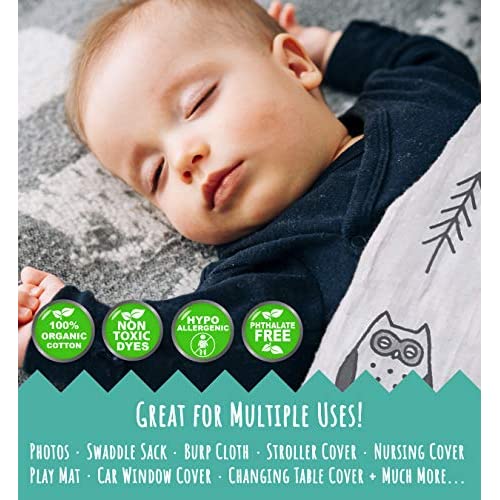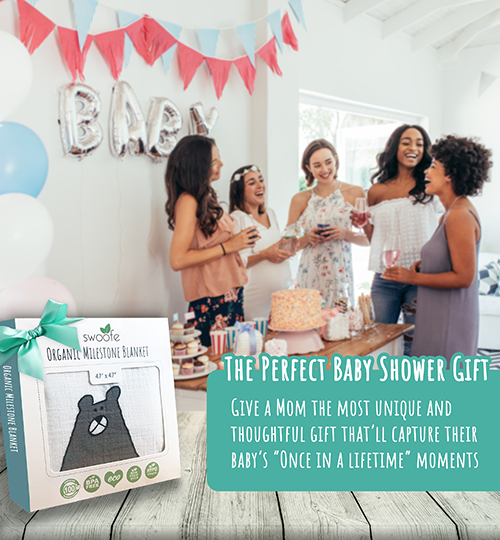 Go to Amazon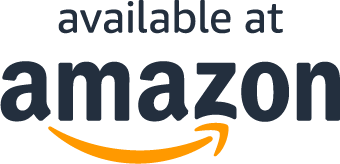 Read More
About this Milestone Blanket
💚 MADE OF 100% ORGANIC MUSLIN COTTON
Wrap your baby boy or girl in premium comfort with our Eco Friendly Monthly Baby Milestone Blanket! Made of premium organic cotton, our muslin baby blankets are certified by Global Organic Textile Standard (GOTS) ensuring you're getting the highest quality blanket for your precious newborn baby.

🌿 NON-TOXIC & SAFE FOR YOUR BABY
Our Baby Blankets are chemical free, hypoallergenic & safe for your baby's delicate skin. We use non-toxic dyes to create our beautiful woodland baby blanket that's super durable & non fading through endless washes. With a lightweight, open weave design, our baby blanket is breathable, allowing infants to regulate their own body temperature helping them stay cool in the summer & warm in the winter.

🐻 SUPER CUTE WOODLAND FOREST CREATURES
Adorable woodland forest bear, fox, owl, and trees make a cute unisex blanket design for a baby boy or girl. Each box also comes with a movable monthly star marker allowing you to capture your baby's growing moments. There's also plenty of room for custom baby photography props & decorations that can match their cute newborn picture outfits for any occasion.

♻️ MULTI-USE REUSABLE MILESTONE BLANKET
We're Eco-Conscious & all about Reusability! We crafted our organic baby blanket to be multi-functional & not just taking a picture photo. Because our blanket is made of dual woven organic muslin cotton, it can also be used as a swaddle blanket, burp cloth, stroller/nursing cover, play mat, car blanket window cover, changing table cover & more! Our lightweight blanket is easy to take on the go!

🎁 PERFECT AS BABY SHOWER GIFTS
Thinking of the perfect unisex baby shower gift? Look no further! Our Monthly Milestone Blanket comes with everything a parent needs to capture their precious newborn baby boy or girls growing moments! Give the baby shower gift any expecting mom would adore & love! It comes in a cute eco-friendly fully recyclable gift-ready box. When it comes to personalized baby gifts, our woodland milestone blanket is truly the gift that'll keep on giving!
What Our Customers Are Saying
Loving this milestone blanket! Organically made too!
This woodland milestone blanket is so cute! Love that it's made with all-natural materials. The muslin cotton is so soft and light that I can carry it anywhere!
So happy with my purchase!
Super cute! Ordered this after looking at many "photo blankets" and went with this one because of the adorable woodland print and that it's made with organic muslin cotton, I just don't trust anything else. Looks exactly as pictured, can't wait to use it for our new little one!
Questions?
Does this include free shipping?