Your Pet Will ❤️ Grooming!!
Improve Your Pets Quality of Life - They Deserve it! Gentler Than a Brush Pet Grooming Gloves - Quickly De-shed! Groom & Massage, Your Pet Will Love Grooming!
$9.99
Go to Amazon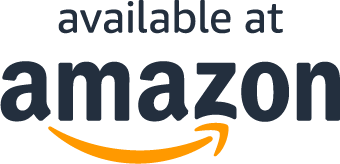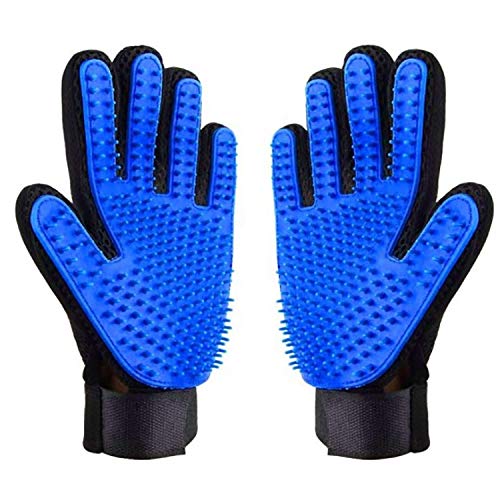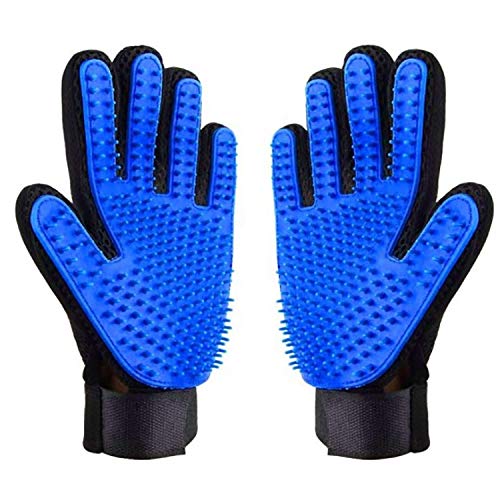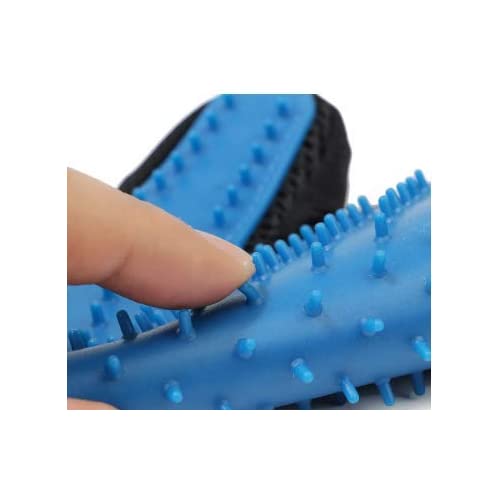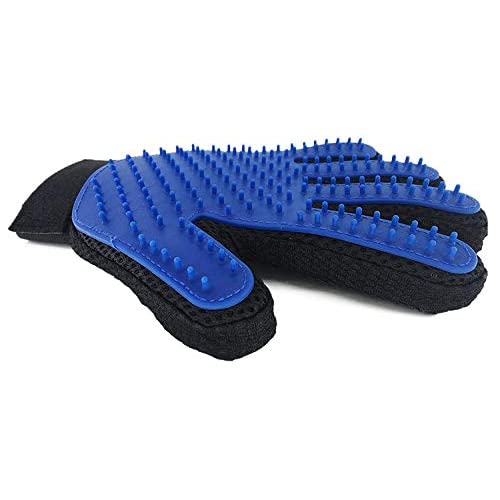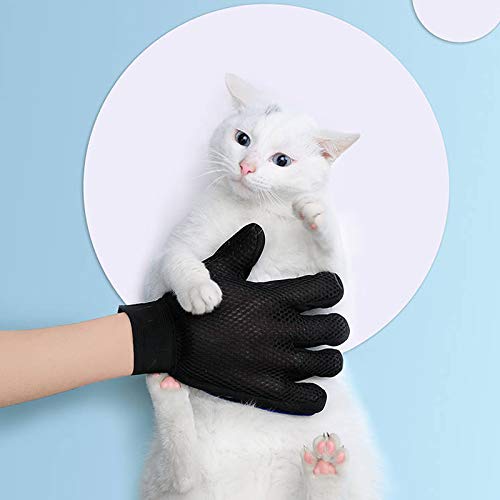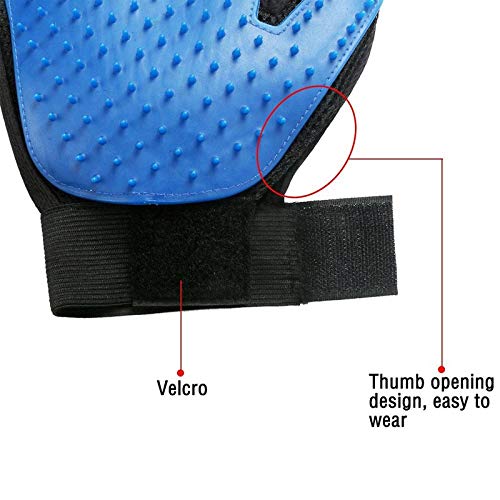 Go to Amazon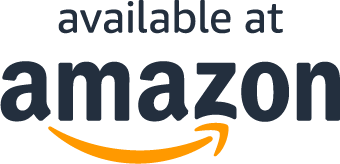 Read More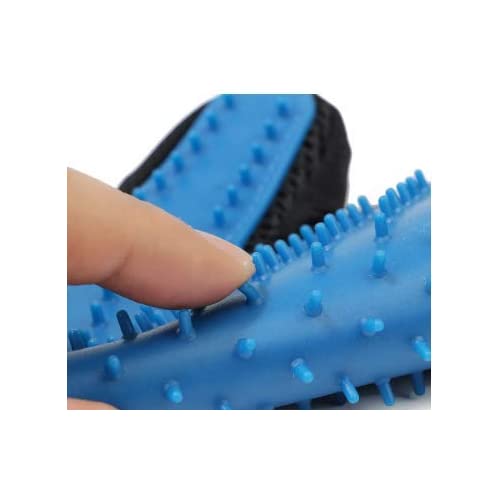 About the product
EFFECTIVE! Our pet grooming gloves are made with over 150 non-abrasive, skin-friendly silicone tips which means that they are perfect for efficiently and gently removing any loose pet tangles on either short, medium, curly or long shedding fur.
PRACTICAL! Our grooming gloves are waterproof which means you can use them while bathing your pet for an enjoyable and time-saving bath and groom in one! Not only that, the five finger design of these gloves means they are so gentle, your pet will feel as if they are getting a massage! It is the perfect tool!
FUNCTIONAL! Because each of our grooming gloves has an adjustable velcro strap, they easily fit any size hand comfortably and don't slip off during use! This pair of gloves will help you be your pet's self-groomer. You can even use them while washing your beloved pet! It is the perfect deshedding tool!
SUPERIOR PERFORMANCE! Our Pet Grooming gloves are made with a five-finger ergonomic glove design which means that they are highly effective and flexible. What that really means is that our pet grooming gloves will allow you to easily groom even hard to reach areas such as the tail, legs and face! And what this ultimately means to you is that you will be able to groom and de-shed even the fussiest of pets in just minutes!
UNMATCHED PERFORMANCE! The problem with other pet grooming gloves is that the hair doesn't stick to the gloves, but flies all over the place, leaving you with a mess to clean up afterwards! Our product solves that problem! Why? That's because our pet grooming gloves are designed to hold the shed hair to allow for an easy peel and removal when you are done brushing your pet!
Questions?
Does this include free shipping?