An Exclusive Offer For You
Ann Honey Women's Underbust Latex Sport Hourglass Waist Trainer Cincher Body Shaper
$17.49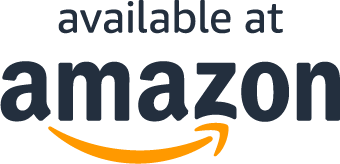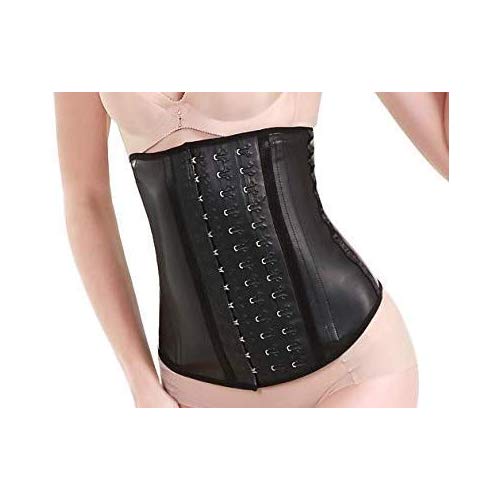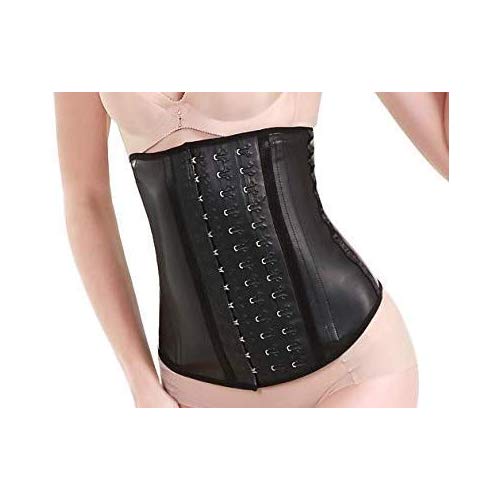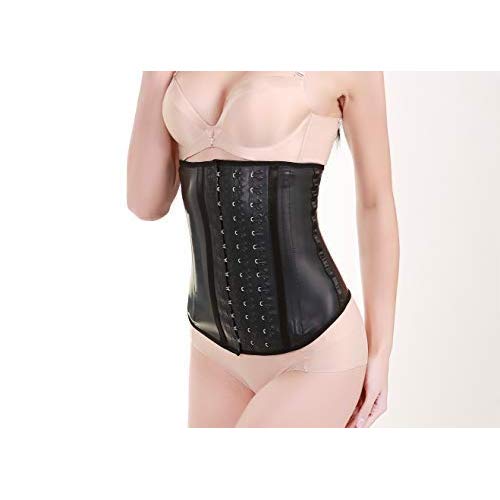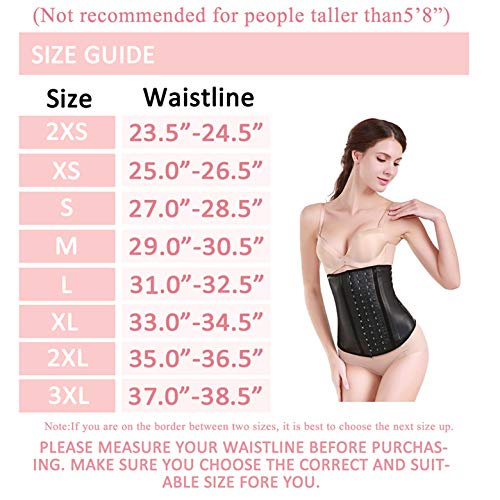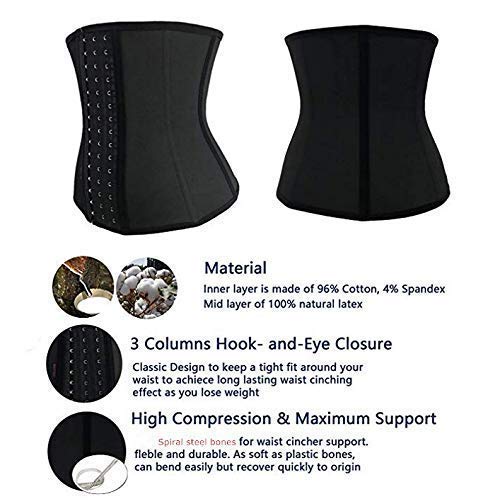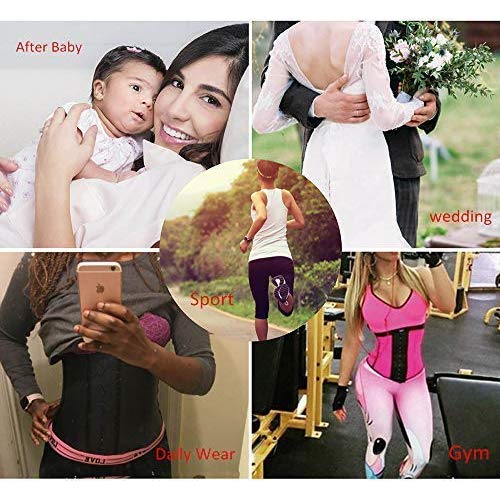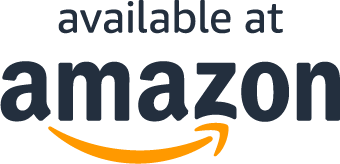 Read More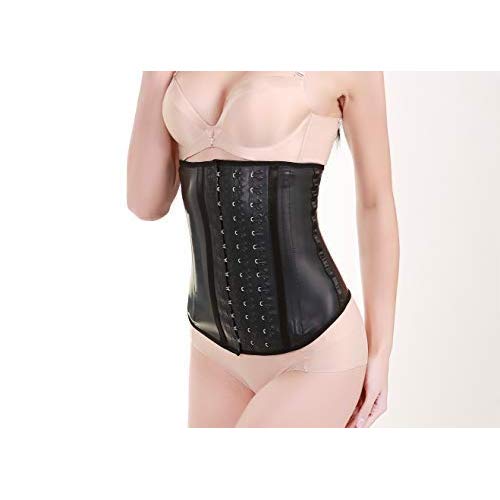 About the product
Notice: ******Please Read the Left Waist Trainer Size Chart Picture, and Please Measure your Waistline Before Order, and Choose the Right Size Above that Fit you.*******If you are not sure your size,please contact us about your waistline,and we will give you response in the first time
High Compression:***Ann Honey Waist Trainer helps decrease 3-5 inch for your waist.the size of waist cincher is not same with the usual clothing, you can not choose it according to your clothing size. if your chest and buttocks more plentiful,you should order a size up.
ABOUT LATEX: The Latex odor might be repulsive for some people. This odor is temporary and will go away in no more that 3 to 4 days. If you d + o not like the smell leave your cincher in a well ventilated area and it will go away.The latex layer will increase your abdominal area temperature (Sauna Effect), waist trainer will cause you to sweat and reshape and reduce fat deposits. The inner layer has been designed to absorb the sweat so that you will not feel uncomfortable.
The Waist Trainer Advantages: Lose weight, define shape, improve overall posture, great back support decrease back pain, get rid of lower belly pudge, helps control appetite, achieve a fashionable hourglass figure
Spiral Steel Boned♦ provide a nice support on your back. It will help to improve your posture especially when working on the computer for a long time. It will remind you to maintain an upright posture always.
What Are You Waiting For?
What Our Customers Are Saying
Great product!
Ordered a medium for my sister and she loooooes it! Says it makes her feel confident. Now she can wear the clothes she hasn'twore in a while. This Waist trainer makes you look like a hour glass, great stretch and comfortable!!! Thank you
My girlfriend loves it!!!!
I bought this as a gift for my girlfriend (she requested it) and she loves it. She likes to wear it under dresses. She is very happy with the shape and fit. She says it's very comfortable after you get used to it. I was happy with the quality and value for the price.
Great waist trainer!!
I love how tight it is. It made my stomach super flat considering I have a large stomach. I love the material. It feels very well made. I highly recommend this waist trainer.
Perfect for post baby!
Great quality. Handy measurement guide helps a lot. - Courtney
Love it,it fit just right
This waist trainer is breathable, it fits very snug and it doesnt roll up from the bottom, when you sit down. This is very strong good material. It's a little complicated to fasten at first but once you get the hang of it, it becomes easier and it definitely holds you in really good. I've only had it for 1 week and I'm already starting to see a change. I'm also a vegan so the weight loss is very rapid. We'll see in 1-2 months if a major change has taken place.
It Works, excellent.
I received the product sooner than expected and love the quality. If you are looking for a oretty corset, this is not for you. Although it is an attractive garment, it is a waist trainer. It will pull everything in and be uncomfortable but it will work. I've used the product for the last 5 days as instructed and have seen noticeable results. Very happy to see a difference
What Are You Waiting For?
Questions?
Why are you running this promotion?
How can I use my coupon on Amazon?
Does this include free shipping?
What Are You Waiting For?