An Exclusive Offer For You
Perfect Pairz Princess Costumes Snow Queen + Bonus Plush Toy
$26.25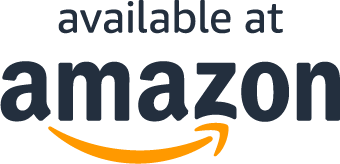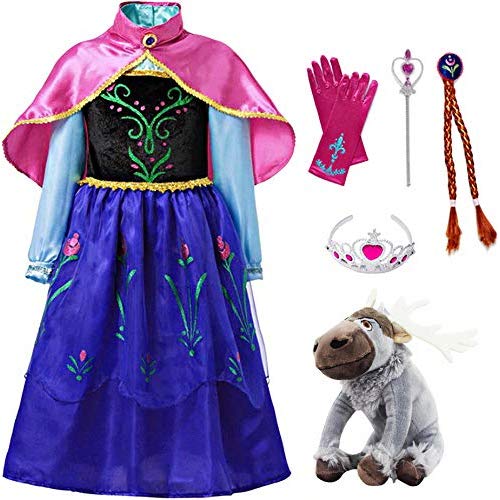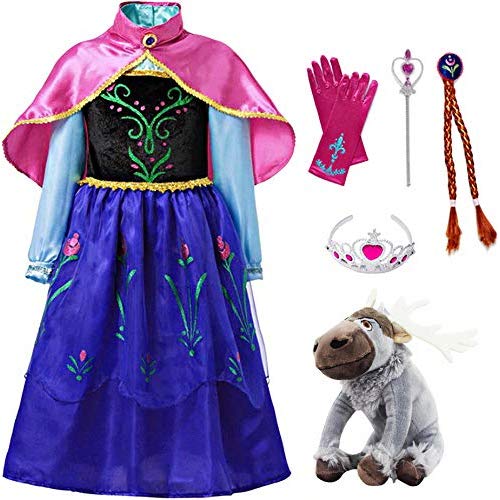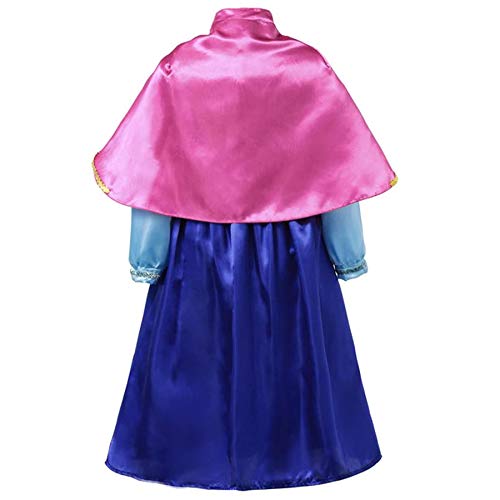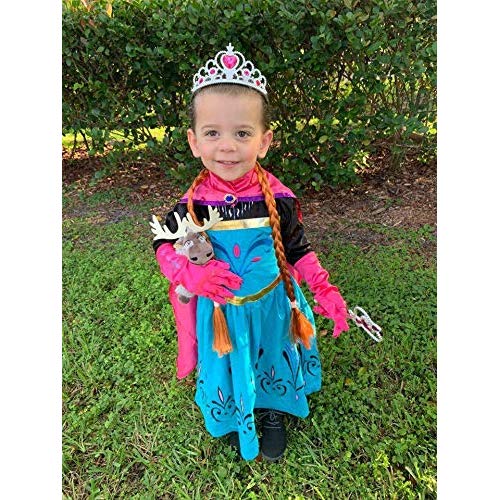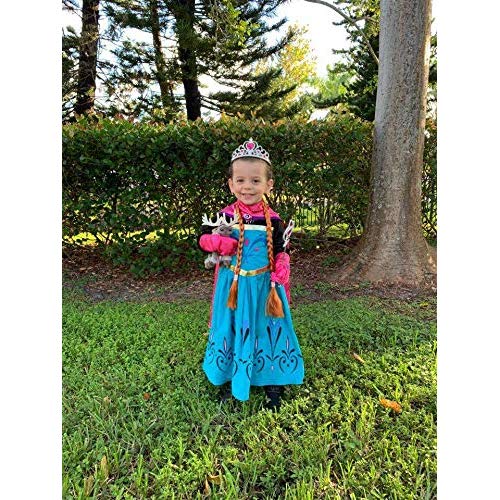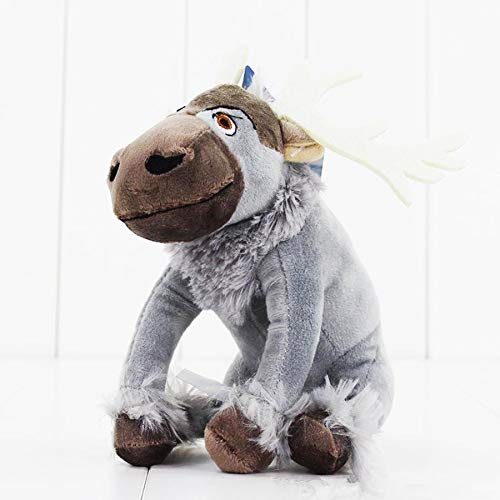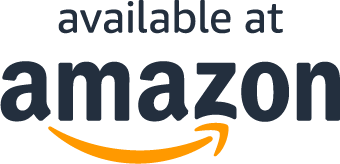 Read More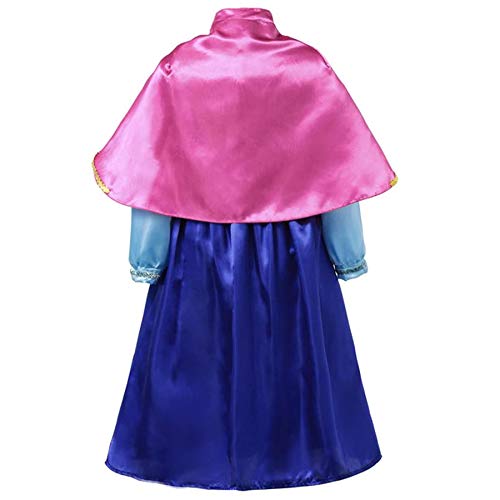 About the product
PICTURE PERFECT - This adorable princess style set is perfect for photos, playtime, dress up and the movies. Includes full costume, accessories, and plush toy.
WHAT SIZES ARE AVAILABLE? Outfit comes in sizes 3T, 4T, 5T, 6Y, &7Y
WHAT IS INCLUDED? The set includes a full costume, accessory set and plush toy
TALK TO US - We're located in South Florida and answer questions within 24 hours. We can also accommodate almost any request. Got questions about sizing, delivery dates, customizations? Need to return or exchange? Let us know, and we're here to help.
What Are You Waiting For?
Questions?
Why are you running this promotion?
How can I use my coupon on Amazon?
Does this include free shipping?
What Are You Waiting For?