Limited Time Offer

Wooflinen 100% Bamboo Sheets 6 Piece Bed Duvet Set + Sheet Set - Breathtakingly Soft Sheets

$153.00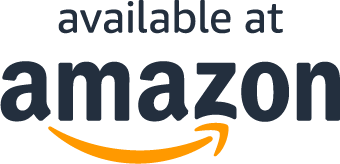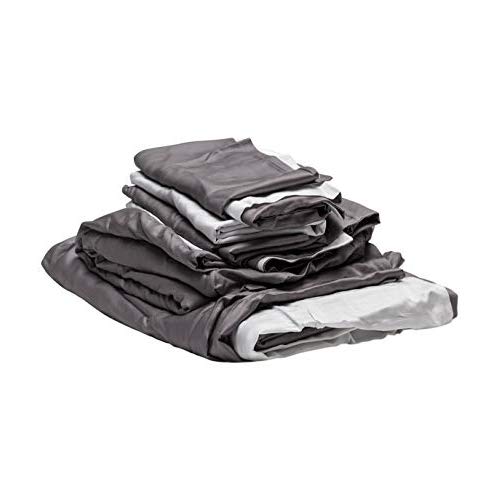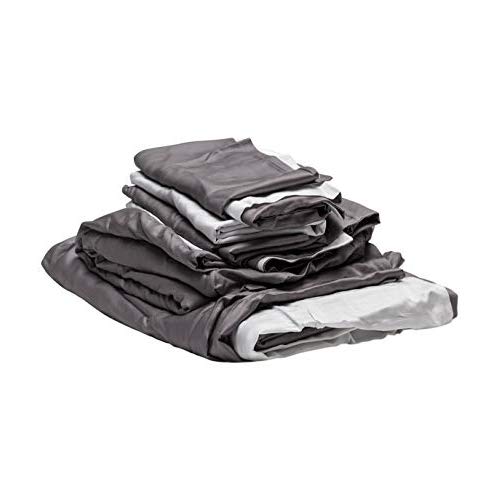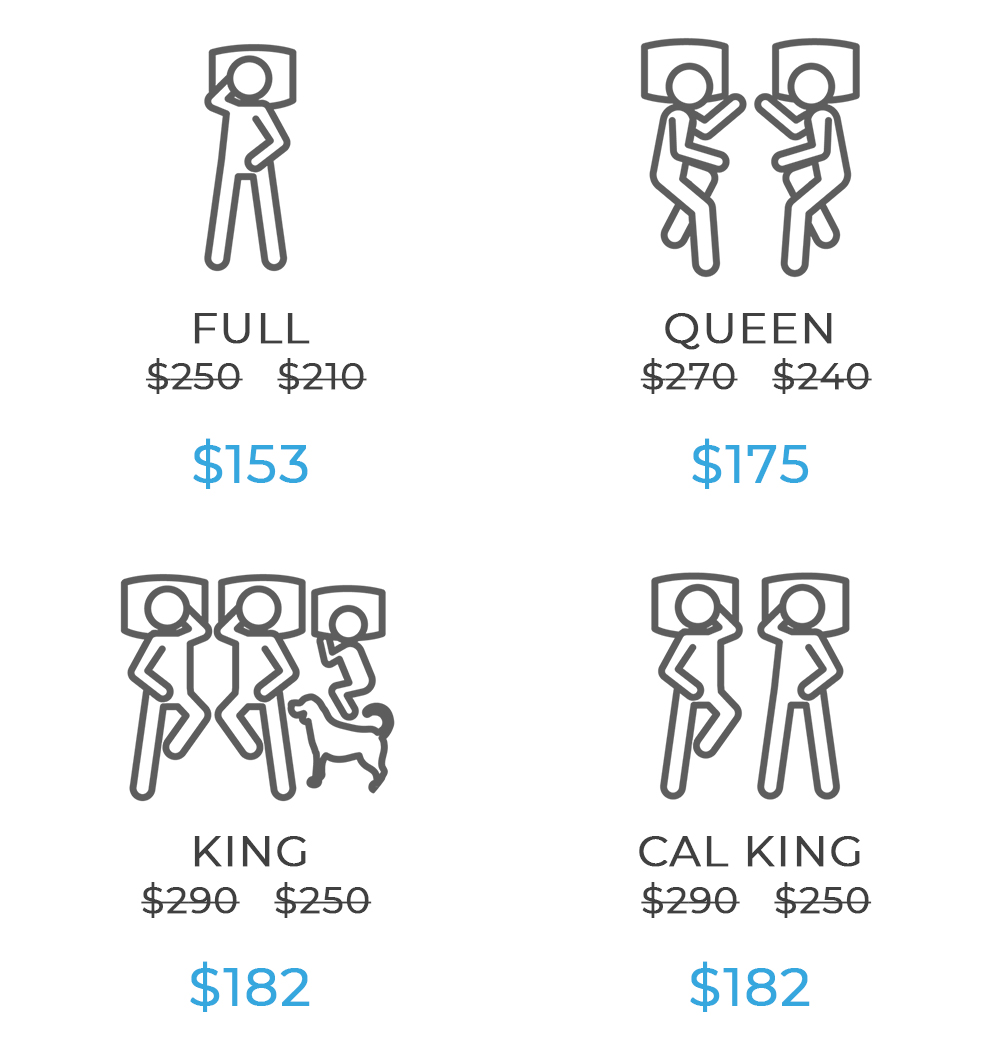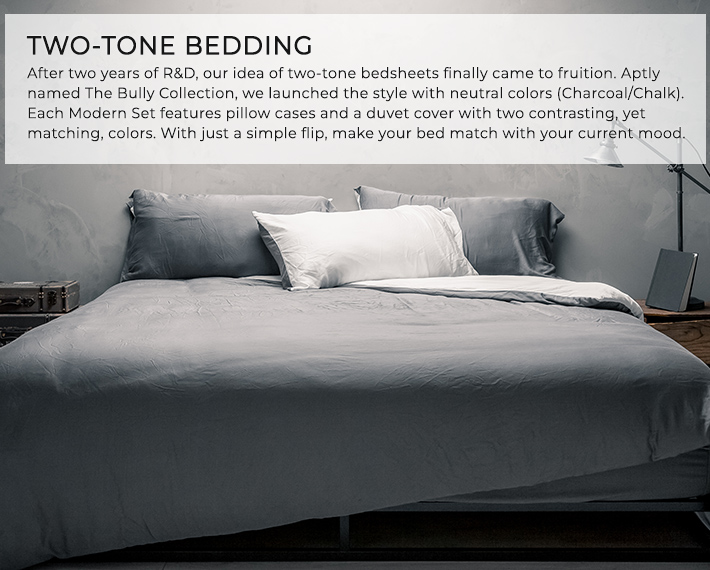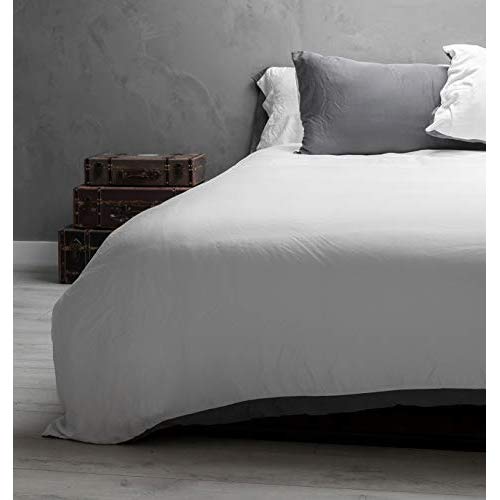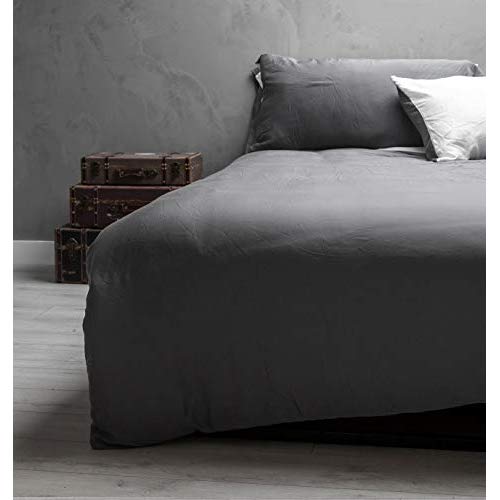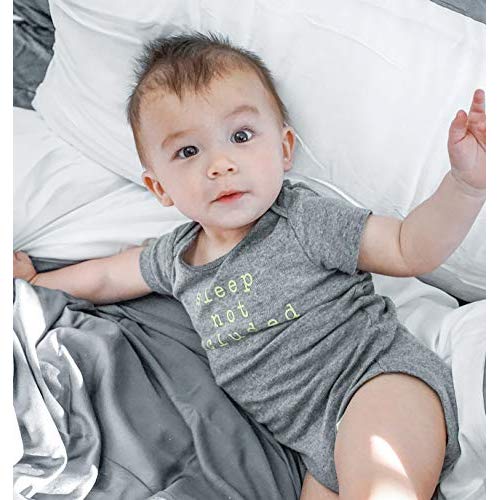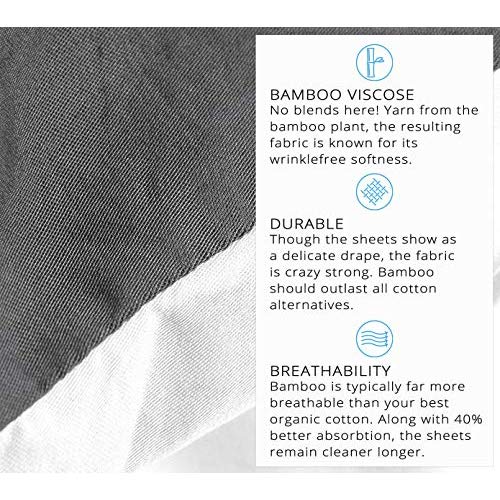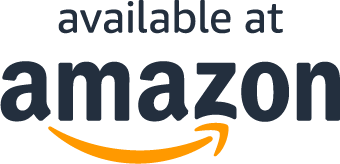 Read More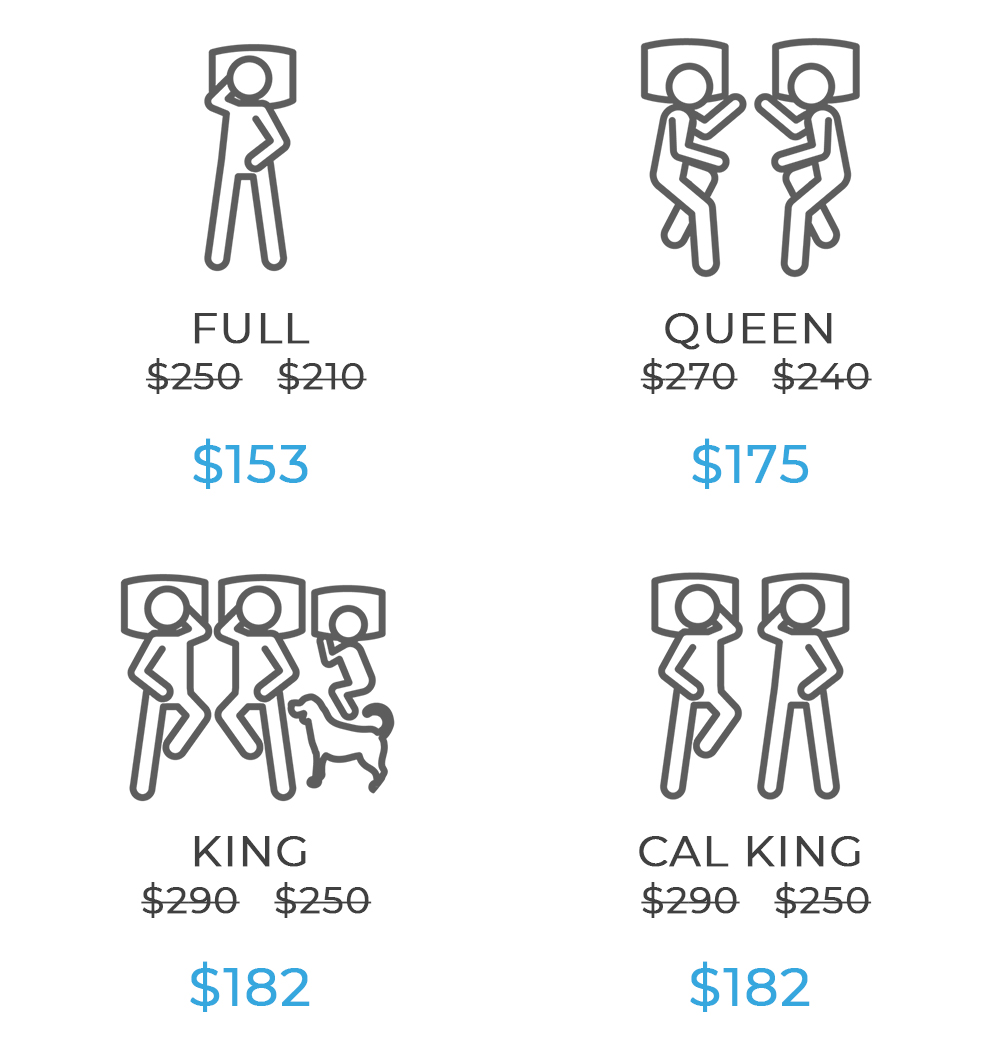 FEEDBACK SALE

MORE COUPONS ADDED!!! We went through our original set of coupons much faster than intended, so we added a few more!

EARLY BLACK FRIDAY SALE!!! Get 37% to 41% off our 100% Bamboo Modern Set when purchasing on Amazon. That's an additional 20-30% Off our Sale Price!

100% Bamboo Bed Sheets - Bundled Set - Duvet Set + Sheet Set

PURE: Wooflinen's 100% Bamboo bed sheets are so incredibly soft, that we describe the fabric as the lovechild of Egyptian Cotton and Silk. Double the softness of cotton, get ready to invest in a better alarm clock.
CLIMATE CONTROL: Our 100% natural and totally breathable materials resist bacteria, wisk moisture and are hypo-allergenic. The breathability of our bamboo sheets ensures you never experience that "oven effect."
ECO-FRIENDLY: Not only does bamboo use 1/3rd the water of cotton, the renewable resource does not require pesticides and chemicals to grow. Though comfort and quality are our number one priority, environmentally friendly products give us another reason to sleep easy.
NATURALLY SUPERIOR: Our bamboo sheet sets are more durable than cotton and improve with every wash. But you won't have to wash them that often. As an added bonus, the fabric's breathability and moisture-wicking technology make it naturally hypo-allergenic and anti-bacterial. A fact that allows for better sleep, better skin, better health and better laundry.
MODERN SET: What is included in this 6pc sheet set? Because there is nothing more comfortable than sleeping directly under a bamboo duvet cover, we have come up with the Modern Set. A combination of a Sheet Set and a Duvet Set, each Modern Set comes with 1 fitted sheet, 4 pillow cases and 1 duvet cover.
What Are You Waiting For?
What Our Customers Are Saying
Softest, most comfortable sheets I've ever slept in
I've never had bamboo sheets and am glad I bought these. They are so incredibly light and cool, that they almost feel like they float. Also, I like the feel of the sheets - tons softer than linen, but not "slippery" like satin sheets. Super comfortable.
Sheets that changed life!!
Wow!!! So excited to see wooflinen sheets on amazon!!I bought my first pair of sheets on the wooflinen site during a sale.I've since purchased additional sheets and duvet covers. The wooflinen sheets are amazing. I have suffered from insomnia for decades, I've tried everything to help - meditation, teas, over the counter and prescription medications. I even bought a new adjustable bed. A girlfriend told me of the wooflinen sheets, I thought "well i'll Give it a try"What a life changer. The first night I only woke up once and for me that was a true miracle! They are so soft and cozy i don't want to get out of bed. I absolutely love these sheets and duvet covers.I can't wait for them to add more colors.Nancy Procter- Huniu
What Are You Waiting For?
Questions?
Why are you running this promotion?
How can I use my coupon on Amazon?
Does this include free shipping?
What Are You Waiting For?