Stylish Dress Belt Just for You. Perfect Gift!
BSRG Leather Co Men's Genuine Leather Dress Belt with Automatic Ratchet Buckle with Elegant Gift Box
$16.49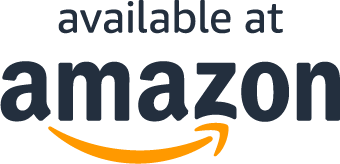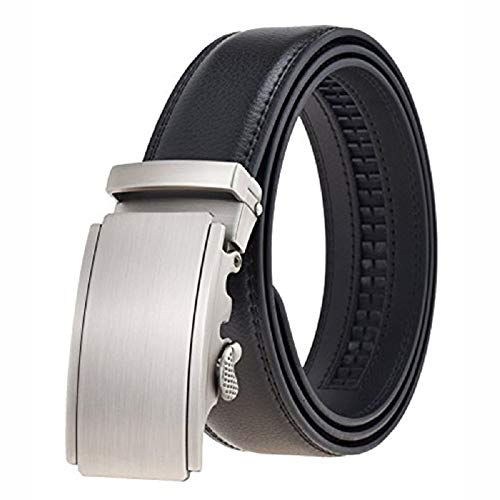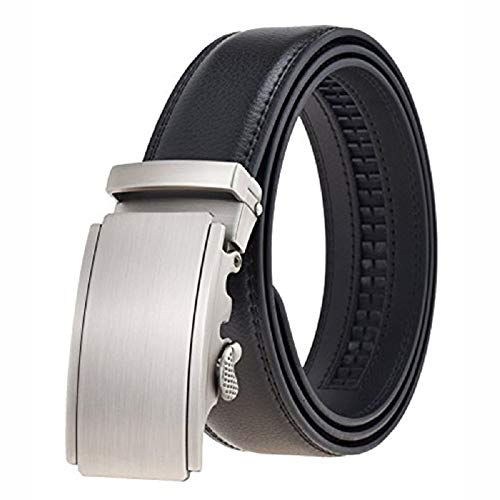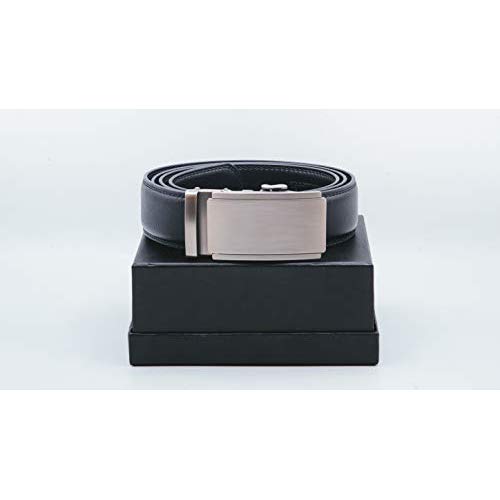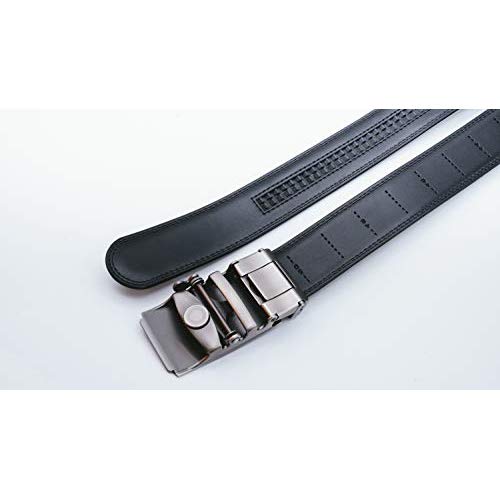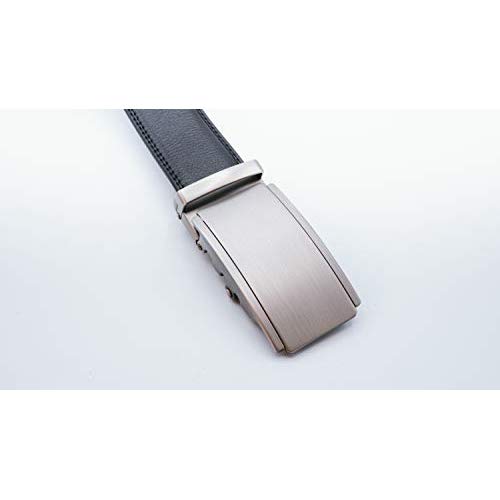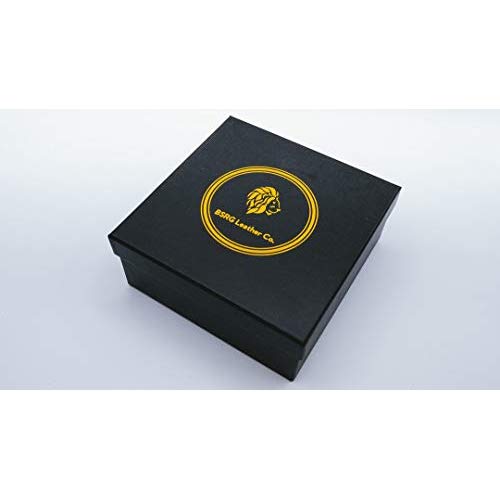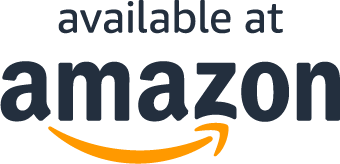 Read More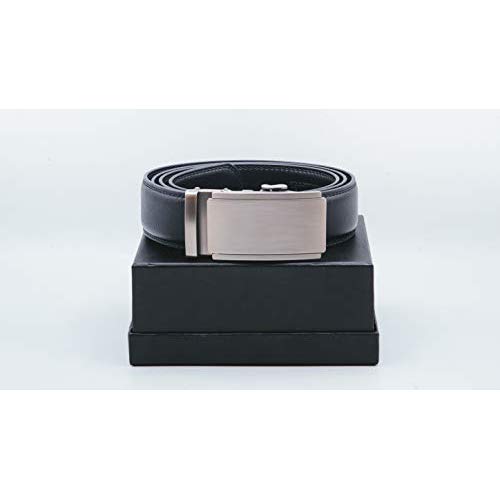 About the product
Genuine leather with alloy ratcheting buckle
Exact Fit and Easy to Use: With no more holes and a removable belt buckle you can cut the strap at the dotted line for your ideal size. Then, with our auto locking buckle. Just slide the belt into the buckle and pull through the notches for a perfect fit. To release the auto lock belt, gently push the lever on the side of the removable buckle and the lock will release. It's that easy!
Stylish and Durable: Each belt strap is a bit wider than 1 and an 1/8", presenting the ideal designer belt for men with a stylish buckle with an aluminum finish built to last.
Gift Box: Make a big impression! This fashionable belt is packed in an elegant gift box that is a perfect gift to give to your family or friends.
100% Guarantee: Our mission is for you to be completely satisfied. If there is any product issue that makes you dissatisfied with this belt please let us know and we will make it right for you! We offer 30 days for free exchanges and returns.
What Are You Waiting For?
What Our Customers Are Saying
Quality belt - Ratchet Buckles are where it's at
After using this belt for a couple weeks, this has definitely become my favorite belt. I'm not a big fan of the traditional belt buckles since the leather always seems to get deformed and/or crack eventually and the size seems to never be quite right. For a while, I've been using fabric D ring belts, which I like due to the amount of adjustment, but they aren't a belt I use when I know I'm tucking in my shirt since they don't look very nice. This ratchet buckle belt is really the best of both worlds - it has all the class of a traditional leather belt with a nice looking buckle, but has the durability and adjustment of a D ring belt. I'm wearing this belt daily, so we'll see how it holds up over time.What I like: The 'static' end of the belt can be trimmed from a 52 (iirc) to as small as you want and the ratcheting area spans ~12" so you can get any fit/style you may want (make the loose end as long or short as you want). It's always the right size and stays there due to how close the ratchets are, the area the ratchets span, and how the ratchet locks in place. The leather and the buckle feel nice/premium. The brushed nickle finish of the buckle looks nice. Easy to put on and remove.What I don't like: Buckle has some room in the design to have a lower profile.
Excellent quality
Excellent quality. Awesome gift!
What Are You Waiting For?
Questions?
Why are you running this promotion?
How can I use my coupon on Amazon?
Does this include free shipping?
What Are You Waiting For?