An Exclusive Offer For You
Cora Scade Silicone Light Bulb Changers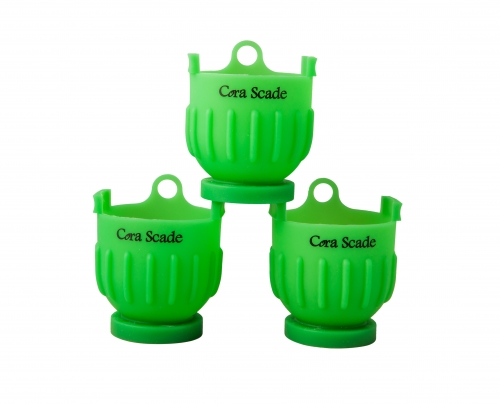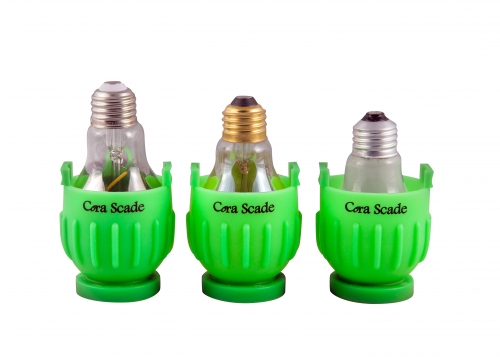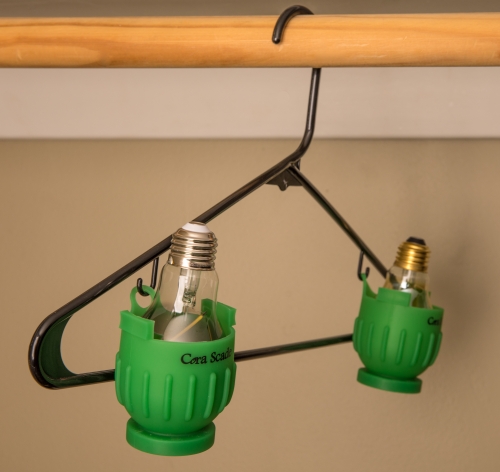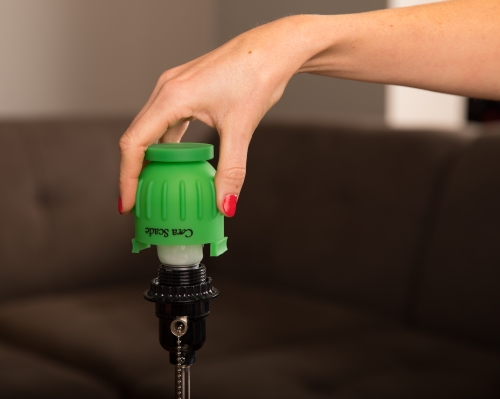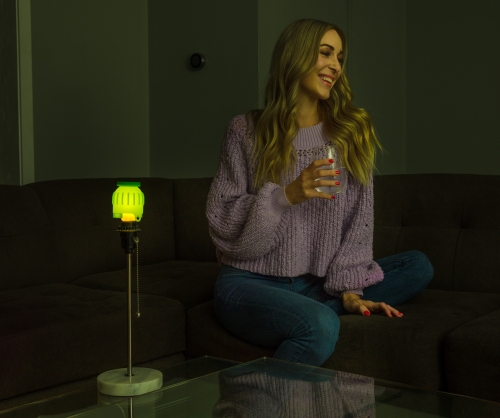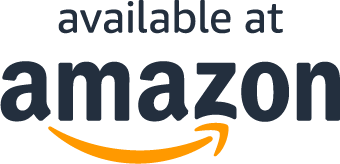 About the product
Cora Scade light bulb covers assist in installing or removing A19 light bulbs on or off fixtures, serve as flexible storage solutions for unorganized bulbs and act as color filters for operating bulbs.
The material for these covers is FDA-approved, BPA-free silicone rubber with high heat resistance.
Main features:
NO ASSEMBLY – Is ready for use as soon as it is out of the box
SUCTION GRIP – Creates suction when a light bulb is fully inserted and can be quickly adjusted to slide off
TWIST ASSIST – Includes a bumpy surface to assist with twisting light bulbs on and off a fixture
EASY STORAGE – Can be set on flat surfaces or hung on nails, screws, hooks, tacks and clothes hangers
COVER WITH COLOR – Allows a bulb with colorless glass to emit colored light for parties
Questions?
Why are you running this promotion?
How can I use my coupon on Amazon?
Does this include free shipping?