An Exclusive Offer For You
Jade Facial Roller Beauty Set


$19.99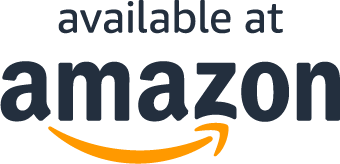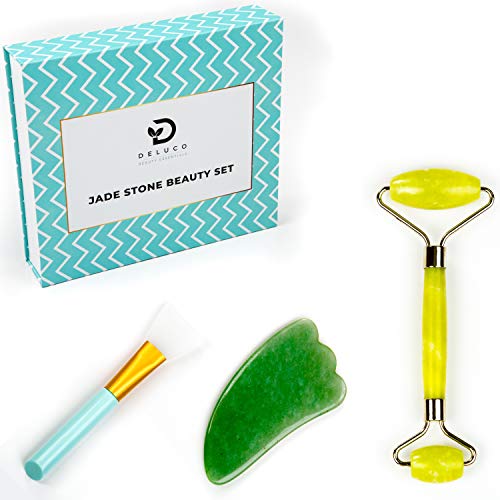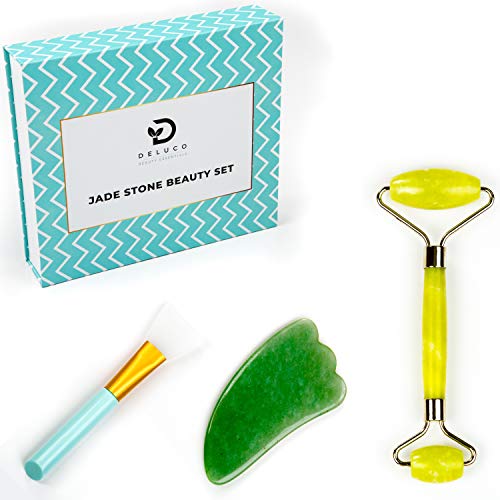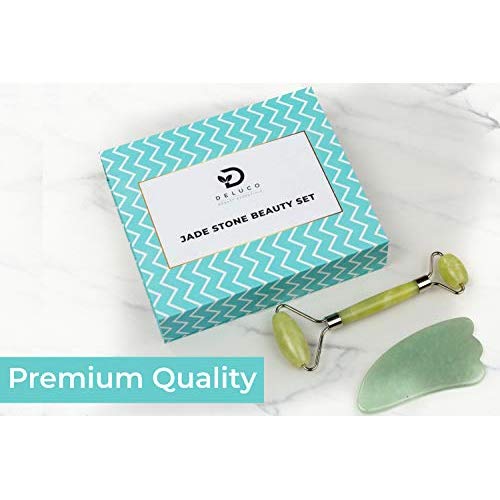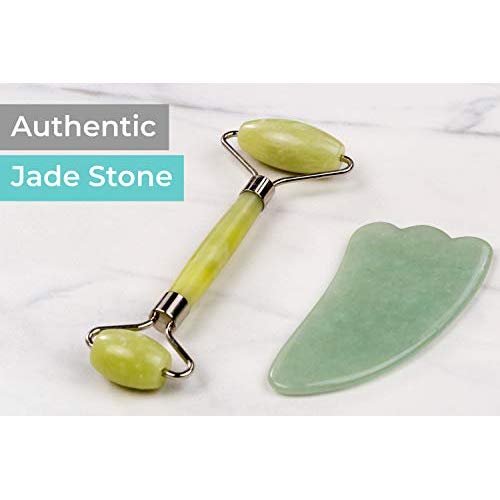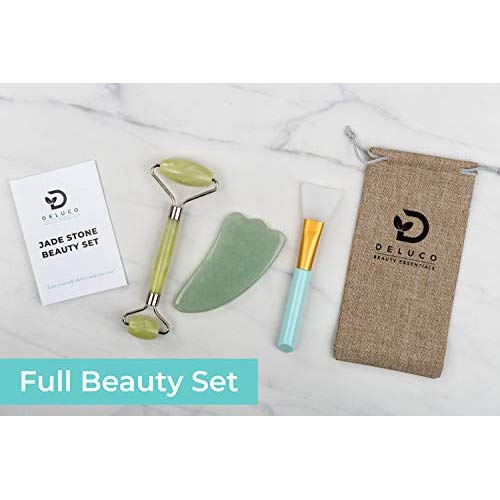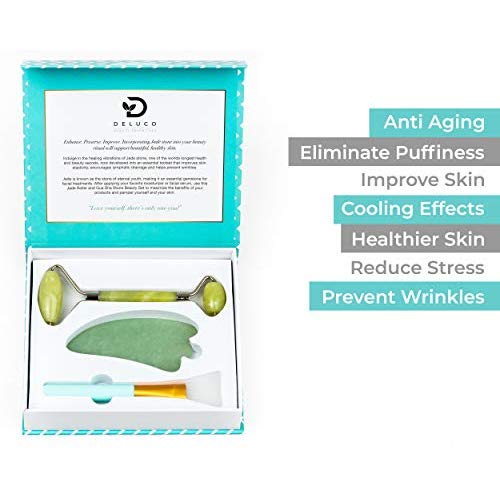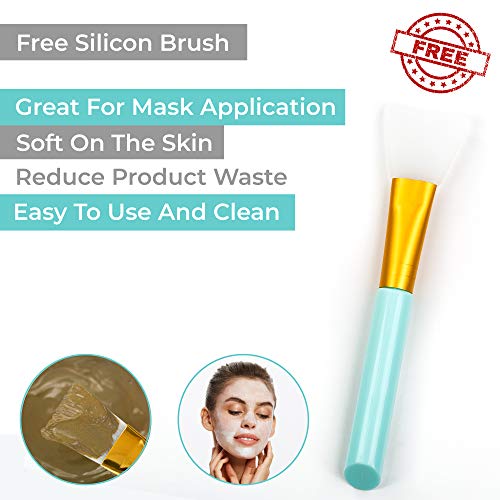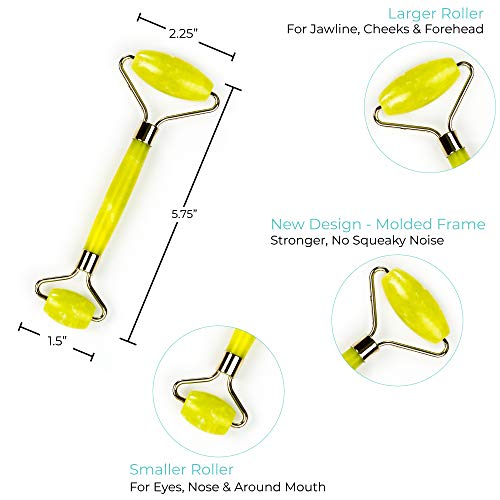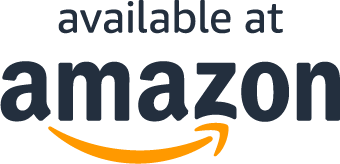 Read More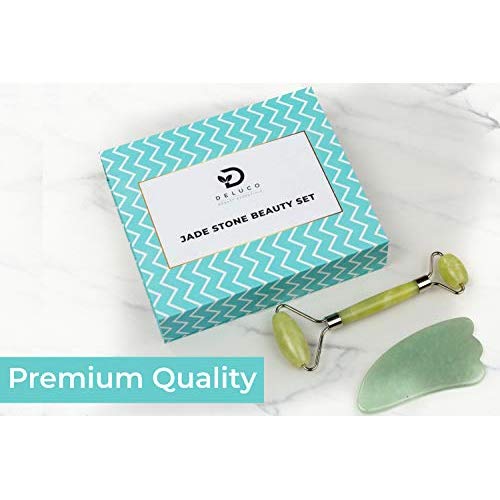 About Our Jade Stone Beauty Set
★ FOR YOUR BEAUTIFUL SKIN: There are many factors that affect women's skin, but we have found a way to fight against all complex issues, from dark spots to wrinkles and acne: the jade face roller massager, a simple and natural massage utensil for all skin types.
★ EASY TO USE: The jade face massager doesn't involve any invasive procedures that may hurt or feel uncomfortable. Our premium jade derma roller is made to be used as a mild massager, with moisturizer, on all the face areas and neck, helping your blood circulation.
★ WIDE ACTION: By using the jade eye roller set regularly, you can enhance the general aspect of your skin by improving blood circulation. This way, you can say goodbye to wrinkles, dark spots, puffiness and even acne!
★ PREMIUM QUALITY: Unlike most of the jade facial rollers on the market, our eye roller for puffy eyes tool is made with real, natural jade that is molded in the silver cast, so that it is more resistant and you will be able to use it for longer.
★ COMPLETE SET: We are offering more than a powerful face massager roller, but a complete beauty solution that contains alongside the jade roller, a Gua Sha stone, a silicone brush, a cotton pouch and detailed instruction, all for your comfort of use.
What Are You Waiting For?
What Are You Waiting For?
What Our Customers Are Saying
Great Product!!!
Been using it for about a month now, and I love it!
What Are You Waiting For?
Questions?
Why are you running this promotion?
How can I use my coupon on Amazon?
Does this include free shipping?
What Are You Waiting For?