An Exclusive Offer For You
FUNDAMINOS - 30 serving - Great-Tasting Essential Amino Acid Powder + BCAA Blend, Organic, Plant-Based Athlete Endorsed, Physician Formulated for Peak Strength and Faster Muscle Recovery - (195 grams)
$20.96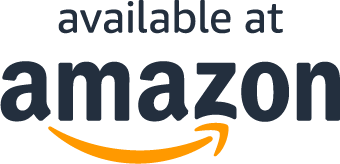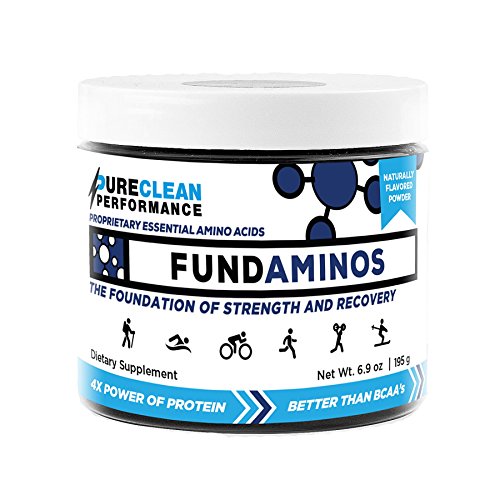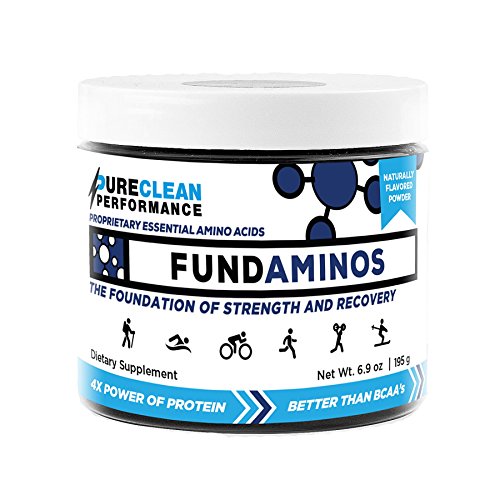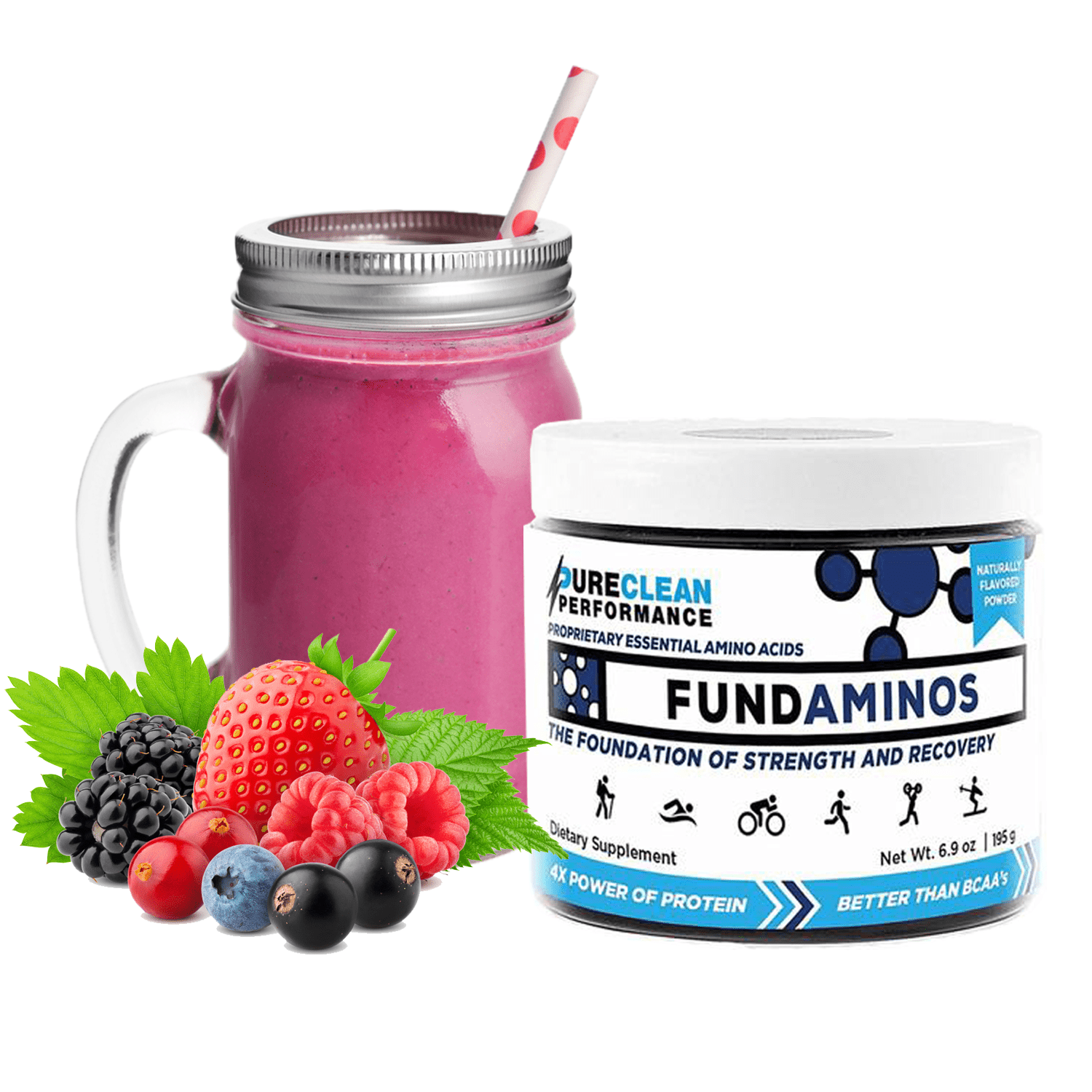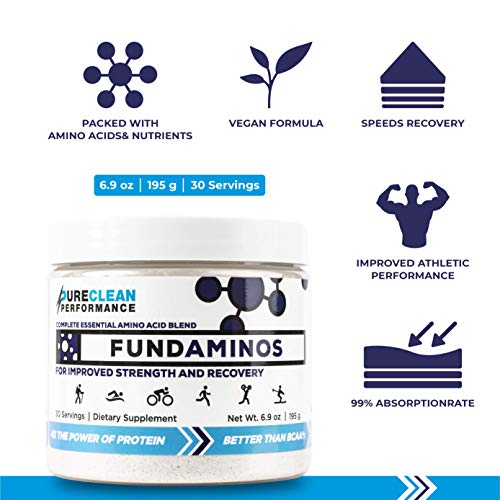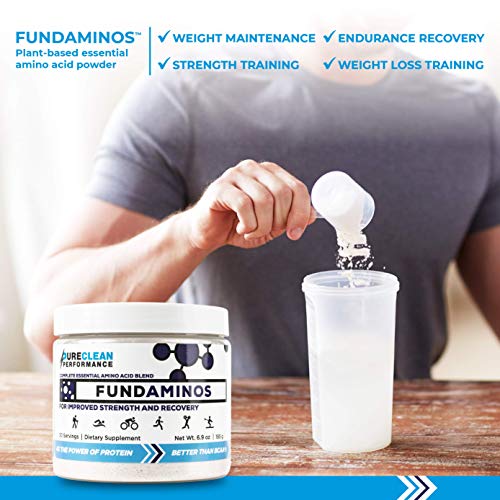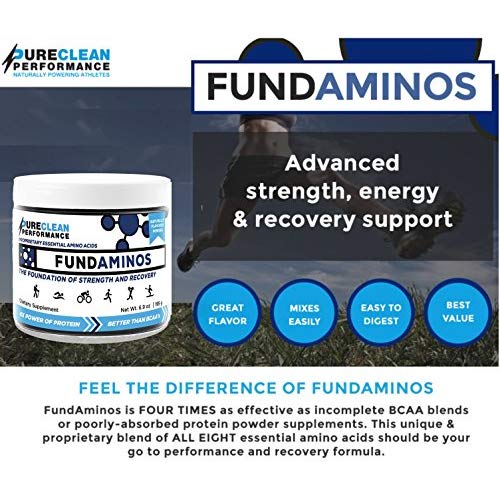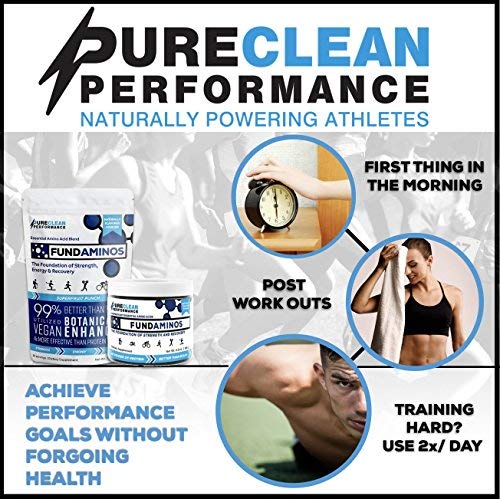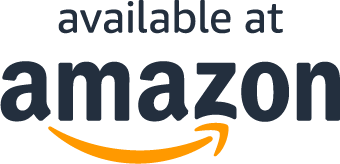 Read More
About the product
MOST ECONOMICAL: Each jar contains 195 grams of plant-based essential amino acids (30 servings of 5 grams) plus full dosing of synergistic botanical extracts that amplify the benefits. It does not perform and tastes better but you'll pay 30 to 40% less than more highly marketed products such as Kion Aminos, Perfect Aminos, and MasterAmino Pattern.

NATURAL, GREAT-TASTING FLAVOR: FUNDAMINOS is 100% natural and organically boosted and flavored. This best-tasting natural amino acid sports drink does not contain any artificial ingredients or additives. Fuel your body and recover faster with this flavorful mixed berry formula without the worry or unpleasant aftertaste.

BUILT FOR THE ENDURANCE ATHLETE: Do you find yourself struggling to recover from physical activity and training due to muscle soreness and fatigue. This physician formulated, proprietary essential amino complex speeds up post-workout body repair and restores energy so you can hit the road or gym again sooner.

LOW-CALORIE PLANT-BASED FORMULA: Unlike low-cost, amino acids derived from duck feathers, FUNDAMINOS is 100% plant-derived. Its unique formulation promotes lean muscle development and growth by providing the equivalent to 20 grams of protein per scoop, equating to only 5 calories

PACKED WITH AMINO ACIDS & NUTRIENTS: Packed with 8 key essential amino acids and 4 times more potent than other protein or nutrition drinks, plant-based proteins, or whey powders. Rebuild your cells faster and experience greater endurance with EAAs and BCAAs and superfood boosted by tart cherry and ginseng extracts.
What Are You Waiting For?
What Our Customers Are Saying
GREAT product!!
In a class by itself. Because they are free form amino acids they require no digestion, they just get absorbed, so a great post workout drink. I've used it for about a year. Like I read, it seems to work about like twice as much of a regular protein. Suitable for vegans it's a very helpful protein boost for me, and it has helped me to gain weight. It's helping my elderly father to also gain weight. It could be used with a low calorie meal for weight loss. I really like the taste, a little fruity, with no sugar or chemical sweeteners, and non GMO. Mixes easily, and I get a feel-good boost as well!
This product will help you recover quickly so you can perform at your peak!!
This is truly a great product. I have been using FundAminos for about 2 years and I make sure I never run out. Over the years I have used various brands of branched chain amino acids and protein powders and was not recovering from my running and strength workouts like I thought I should. With FundAminos I recover very quickly from tough workouts and the taste is very good. This product is really awesome!!
Best Aminos.!
Great Taste and Quality..! I'll Feel the Difference after Workout and in the morning excellent for Energy and Recovery, Definitely Great product, For me one of the first Thing I noticed on looking the product is the ingredients that comes from plants (VEGAN) and is Natural.! Great, a Plus for me..! Highly Recommend..
Do It
I love to see companies riding the EAA wave and going the natural, no filler, no binders no artificial color and flavoring route. The price is great! Love the product, I felt the energy boost and helped curb my appetite. My only negative is the flavor. Not only is the flavor bland and kinda flat, as a customer/consumer I wouldn't mind a bit of organic stevia for a more enjoyable drink. I'd like to drink this product through my workout, but as is I couldn't. Also, a cherry limade flavor would be amazing! 🤘🏽
Worth The Price if Rationed
I really like this stuff! I don't eat meat very often but endure some pretty fierce workouts. This product definiteley helps with muscle recovery. I notice a difference between the days I use it and the days I don't. I thought the price was a little high at first but the pack of two will last me quite a while since I don't use it everyday. The taste isn't the best but I didn't buy it for that.
Power Packed Supplement
By far the most powerful way to get the essential building blocks to the body. I use it first thing in the morning on an empty stomach to have the body better utilize the aminos and it's amazing how long I can go before needing any food. Awesome way to give your body extra stamina during intense workouts as well.
What Are You Waiting For?
Questions?
Why are you running this promotion?
How can I use my coupon on Amazon?
Does this include free shipping?
What Are You Waiting For?