✨ Naturally flavored prebiotic Kombucha ✨
Get 50% off your first Subscribe & Save order


Wonder Drink Prebiotic Kombucha, Ginger Peach, 12 Count
$23.50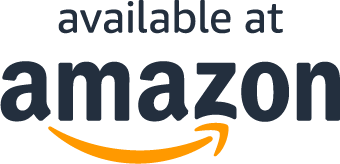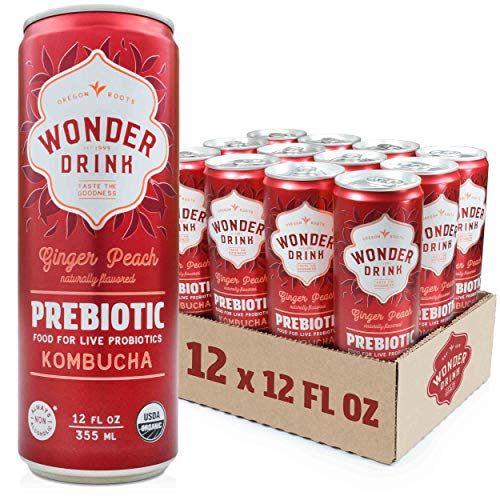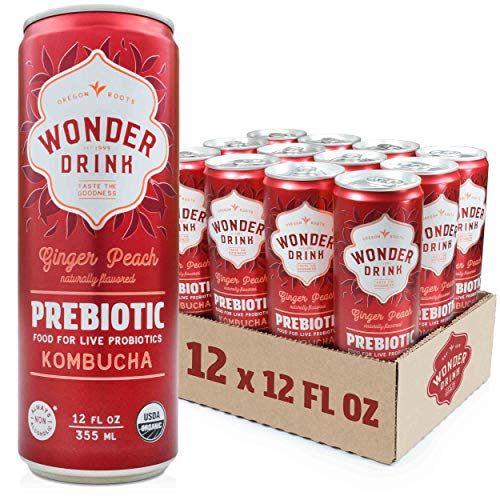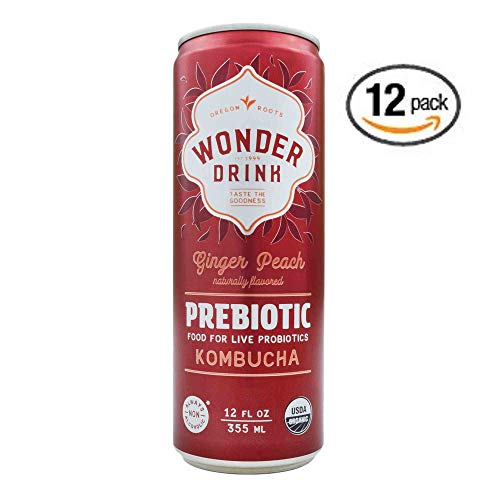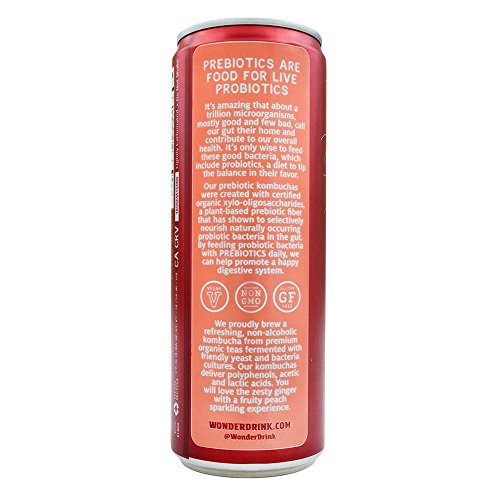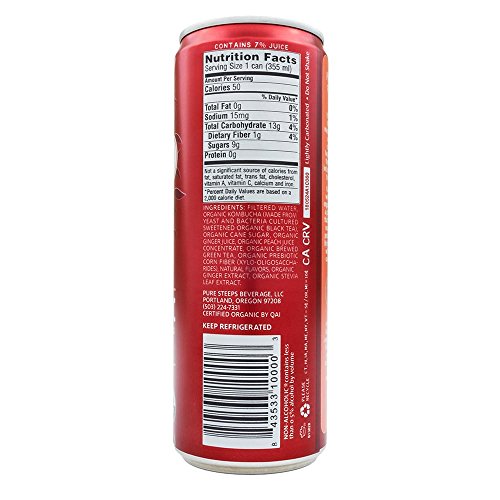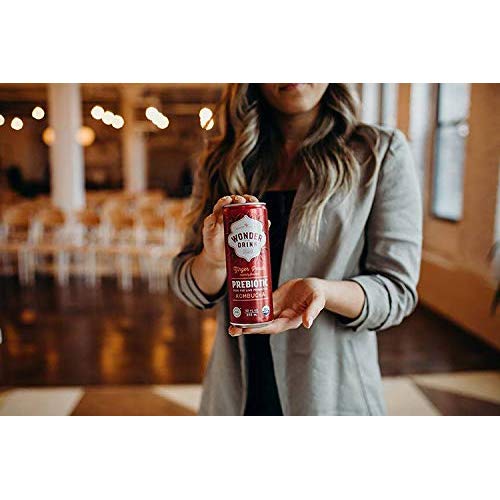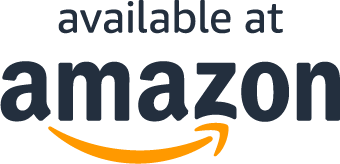 Read More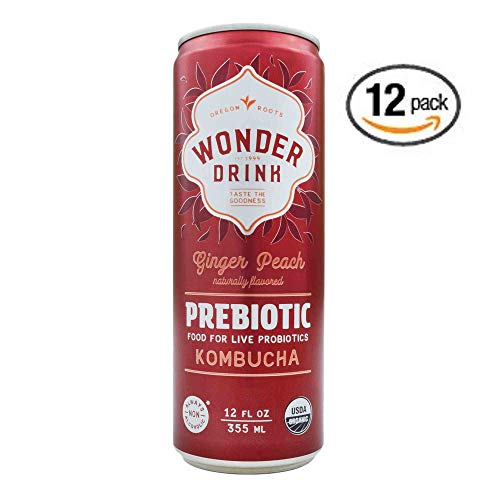 About the product
Contains 12 - 12 oz. Prebiotic Kombucha cans.
The First and Only Kombucha Brand with an Organic, Prebiotic fiber. Prebiotic fiber is a specific plant fiber that nourishes certain good microorganisms present in the digestive system.
Prebiotic in New Wonder Drink Prebiotic Kombucha is – Food for Live Probiotics.
Ginger Peach: Zesty ginger with a punch of fruity peach.
Only 10 g of sugar in each 12 oz can.
USDA Certified Organic and BPA Free
Get 50% off your FIRST Subscribe & Save Order
Get 50% off your FIRST Subscribe & Save Order
What Our Customers Are Saying
It works!!
Love! They taste great and really do the job. I'm much more regular thanks to Wonder Drink. These cost more than the regular Wonder Drinks, but they work even better. I didn't think that was possible. And for the doubters, please read the website on the difference between this pasteurization process and others. It totally makes sense.
Very impressive
This product is very good and when I popped one open I was surprised at how good it was. I know that it is pretty expensive for 12 cans but it was worth it for me. You taste the mango but it is not too sweet. It is the perfect drink to pop open casually for people who doesn't like soda or other soft drinks that are sweet. I would recommend this to a lot of people.
Light flavor
Awesome kombucha! a great taste!!! Semi vinegar/light fruit taste
So yummy!!
Wish they lasted longer in my house
Excellent drink
Love this stuffBut not cheap
Get 50% off your FIRST Subscribe & Save Order
Questions?
Why are you running this promotion?
How can I use my coupon on Amazon?
Does this include free shipping?
Get 50% off your FIRST Subscribe & Save Order