Exclusive Offer For The UK!!
Last Minute Gift? Stocking Stuffer?
Hottest Tech Gift for 2018!

Glider Gloves
Touchscreen Gloves

£11.99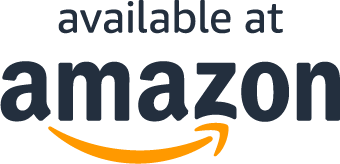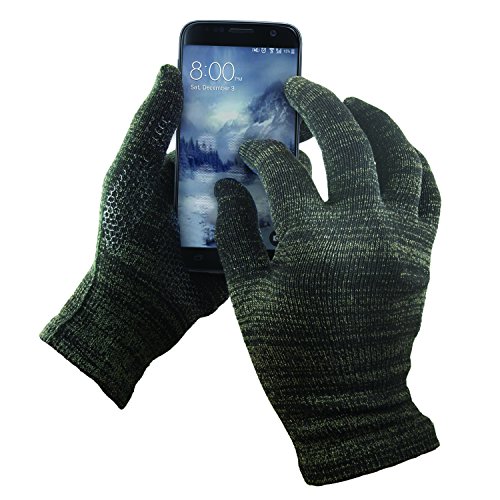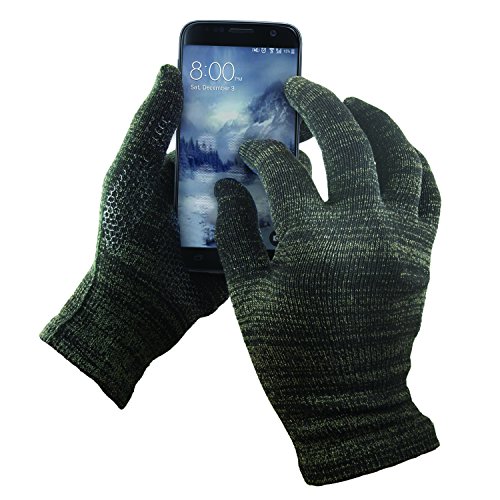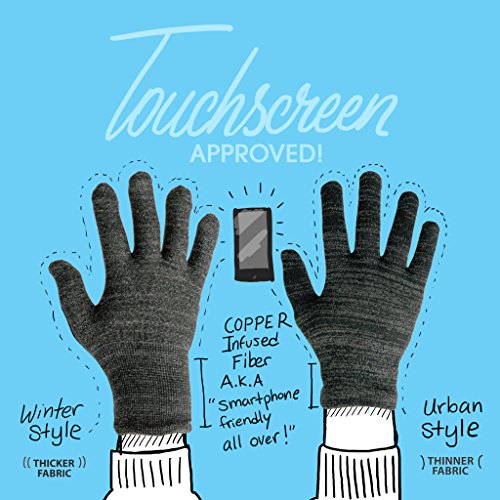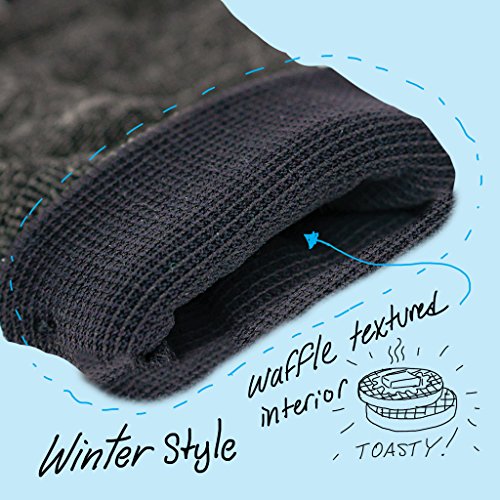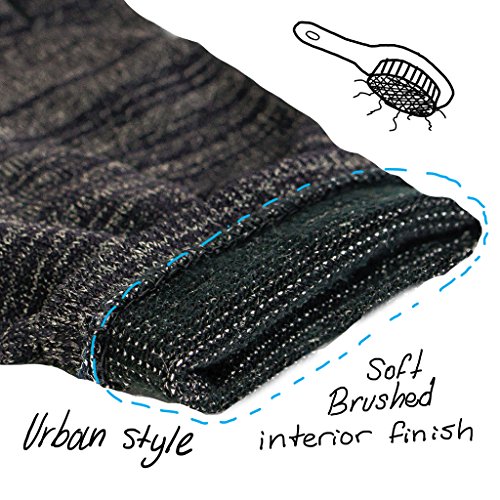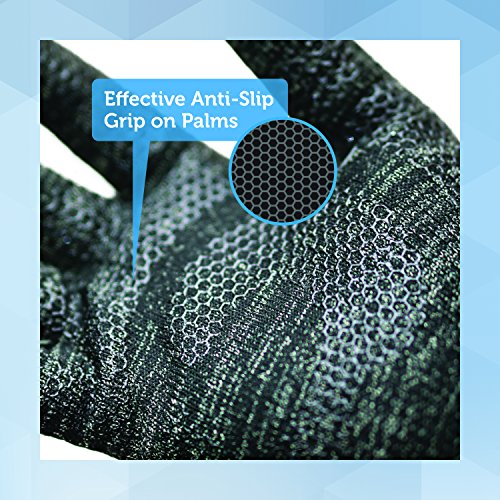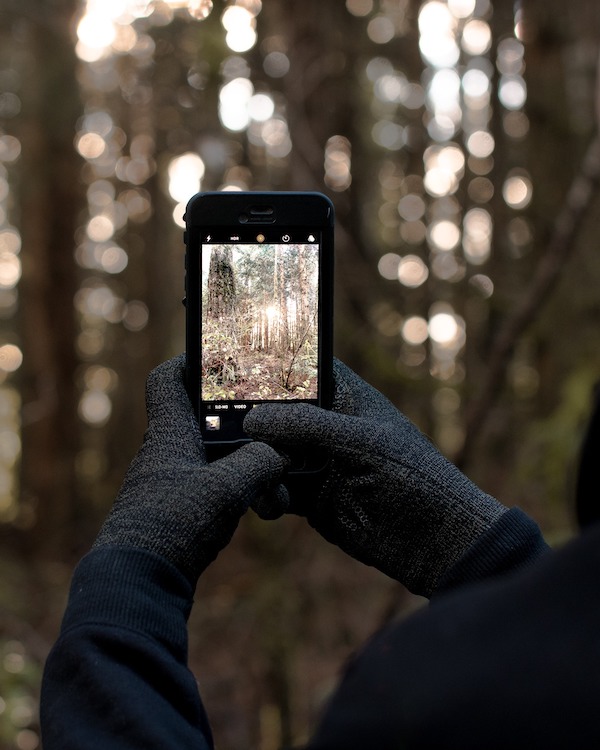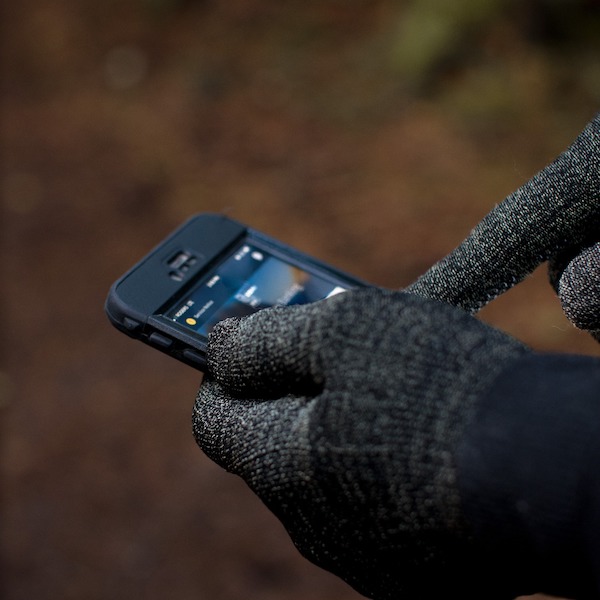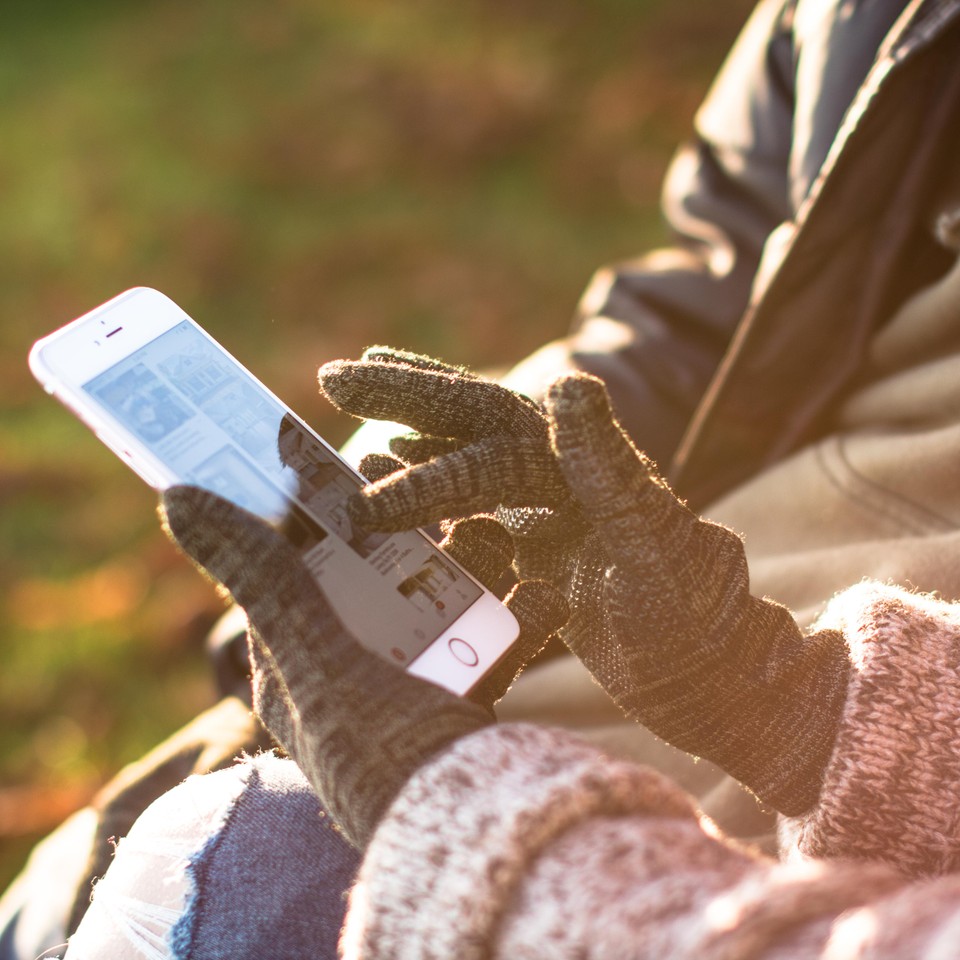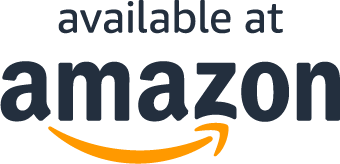 Read More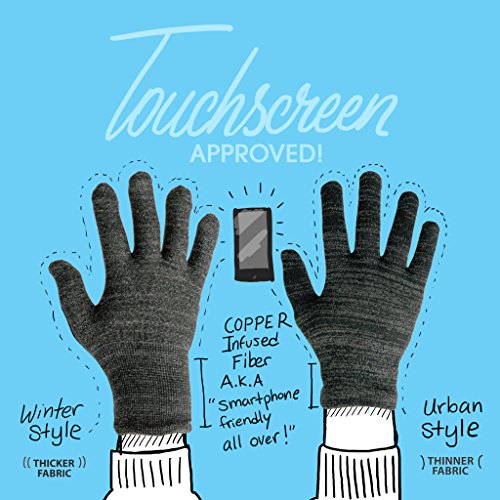 The Best Selling Touchscreen Gloves since 2009!
✔ ENTIRE GLOVE CAN BE USED... oh yes, not just your fingertips; conductive copper yarn weaves rather importantly throughout these touch screen gloves for a fast, natural texting experience.
✔ SKI-TRIP SELFIE-SURE... no need to take your gloves off for that après ski photo, keep your fingers nice and warm with our layered nylon, and grab some cool pics for Instagram too!
✔ NON-SLIP GRIP... our smartphone texting gloves are fitted with a thin but durable acrylic mesh across the palms, to grip your phone while on-the-go; Glider Gloves are also great while driving.
✔ CHOICE OF STYLES... from a slimmer urban fit to a snug winter knit; both styles include 2% spandex to take the shape of your hand; go crazy and order one of each!
✔100% MONEY BACK GUARANTEE... if something is not right we'll take full responsibility. The risk is on US when you can get a refund, no questions asked. Simply buying from us automatically enrolls you in our Customer Satisfaction Warranty Program!
What Are You Waiting For?
What Our Customers Are Saying
Very happy with the gloves
Very happy with the gloves. The fit isn't perfect, but that's always going to be hard to get exactly right and they certainly fit well enough. As advertised, all of the glove can be used on a touch screen which means you can be a little bit more flexible. The first pair I was sent actually had a hole in the inner lining, but GliderGloves were very quick to respond and send a replacement, so I don't wish for that to impact on anyone's decision. I think it was just a bit of bad luck. I got the winter version and they're pretty warm - probably not for ultra-cold winters, but I'm sure they're fine for pretty much anything the UK has to offer, temperature wise.
Absolute perfect fit for me
Scoping around for gloves awhile and struck gold with these. Absolute perfect fit for me! each and every finger snug to the end (which I normally struggle for) and flawless operating touch screens. The grips on the palms are really good too and don't affect the comfort. The cuffs are strong and don't move. Only thing to make buyers aware of is the winter gloves are really thick and snug so I'd order the urbans for day to day use. Build quality is brilliant and I like that they're bit understated blend it but superior by far. Ill buy the urbans as will have uses both and know I won't be disappointed!
The second for myself and the third for my Dad as a Christmas present - I think that pretty well demonstrates my satisfaction with the product
I already bought 3 pairs of these gloves: the first for my husband, the second for myself and the third for my Dad as a Christmas present - I think that pretty well demonstrates my satisfaction with the product :-).
Best gloves for smartphone use.
Ordered these as a Pokemon Go player to help keep my fingers warm while catching Pokemon. They are brilliant! I was impressed with the sensitivity of the gloves. I can text and use my smartphone normally. I've also used them while driving and the grip printed on the fingers and palms help with steering and changing gear. They are warm and comfy. I recommend that people take the time to measure and order the right size, as I was between two sizes and went to a smaller size to ensure the right fit - my fingers meet at the ends making the use of the gloves much easier.
What Are You Waiting For?
Questions?
What is the difference between Urban and Winter style?
How can I use my coupon on Amazon?
Does this include free shipping?
What Are You Waiting For?