Buy S-Acetyl Glutathione on Amazon & Save 40%
ProHealth S-Acetyl Glutathione (Emothion) (300 mg - 60 Capsules)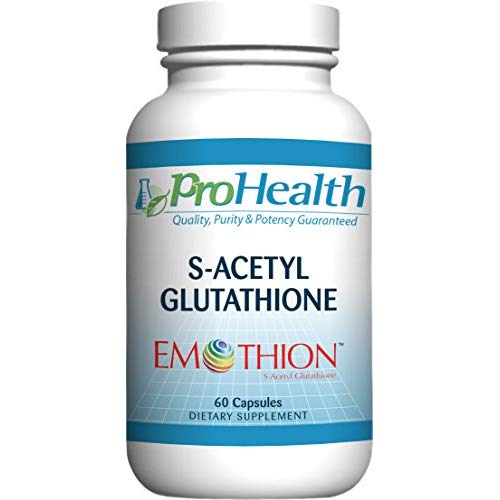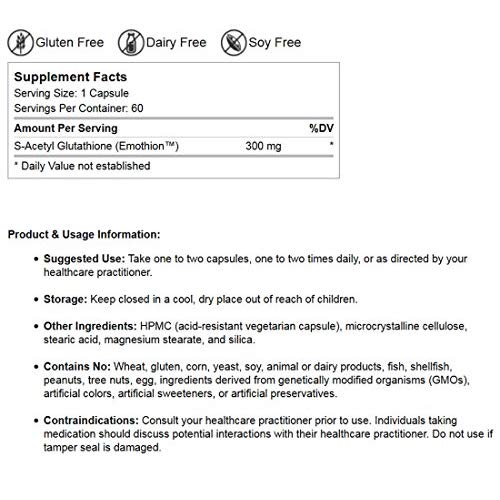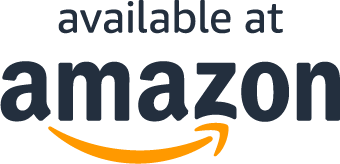 13
Coupons left
37
Coupons used
About the product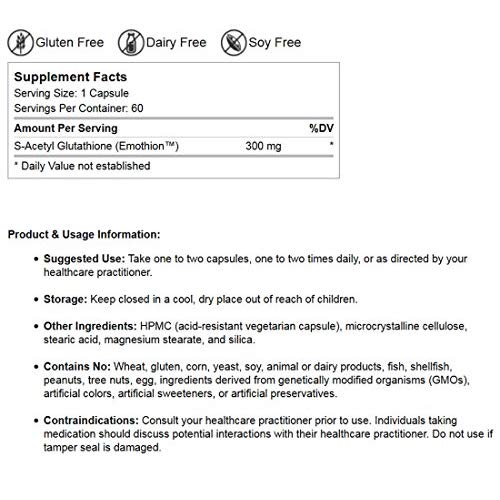 Supports natural antioxidant activity*
Supports healthy cell function and healthy aging
Supports amino acid transport across cell membranes
Stomach acid-resistant capsules for stability protection*
Contains No: Wheat, gluten, corn, yeast, soy, animal or dairy products, fish, shellfish, peanuts, tree nuts, egg, ingredients derived from genetically modified organisms (GMOs), artificial colors, artificial sweeteners, or artificial preservatives.

Serving Size: 1 Capsule. Servings Per Container: 60
What Our Customers Are Saying
Important For Detox
A great product that helps in the detoxification process. This specific supplement was recommended to me to take in my detox protocol. With a better diet and other tools to empty out all the intracellular toxic residue, I look forward to building a better me.
High Quality, Easy to Swallow
Recommend based on quality of product (easy to swallow capsules). Although I felt a little sick for a few days, I understand that often happens as heavy metals are removed from your system.
Repairing Leaky Gut
Great product, received promptly. I have been taking for 2 weeks and feel some improvement. Will order again as soon as a refill is needed.
Questions?
Why are you running this promotion?
Can I use this on the ProHealth Website?
How can I use my coupon on Amazon?
Does this include free shipping?
Use this Amazon Exclusive offer by 11/9