An Exclusive Offer For You
Rose Gold - Magical Mica Pigment Powder for Resin - Large 2oz. Size - Non Toxic - Multi Use - Super Lustrous - Finely Ground Powder - Use in Resin, Slime, soap dye, Cosmetics
$6.50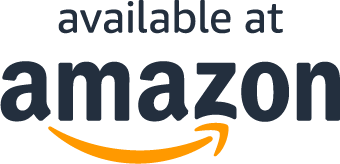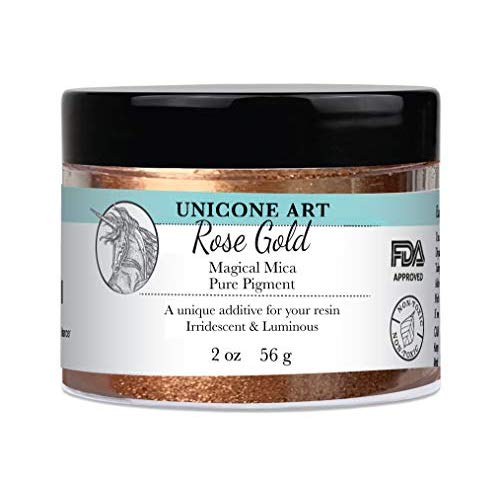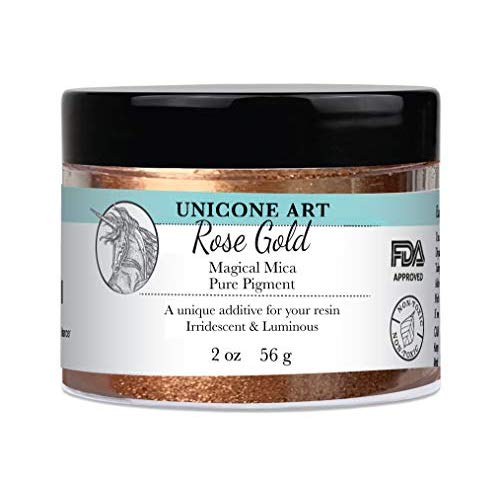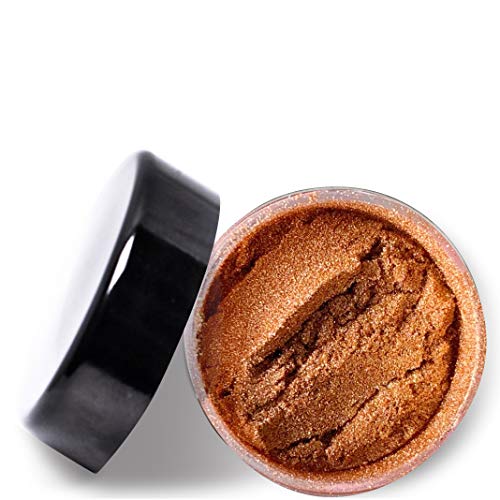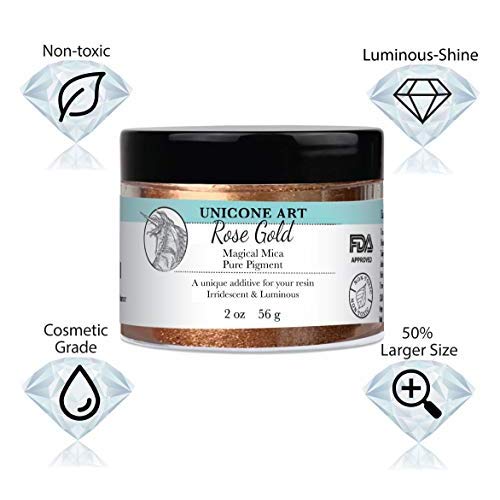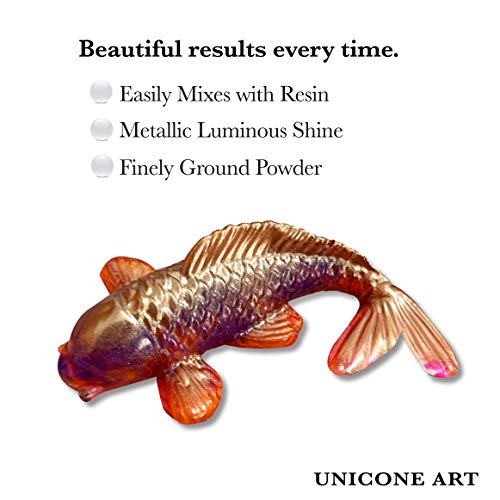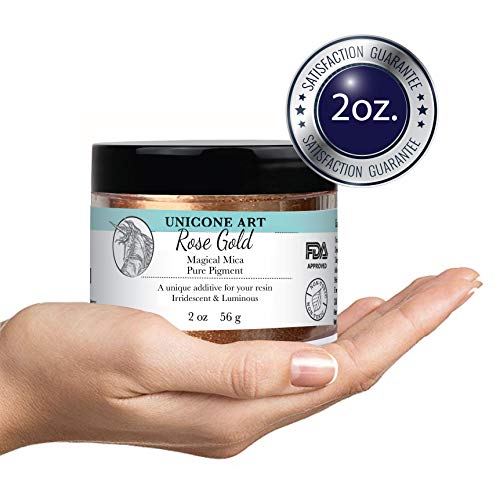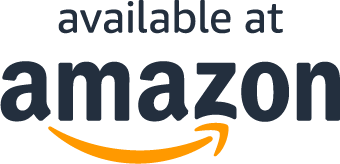 Read More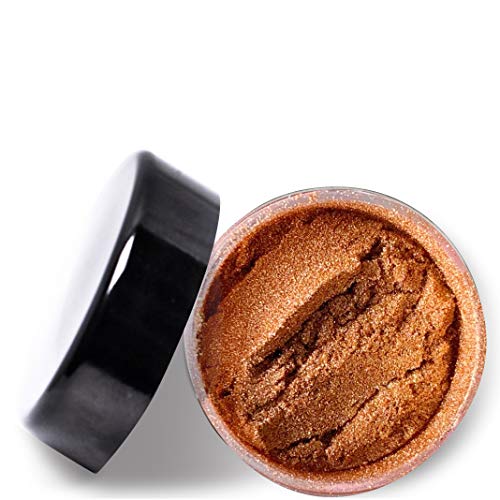 About the product
MAGICALLY make your resin a gorgeous rose gold with a subtle light reflection and radiance. Perfectly ideal for adding amazing color to your resin.
SUPER LUSTROUS, highly reflective, brilliant, iridescent effect. Add to clear resin for that beautiful, striking appearance you're looking for.
HEAT and high temperature resistant. Insoluble quality will not affect the curing process at all.
NON TOXIC, completely safe for skin contact, GMO free. Cosmetic grade. HIGH PURITY, colorfast highest cosmetic and artist grade. Conforms to ASTM D-4236
MULTI- USE, resin epoxy, slime, soap dye, cosmetics, nail art, embossing, decoupage, jewelry, screen printing and so much more!
What Are You Waiting For?
Questions?
Why are you running this promotion?
How can I use my coupon on Amazon?
Does this include free shipping?
What Are You Waiting For?