An Exclusive Offer For all those Suffering from joint pain
Turmeric & Ginger Capsules with Bioperine (Black Pepper Extract
Anti -Inflammatory Supplement by Oasis Herbals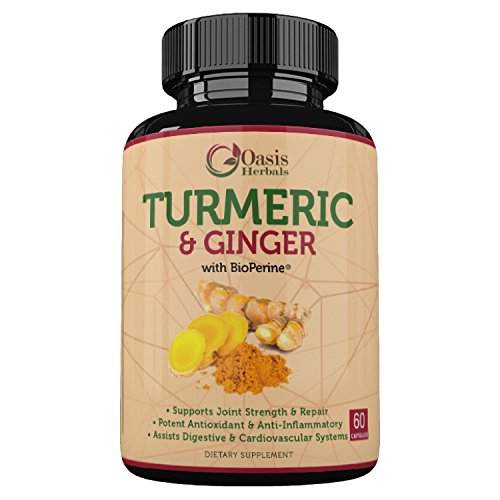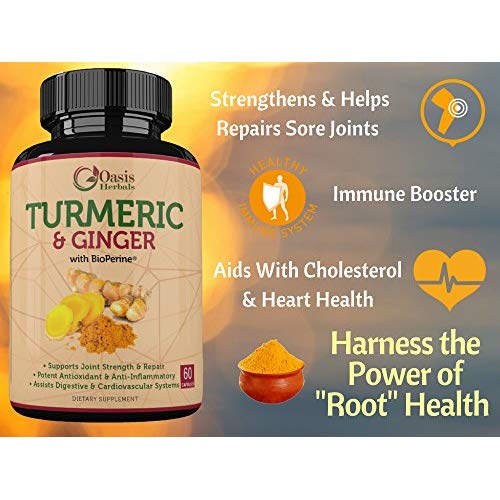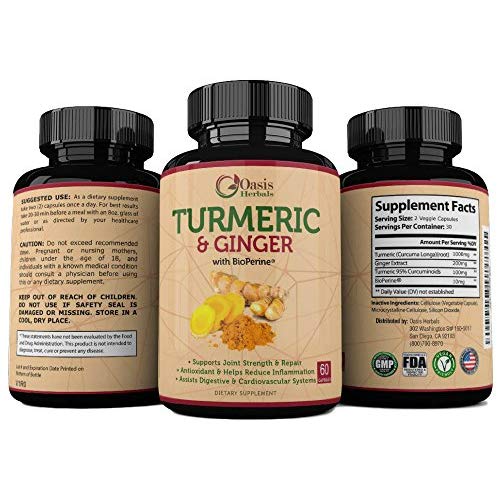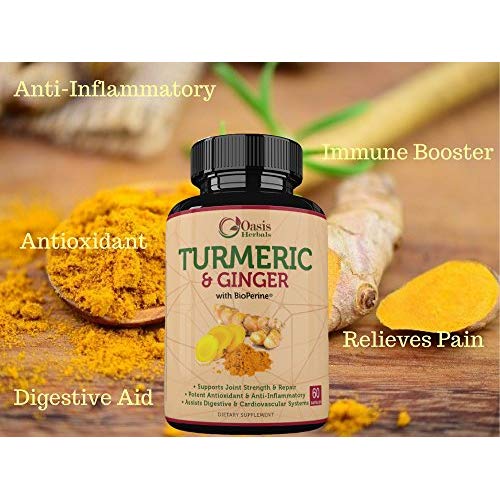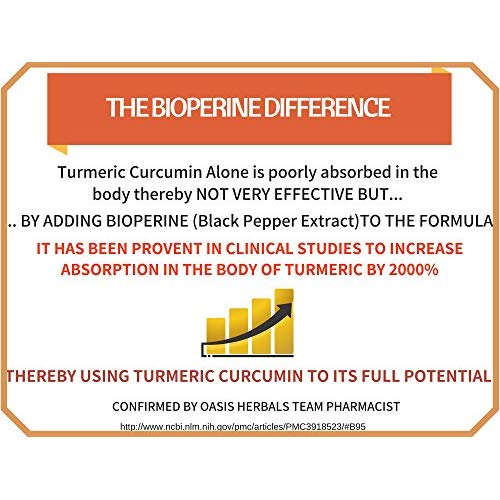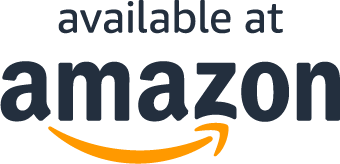 About the product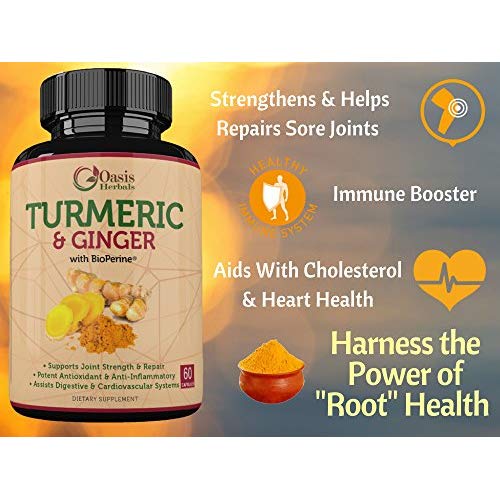 TURMERIC CAPSULES GINGER CAPSULES CONTAIN 95% STANDARDIZED CURCUMINOIDS which are important for purity and strength. Carefully formulated potent blend of Turmeric, Ginger & Bioperine combine to produce maximum results and rapid absorption. Bioperine, a patented black pepper extract, is vital in this supplement formulation to allow maximum nutrient absorption as described in clinical research.
ANTI-INFLAMMATORY SUPPLEMENT properties of Turmeric and Curcumin help support joint strength and repair. Assists with relief and inflammation in the lower back pain, elbow and knee stiffness and specially formulated for arthritis sufferers.
CURCUMIN WITH BIOPERINE USED BY ANCIENCE CIVILIZATIONS to harness the power of Turmeric, Curcumin and Ginger roots for stomach and digestive health. Ginger assists with nausea and vomiting, while Turmeric assists with gas and bloating.
TUMERIC WITH BLACK PEPPER CAPSULES have natural antioxidant properties with Curcuminoids and ginger. Turmeric is a potent herb used in healthy diets with fast absorbing antioxidant power that also aids in general immune system health.
TURMERIC CURCUMIN SUPPLEMENTS ARE MADE IN THE USA as are all Oasis Herbal Products. Manufactured and packaged in an FDA-Registered Facility with GMP (Good Manufacturing Process) certification, you can rely on our Turmeric & Ginger Dietary Supplement to produce consistent potency and purity.
What Our Customers Are Saying
Works for arthritis
Have been taking for a month, helps my acid and my swelling. Great product
Exactly What I Wanted
Great supplement for curbing appetite but even better for cleansing your digestive tract.
Tumeric
Great product will order again and fast shipping need 1500mg daily of tumeric
Great value.
Item was just as promised. Great value.
Two products combined is a plus!!!
I take this supplement for its anti inflammatory healing. I no longer have to take prescription anti inflammatorys !!The quality is superb.
Two in one!
I've been taking two different supplements. Now this has both ginger and curcumin in one. Love it! Please make one with more than 60 capsules.
Questions?
Why are you running this promotion?
How can I use my coupon on Amazon?
Does this include free shipping?
What Are You Waiting For?