An Exclusive Offer For You
Waterlily Turbine Charger - A Portable Water and Wind Turbine Charger to Charge All USB Devices
$179.99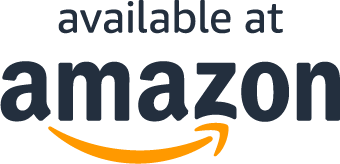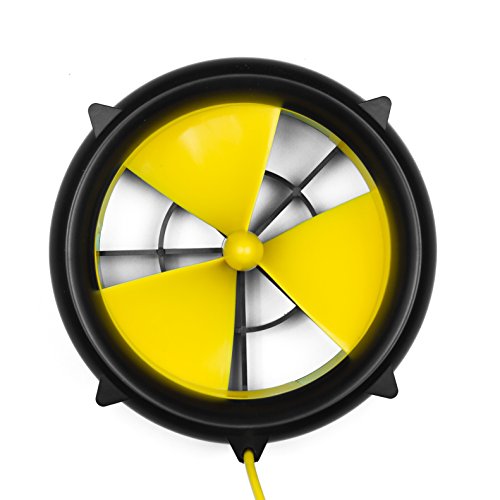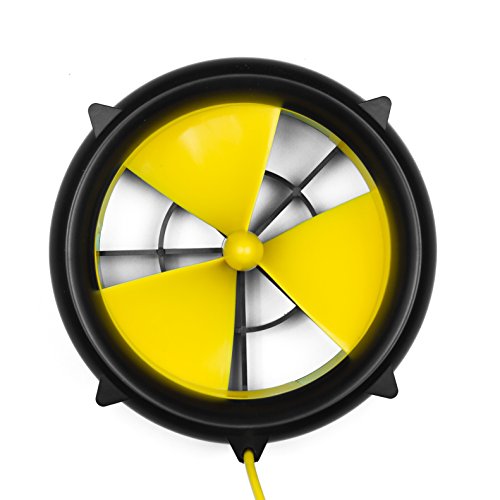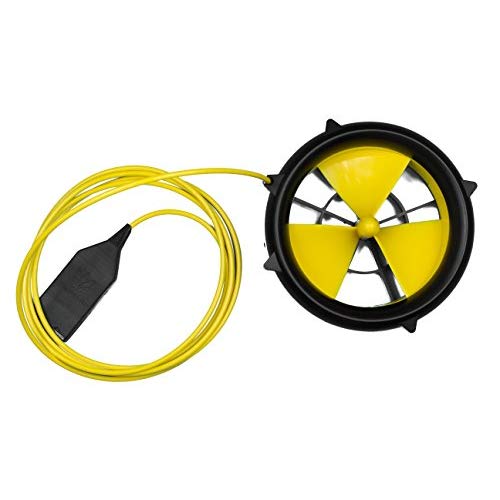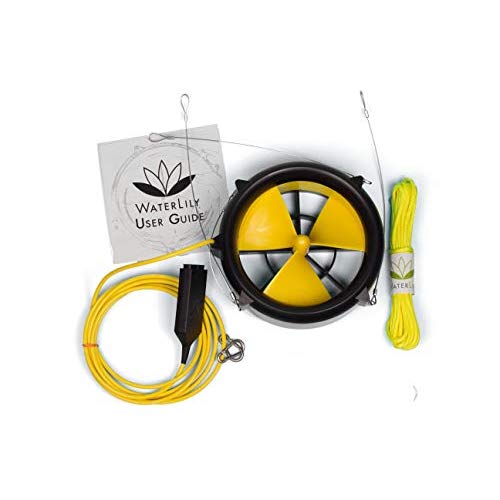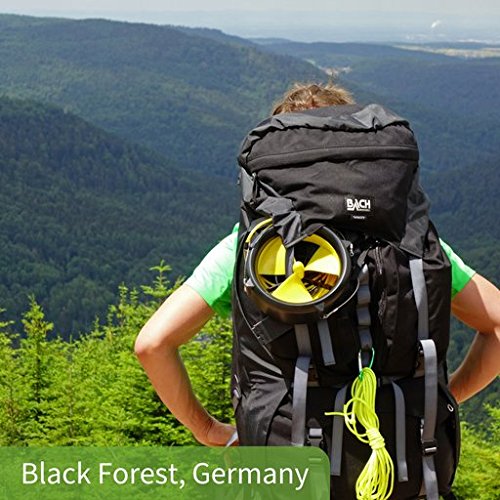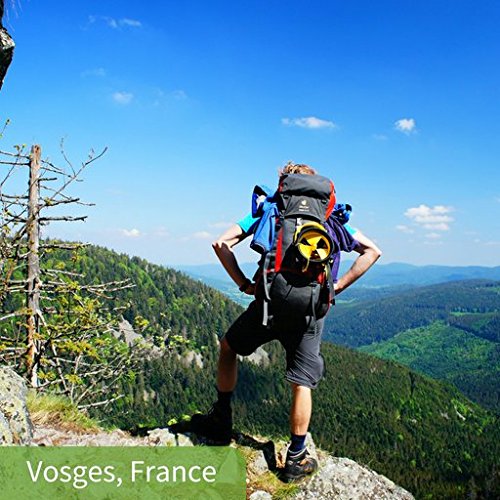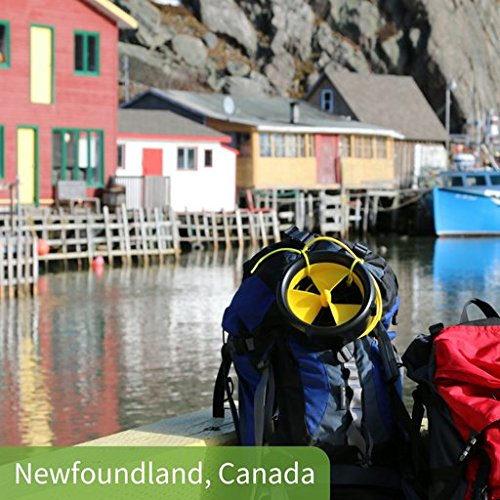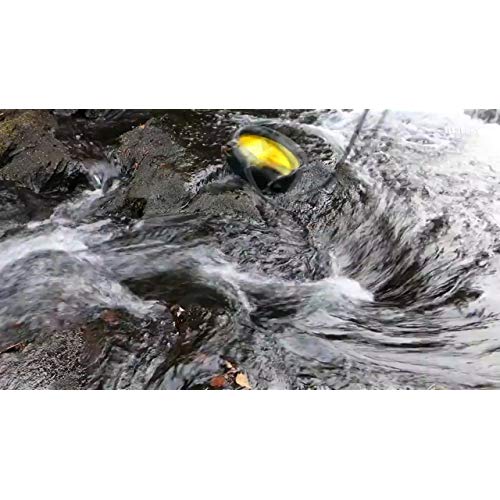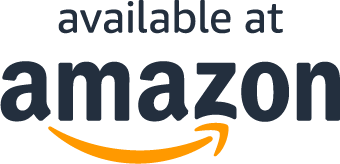 Read More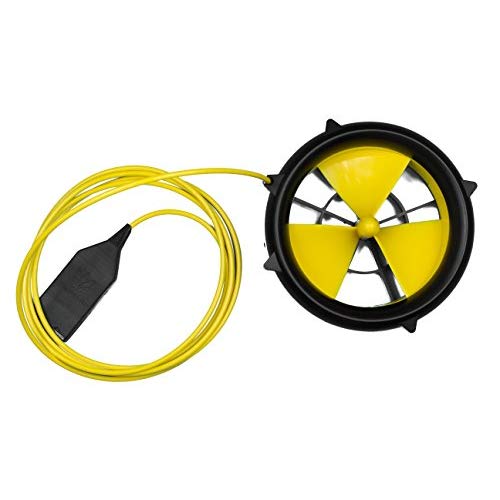 About the product
✔️ THE PERFECT PORTABLE TURBINE - The Waterlily Turbine uses Water and Wind Power to charge your USB devices.
✔️CHARGE ALL USB DEVICES -The WaterLily is a water and wind turbine that is able to charge; Smart Phones, Battery Banks, Cameras, Tablets, GPS, and more!
✔️ LIGHTWEIGHT AND COMPACT - Weighing in at only 2.86lbs, The WaterLily Turbine is light and compact to fit in equipment bags without putting strain on you!
✔️ DURABLE & SHOCK PROOF - The WaterLily turbine is tough! It can withstand currents up to 6.8mph and wind speeds up to 55pmh
What Are You Waiting For?
What Our Customers Are Saying
Great add to the family camping kit
Our family goes camping maybe 6 weekends each summer to both campsites and in the backcountry. There are 5 of us, and between gopros, portable speakers, and tablets we need a way to generate power without plugging in at the showers. I even like to take my cell phone for emergencies if we're somewhere more remote. We've been trying solar for the past few seasons but between tree cover and unpredictable weather we're often left disappointed. Pros: - Filling our battery banks overnight. We've been stuck with solar so far so once the sun is down we're out of luck. We leave this running at our campsite filling up our battery bank to charge the kid's gear in the morning - It's a bit of fun to set up! - Fits easy in our packs - Really well built and durable Cons: - The included battery bank seems to be a bit off. I have a larger anker model that I like to fill up so this isn't so bad. - Way easier to generate power in water than in wind.
Consistent charge rates compared with my solar charger
If your trips are longer than one nighters, then i'd recommend this charger. We're out a lot this time of year and I always have our garmin and a tablet at least. I have a goal zero nomad solar panel but find whenever you're surrounded by trees or if there is some overcast the charge rate is never consistent. It gets to be a bit frustrating because I never know when my gear will actually be charged with the sun coming and going. With this guy I get a much better idea. I've been charging a battery bank continually throughout the day / night and topping up my devices with that bank when I need. I found the set up process was quite simple as long as you have something sturdy to mount the turbine to. There's a nice stream by my go to site and there's a fallen log thats perfect for this. I haven't used it for charging with wind yet but am pleased with the water performance.
It works, but where is the hand crank???
It works. Use high output port for faster results. No hand crank, I want a hand crank, and 2 small rechargeable batteries I put it in front of my A.C. to reclaim energy, while charging my tablet.
Works as Described. Good to have as emergency charging source for hurricane prone areas.
Works as described. I love this product. Sometimes in windy or overcast weather like we have in Orlando, Florida often, solar power chargers don't work well. I think this is perfect for hurricane prone storms and hiking adventures.
What Are You Waiting For?
Questions?
Why are you running this promotion?
How can I use my coupon on Amazon?
Does this include free shipping?
What Are You Waiting For?