Black Friday Extended!

Wooflinen 100% Stone Washed French Linen 6 Piece Bed Duvet Set + Sheet Set - Luxurious Sheets

$259.00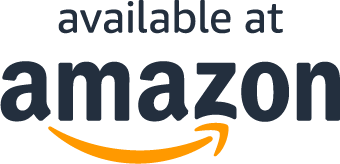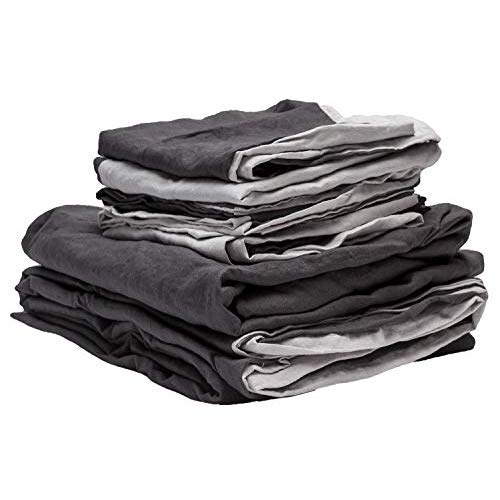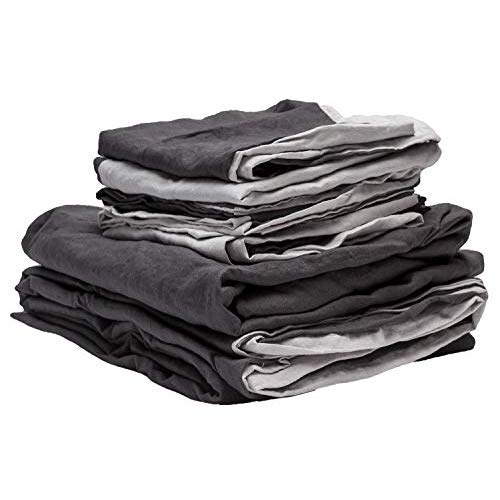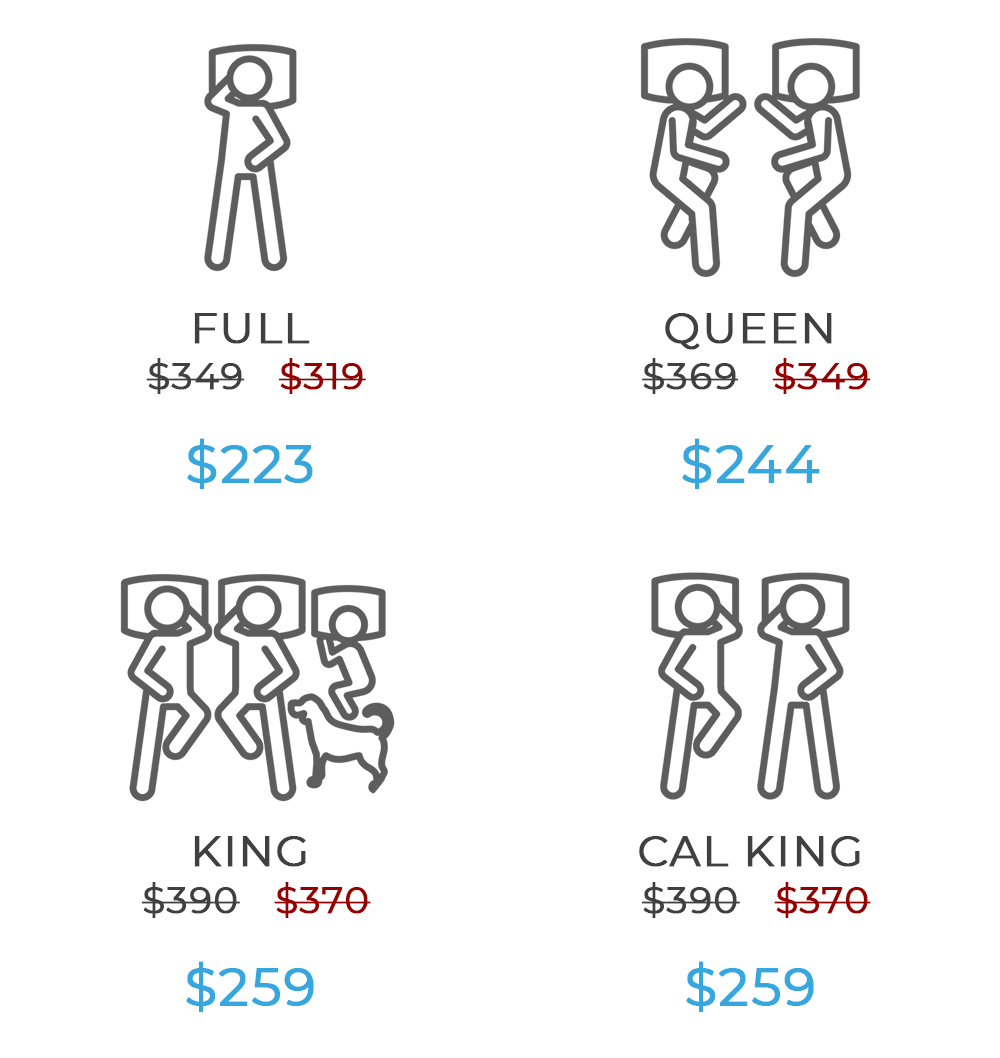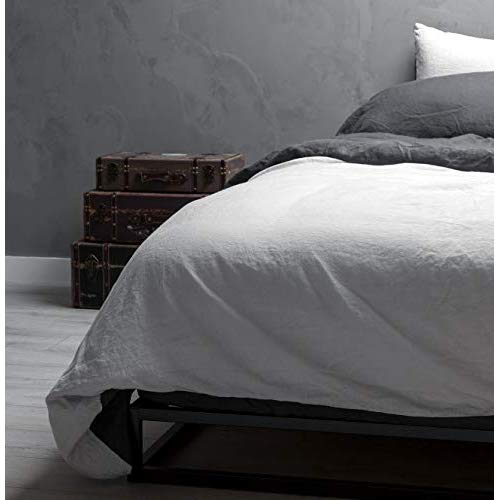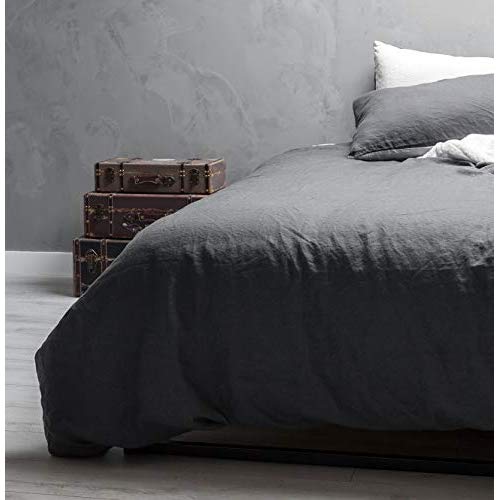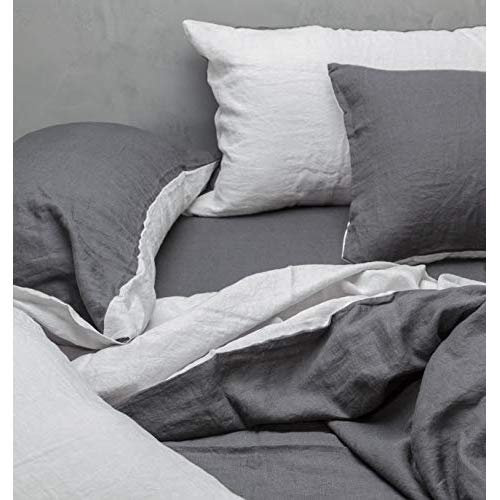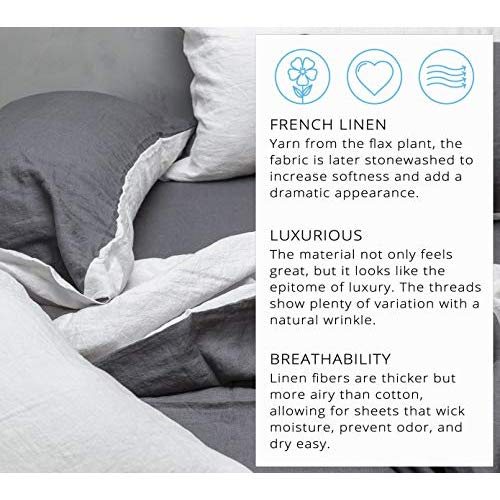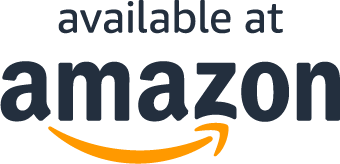 Read More
Save on 100% Stonewashed French Linen
6pc Bedding Set
Missed out on Black Friday? We are running an extension on our sale of 100% Stonewashed French Linen Bedding! Receive over 30% off just in time for Christmas. Just supply your email and we will email you a one-time coupon code for Amazon.

100% French Linen
PURE: Wooflinen's 100% Stonewashed French Linen bed sheets are the epitome of luxury. But to live like a king or queen, the sheets must be incredibly comfortable.
UNIQUE TWO-TONE DESIGN: With a single flip, find the best color-neutral look that matches your room or your mood.
NATURALLY SUPERIOR: Our stonewashed French Linen sheet sets are OEKO-TEX Standard 100, and not only does the material have health advantages over cotton, but is far better for the planet. French Linen comes from the flax plant, which grows naturally on limited water. Not only can the material be recycled, but it takes very little energy to process the plant. The fabric's natural breathability and moisture-wicking technology make it hypo-allergenic and anti-bacterial.
BREATH OF FRESH AIR: French Linen's natural breathability also ensures incredible climate control while sleeping. Whether you are a still sleeper or a thrasher, it's never too hot or too cold.
MODERN SET: What is included in this 6pc sheet set? Because there is nothing more comfortable than sleeping directly under a French Linen duvet cover, we have come up with the Modern Set. A combination of a Sheet Set and a Duvet Set, each Modern Set comes with 1 fitted sheet, 4 pillow cases and 1 duvet cover.
What Are You Waiting For?
What Our Customers Are Saying
Comfort
I wasn't sure if I would like this, but I immediately fell in love with them.
What Are You Waiting For?
Questions?
Why are you running this promotion?
How can I use my coupon on Amazon?
Does this include free shipping?
What Are You Waiting For?